---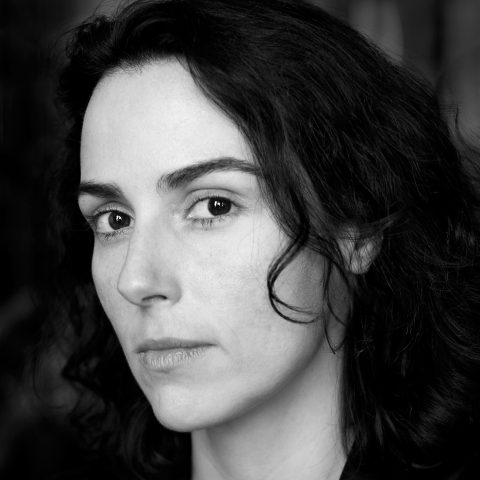 Artists
Clarice Assad
Composer
Clarice Assad is a composer, pianist, singer, and member of one of Brazil's most celebrated music dynasties; her father is guitarist and composer Sergio Assad, her uncle is Sergio's partner Odair Assad, and Clarice's aunt is vocalist Badi Assad.
---
One of the most widely performed composers of her generation, Clarice Assad is a Grammy-nominated Brazilian-American composer, pianist, arranger, and singer of musical depth and versatility. Her mission is to connect, inspire, and empower people through music.
Assad's compositions include pieces for a variety of instrumentations, including smaller works for piano and guitar, works for large and small chamber ensembles, and 15 orchestral works. Although the ensembles she writes for are mostly classical, her voice as a composer has been heavily influenced by Brazilian music, jazz, and world music. Assad's keen sense of orchestration carefully curates some of the most effective techniques of great orchestrators of the past, while retaining a personal, unique fingerprint that's compelling and dramatic in its construction.
Her music has been commissioned by Carnegie Hall, the Chamber Music Society of Lincoln Center, Orquestra Sinfônica de São Paulo, General Electric, Sybarite5, Cedille Records, and the Vail and La Jolla Music Festivals, to name a few. Her works have been recorded by some of the most prominent names in classical music including Dame Evelyn Glennie, Yo-Yo Ma, Nadja Salerno-Sonnenberg, and Liang Wang. She has served as a composer-in-residence for the Albany Symphony and Cabrillo Festival of Contemporary Music and was composer-in-residence for the New Century Chamber Orchestra for a decade.
Assad is the recipient of numerous awards including the Aaron Copland Award, Van Lier Fellowship, NPR's All Songs Considered, and the Mcknight Visiting Composer Fellowship and is the founder of VOXploration, an award winning research-based workshop on spontaneous music creation that requires participants to use only their voices and bodies as musical instruments.