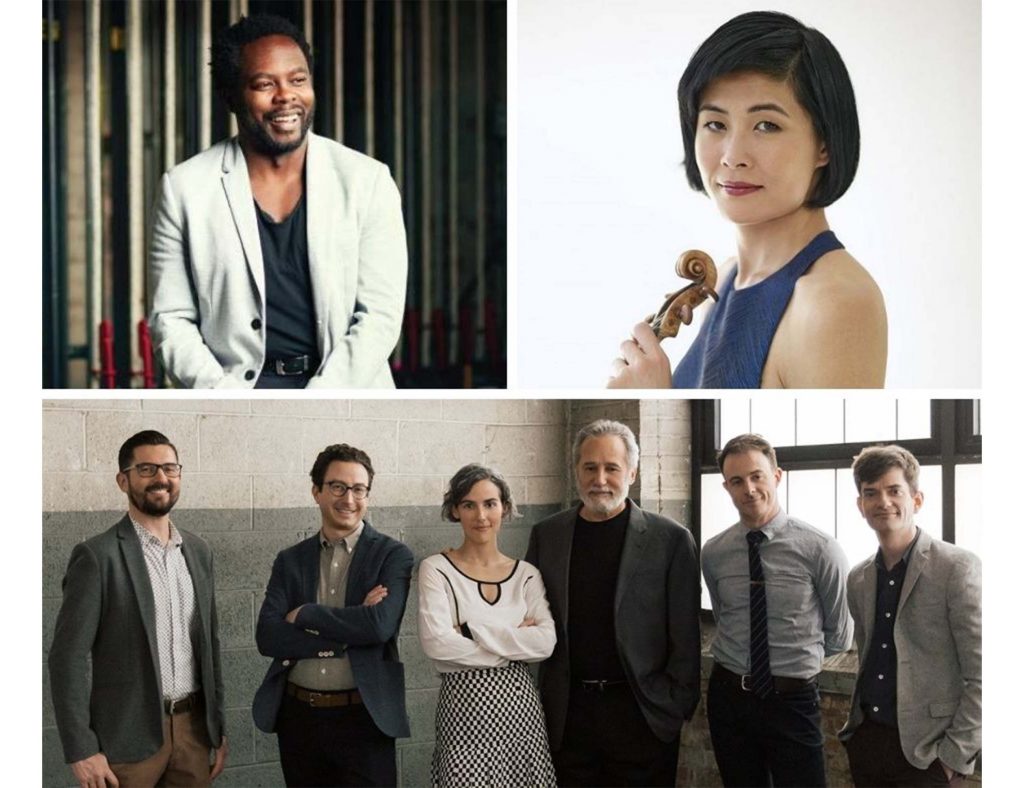 ---
Discover
Grammy Recognition Propels Cedille Artists' Careers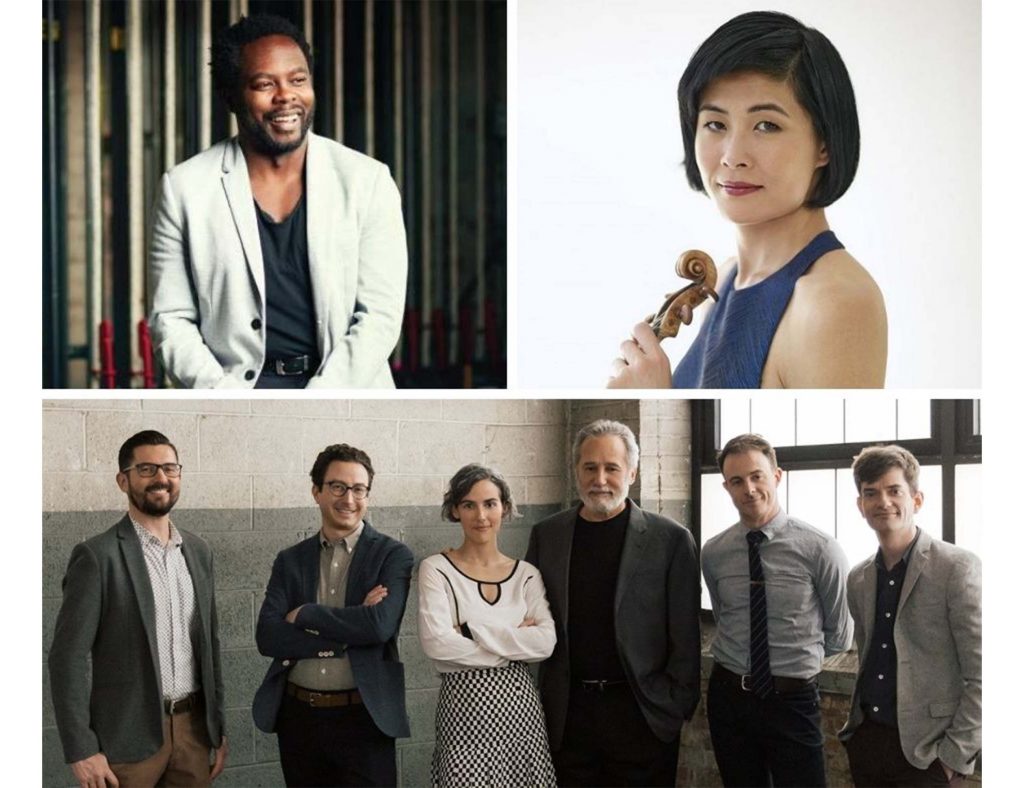 ---
Several of our artists had something extra to celebrate this holiday season. Announced by the Recording Academy just a few days before Thanksgiving, three recent Cedille albums received a total of five nominations (Cedille's most in a single year!). These albums, and artists, were nominated in the following categories: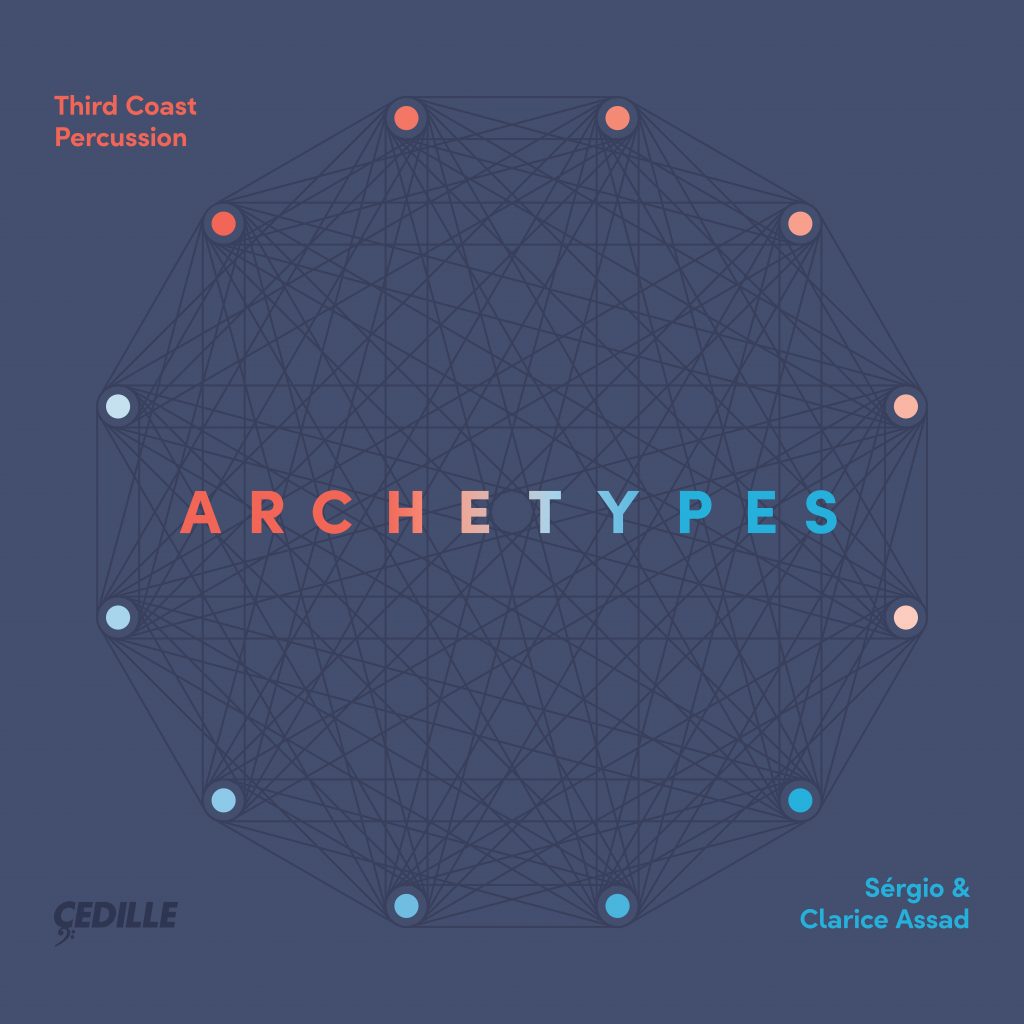 ARCHETYPES
Third Coast Percussion with Clarice & Sérgio Assad
Best Chamber Music/Small Ensemble Performance
Best Contemporary Classical Composition
Best Engineered Album, Classical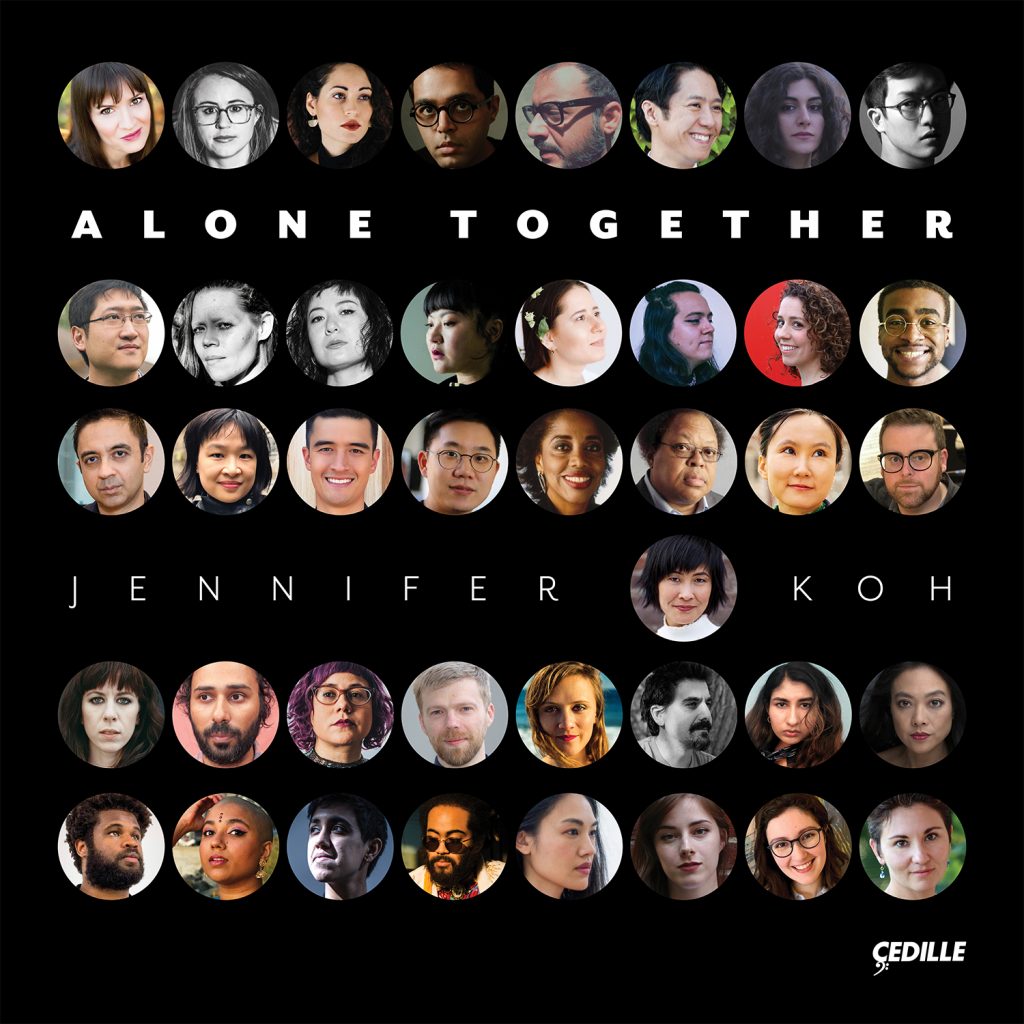 ALONE TOGETHER
Jennifer Koh
Best Classical Instrumental Solo
This is Third Coast Percussion's third nomination (with one win, so far) in the category Best Chamber Music/Small Ensemble Performance. Jennifer Koh has been nominated in that category before as well; this is her first Grammy recognition in the solo category. Baritone Will Liverman is a first-time nominee — for his Cedille Records debut! Both Will and Jennifer's albums were especially personally meaningful, and it shows in the finished products.
Two Producers with whom Cedille works, Judith Sherman (Alone Together and Bach & Beyond Part 3) and Elaine Martone (Archetypes), were also nominated for Producer of the Year, Classical for their body of work during the year, as well as Cedille's resident engineer, Bill Maylone, for engineering and mastering Archetypes.
Presented by the Recording Academy since 1958, the GRAMMYs are an annual celebration of excellence, the music community's highest honor, and its only peer-based award. Only members of the Recording Academy — performers, songwriters, producers, engineers, instrumentalists, and other creators currently working in the recording industry — get to vote on the nominations. A Grammy is truly a stamp of approval from other record creators. It's a big deal!
Pianist Lisa Kaplan, founding member and Executive Director of multiple Grammy-winning (for four consecutive Cedille albums!) ensemble, Eighth Blackbird, remarked:
"THE THING ABOUT A GRAMMY IS THAT IT GIVES LEGITIMACY, SO THE RESULT . . . HAS BEEN MORE GIGS AND MORE VISIBILITY."
In recent cycles, Cedille recordings have been honored with Grammy nominations almost every year. Since 2003, 20 different Cedille albums have been honored with 26 Grammy nominations.
As a nonprofit label funded in large part by charitable contributions, Cedille is able to make recording decisions based on the artistic merit of each project. The result every time is a high-quality artistic performance and recording, one that with promotion (and a little luck) attracts the attention of the Recording Academy and its members.
We're honored to work with such talented artists and collaborators, and grateful for the support of music lovers like you who make our work possible.
The Grammy Awards ceremony has been postponed due to the surge of recent COVID-19 cases. Stay tuned for the new date! Classical music awards are included in the pre-show, streamed online before the network telecast. We hope you'll watch!
---
Recommended