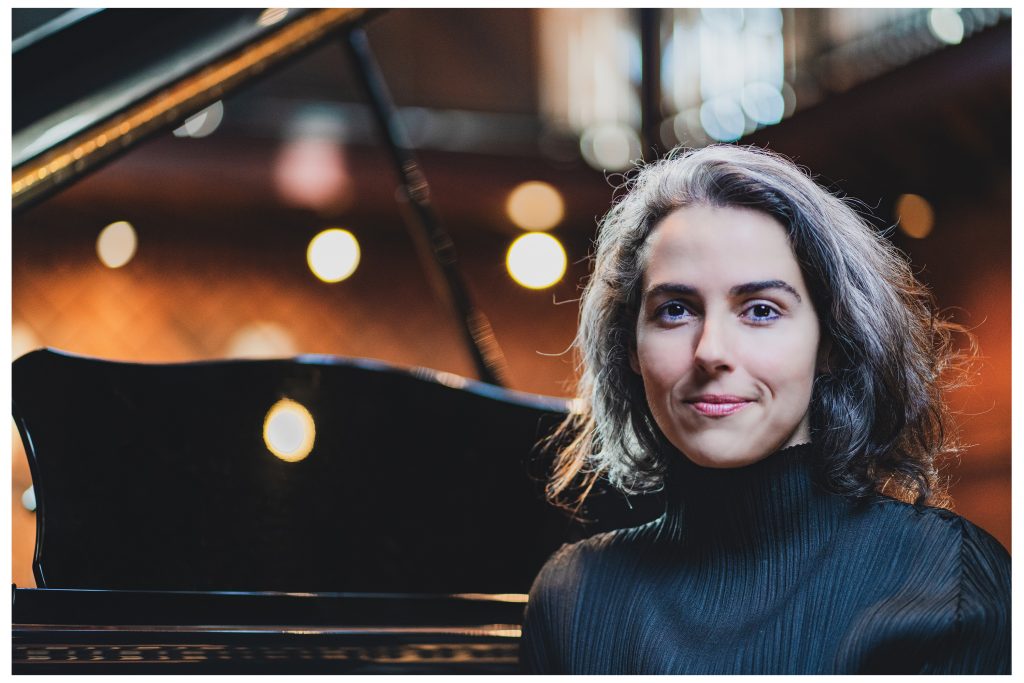 ---
Discover
Artist Spotlight | Clarice Assad
The Chicago-based, Brazilian-American composer reflects on one of her original compositions for Archetypes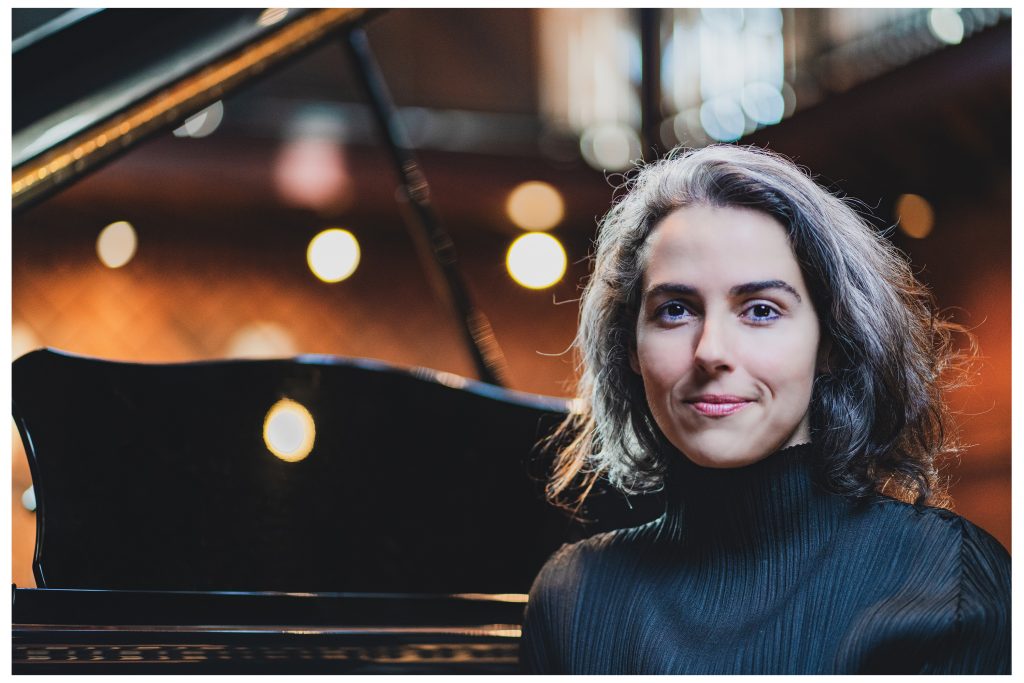 ---
Brazilian-American composer Clarice Assad is widely celebrated for her explorative compositions and bold performances. On her fifth album with Cedille she integrates her talents as a composer, vocalist, and multi-instrumentalist to create four compelling new works that encapsulate the "moods and colors" of universal archetypes shared by cultures around the world (while performing on all 12 pieces on the album). This new project, Archetypes is a collaborative performance and recording project among Clarice and Grammy Award-winning artists Third Coast Percussion and Sérgio Assad (Clarice's father).
In the video above, Clarice discusses one of her featured compositions, the Rebel, and her goal to "emulate something like a revolution" in this unique collaboration.
Archetypes releases March 12. To learn more about the project and purchase, click the link below.
---
Recommended