---
Upcoming Releases
Cedille Records (operating organization, Cedille Chicago, NFP) is a Grammy-winning not-for-profit recording company that promotes Chicago's world class performers and composers by permanently documenting their artistry on high-quality recordings. As a nonprofit funded largely by charitable donations and uninhibited by the need to reach commercially-driven sales targets, Cedille Records is able to provide a renowned platform for these musicians to pursue their artistic visions.
CHICAGO A CAPPELLA| HANUKKAH A CAPPELLA
Acclaimed vocal ensemble Chicago a cappella offers a program that encompasses all sides of Hanukkah, unveiling the rich meanings of the festival. The album features works by eight living composers showcasing the creativity and vitality of American Jewish musical traditions.
(October 2023)
Photo credit: Kate Scott Photography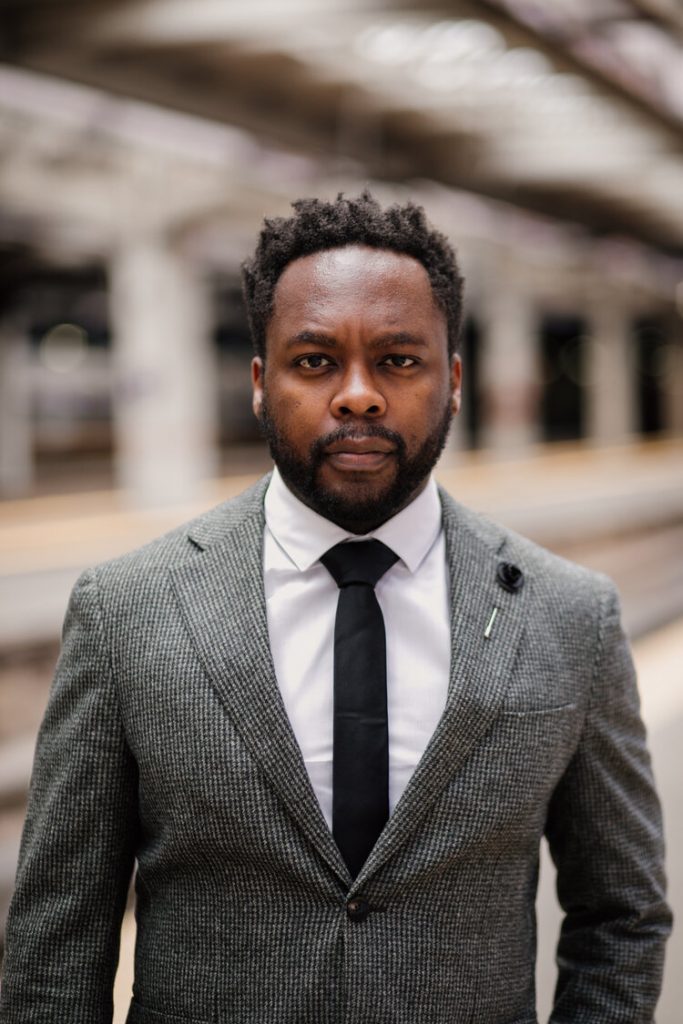 WILL LIVERMAN| SHOW ME THE WAY
American baritone Will Liverman follows up his Grammy-nominated, all-Black composers Cedille debut album with a program honoring women in classical music past, and present. The exciting program features music by Florence Price and Amy Beach in addition the world premiere of vocal works by Libby Larsen, Sarah Kirkland Snider, and Jasmine Barnes. Liverman is joined by an all-star group of collaborators including sopranos Renée Fleming and Nicole Cabell.
(2024)
Photo credit: Jaclyn Simpson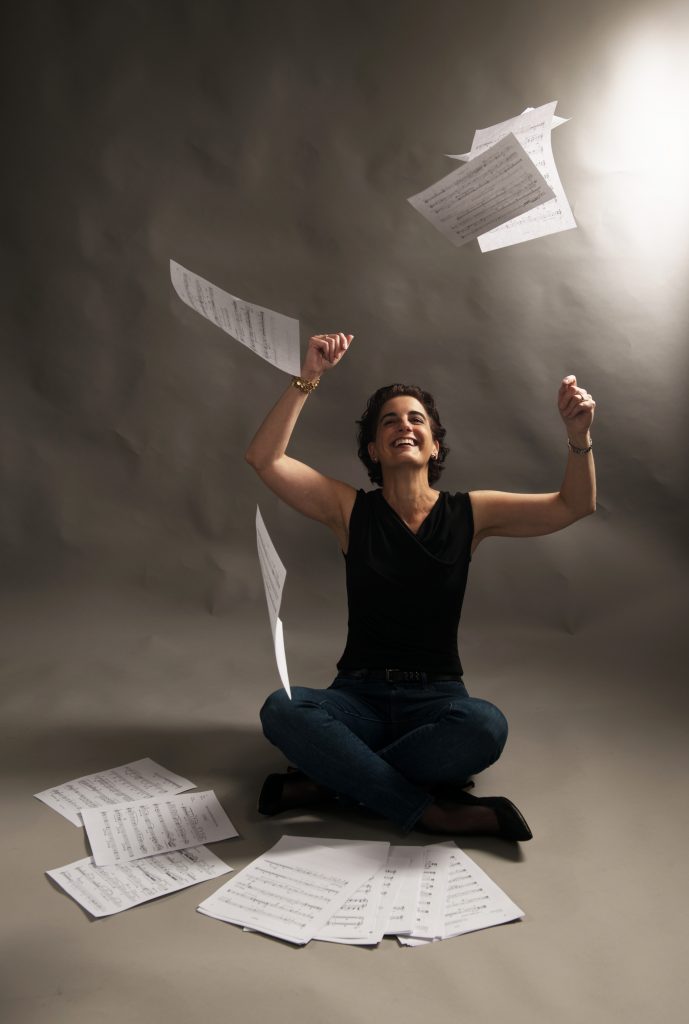 NWU ORCHESTRA AND CHORUS, VOCAL SOLOISTS, UNITING VOICES CHICAGO, STEPHEN ALLTOP | TERRA NOSTRA: ORATORIO BY STACY GARROP
Northwestern University's Orchestra, Chorus, and Millar Chapel Choir are joined by acclaimed children's choir, Uniting Voices Chicago, for the world premiere recording of Stacy Garrop's tour de force oratorio, Terra Nostra. Timely and relevant, Terra Nostra focuses on the relationship between our planet and mankind, how this relationship has shifted over time, and how we can re-establish a harmonious balance.
(2024)
Photo credit: Darrell Hoeman Photography