---
Upcoming Releases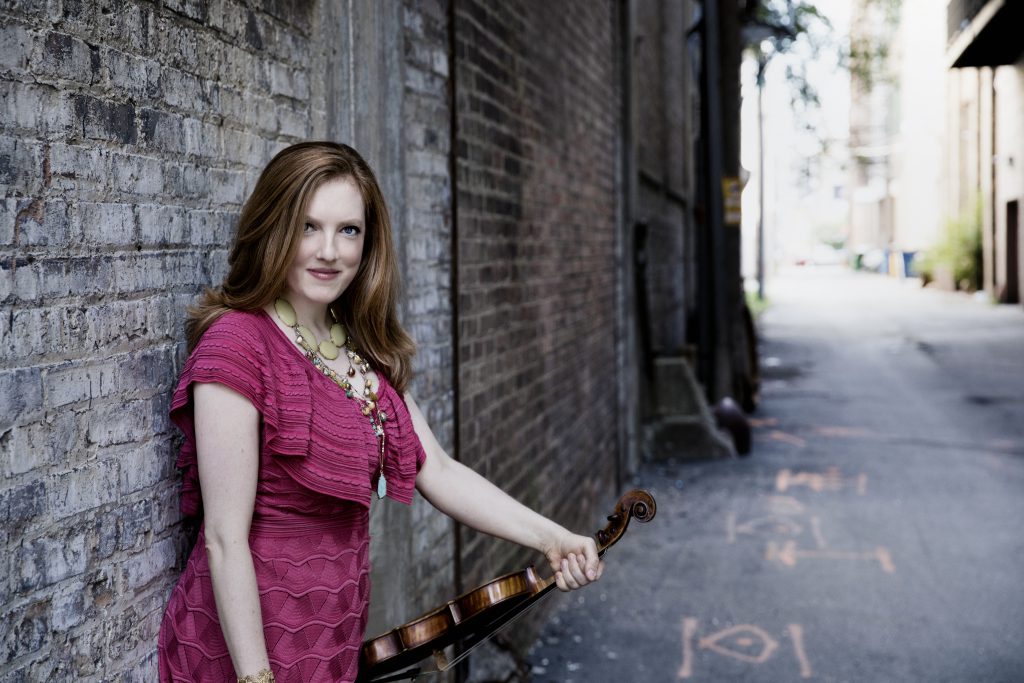 VIOLIN CONCERTOS BY BLACK COMPOSERS THROUGH THE CENTURIES
Cedille celebrates the 25th anniversary of the release of Rachel Barton Pine's landmark album, Violin Concertos by Black Composers of the 18th and 19th Centuries with an exciting rerelease. This Silver Anniversary edition will feature a new addition to the program: Pine's performance of Florence Price's Violin Concerto No. 2, to be recorded with the Royal Scottish National Orchestra conducted by Jonathan Hayward.
(September 2022)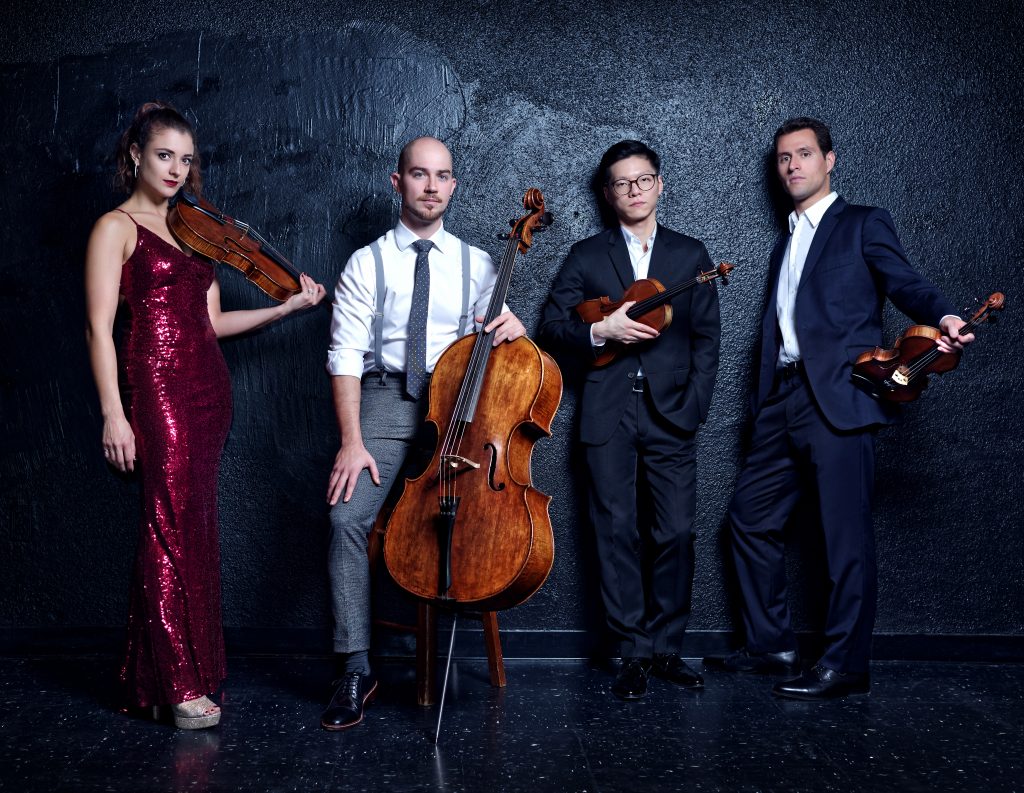 BEETHOVEN COMPLETE STRING QUARTETS, VOLUME 3
The Dover Quartet presents part 3 of its 3-volume recording of the composer's complete string quartets. Dubbed "the young American string quartet of the moment" (The New Yorker), the Dover Quartet has won widespread acclaim for its previous Cedille recordings, Tribute — Dover Quartet Plays Mozart and Voices of Defiance.
(October 2022)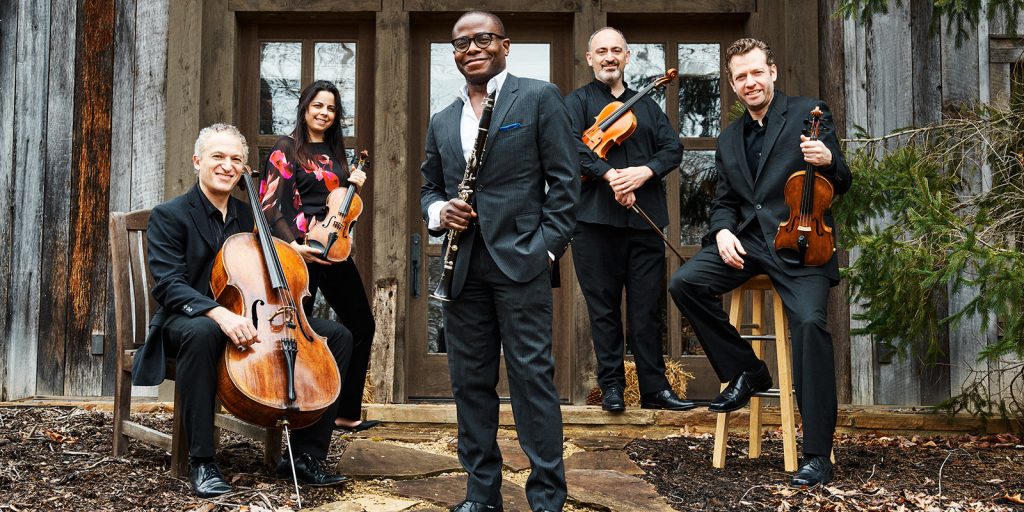 AMERICAN STORIES
Acclaimed clarinetist Anthony McGill reunites with the Grammy-winning Pacifica Quartet for an album highlighting contemporary American stories. The program features moving clarinet quintets, including one composed by Ben Shirley, inspired by his journey out of homelessness in Los Angeles' Skid Row; a work by James Lee inspired by historical aspects of Indigenous America; Valerie Coleman's musical exploration of the life of Muhammed Ali; and Richard Danielpour's musical reflection on the 1963 Birmingham Church Bombing.
(November 2022)