---
Upcoming Releases
WHEN THERE ARE NO WORDS: REVOLUTIONARY WORKS FOR OBOE AND PIANO
Former Chicago Symphony Orchestra principal oboist Alex Klein and pianist Phillip Bush perform works written in reaction to periods of war and turmoil in the 20th century. The program features music by Benjamin Britten, Paul Hindemith, William Bolcom, Pavel Haas, and Klement Slavicky.
(March 2022)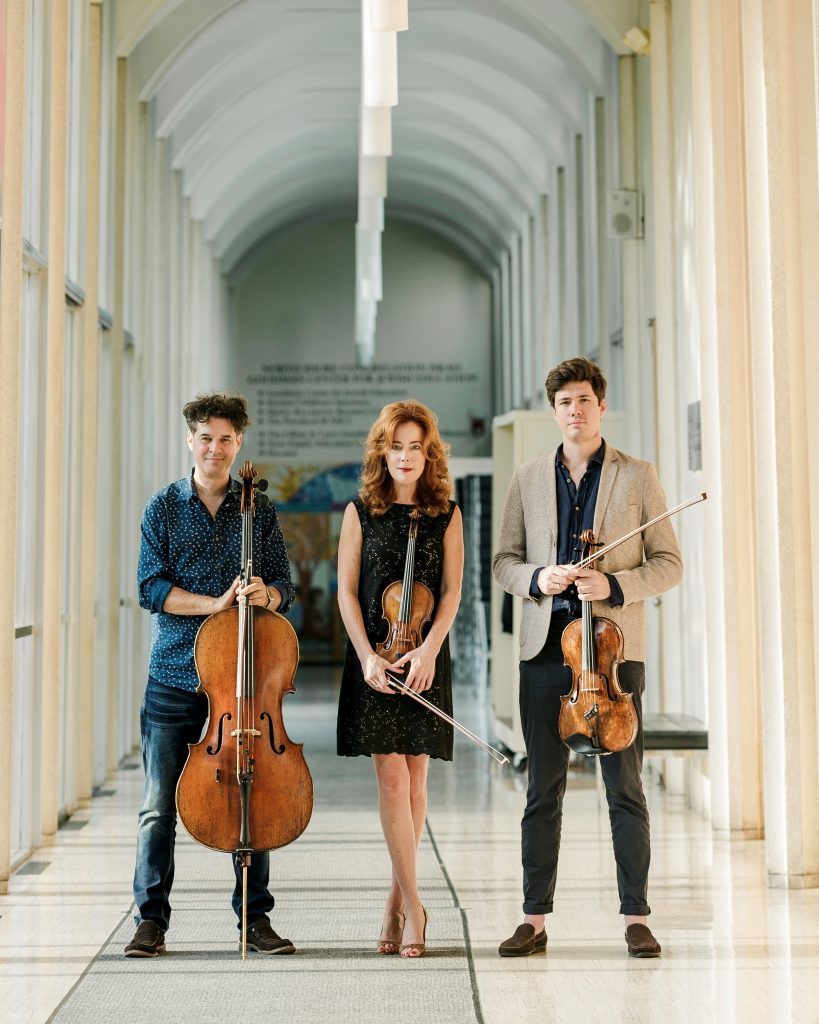 AVANT L'ORAGE
FRENCH STRING TRIOS
Black Oak Ensemble follows its acclaimed debut album, Silenced Voices, with a double-disc program exploring music by French and Corsican composers spanning the 20th century, including Henri Tomasi, Jean Cras, and onetime Chicago Symphony Orchestra music director Jean Martinon, among others.
(April 2022)
PERSPECTIVES
Third Coast Percussion continues to push boundaries through innovative collaborations on this exciting new program. Perspectives features world premiere recordings by a diverse group of composers including Danny Elfman, Jlin, and a commission by Flutronix, performed with that acclaimed flute duo. The album will also include a TCP arrangement of a Philip Glass piece.
(May 2022)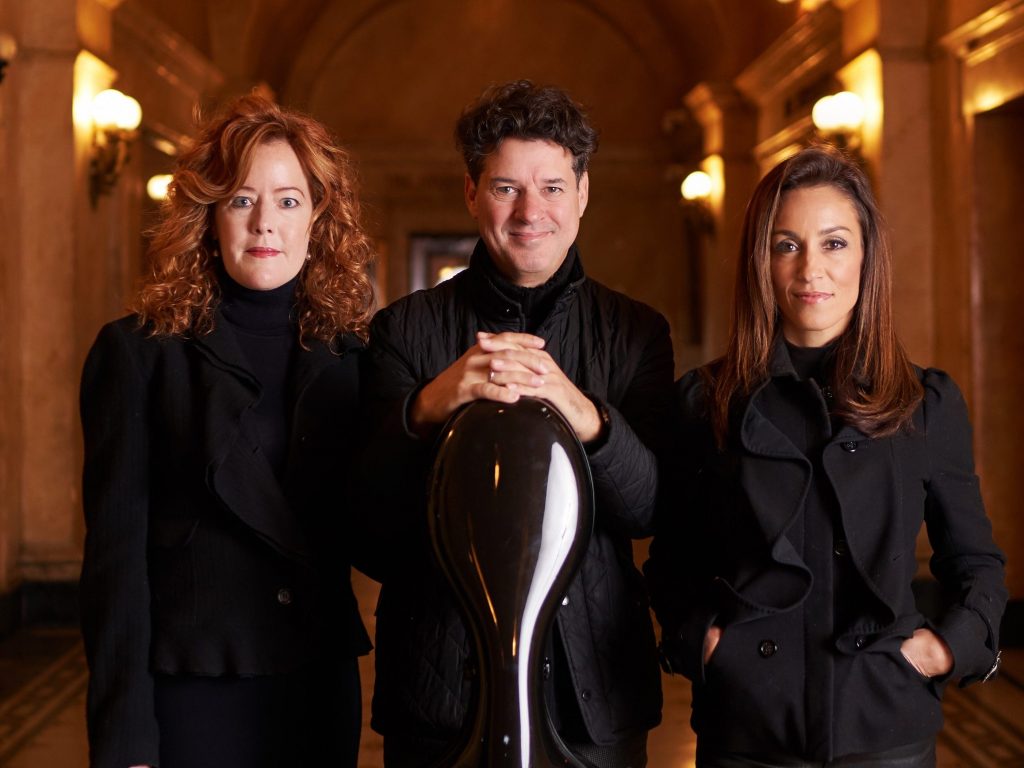 TRIOS FROM CONTEMPORARY CHICAGO
The acclaimed Lincoln Trio explores works by contemporary Chicago composers in the follow up to its Ernst Bacon and Leo Sowerby trios album. The program includes trios by contemporary Chicago composers including Augusta Read Thomas and world-premiere recordings of music by Stacy Garrop, Shulamit Ran, and a new commission by Shawn E. Okpebholo.
(June 2022)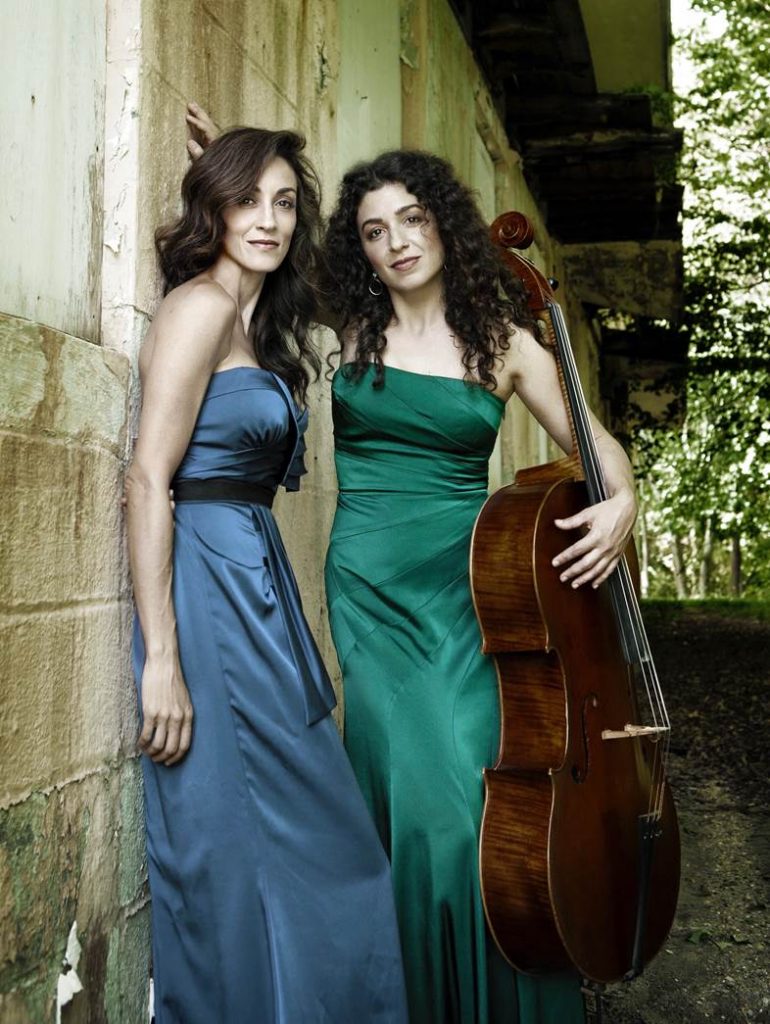 VEILED MOUNTAIN
GEMS FROM ARMENIA
Acclaimed musicians and sisters Ani and Marta Aznavoorian team up for an album of cello and piano works honoring their Armenian heritage. The program features pieces by Armenian composers Arutiunian, Babajanian, Khachaturian, Komitas, Kradijian, and Terteryan, plus a world premiere commission by Peter Boyer inspired by Armenian music tradtions.
(July 2022)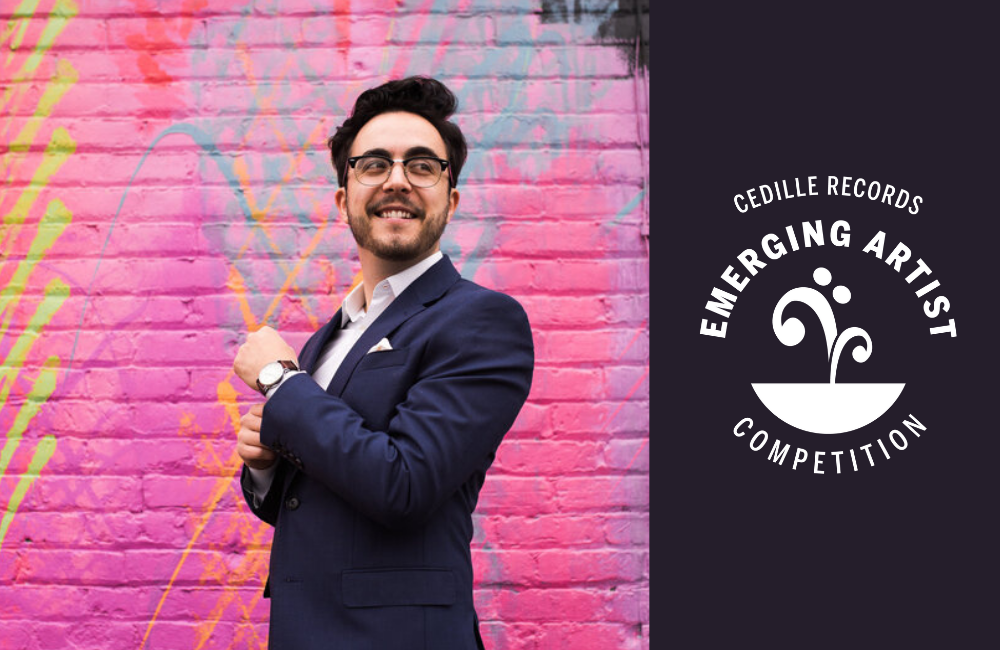 CEDILLE EMERGING ARTIST COMPETITION WINNER: JULIAN VELASCO
Saxophonist Julian Velasco will record and release his Cedille debut album as the winner of this year's Emerging Artist Competition.
(August 2022)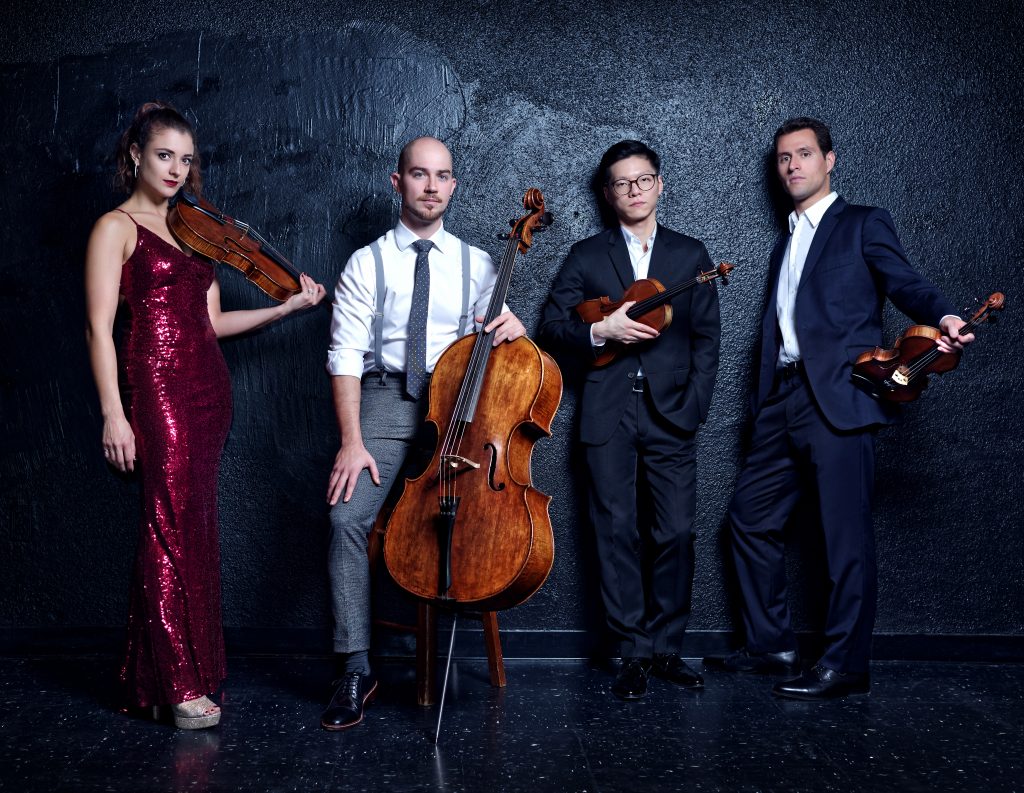 BEETHOVEN COMPLETE STRING QUARTETS, VOLUME 3
The Dover Quartet presents part 3 of its 3-volume recording of the composer's complete string quartets. Dubbed "the young American string quartet of the moment" (The New Yorker), the Dover Quartet has won widespread acclaim for its previous Cedille recordings, Tribute — Dover Quartet Plays Mozart and Voices of Defiance.
(October 2022)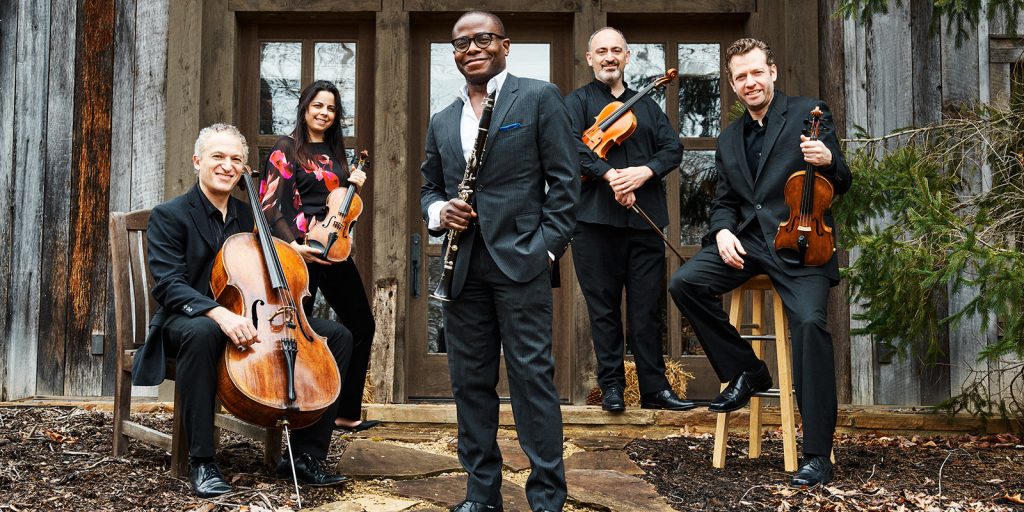 AMERICAN STORIES
Acclaimed clarinetist Anthony McGill reunites with the Grammy-winning Pacifica Quartet for an album highlighting contemporary American stories. The program features moving clarinet quintets, including one composed by Ben Shirley, inspired by his journey out of homelessness in Los Angeles' Skid Row; a work by James Lee inspired by historical aspects of Indigenous America; Valerie Coleman's musical exploration of the life of Muhammed Ali; and Richard Danielpour's musical reflection on the 1963 Birmingham Church Bombing.
(November 2022)