---
Upcoming Releases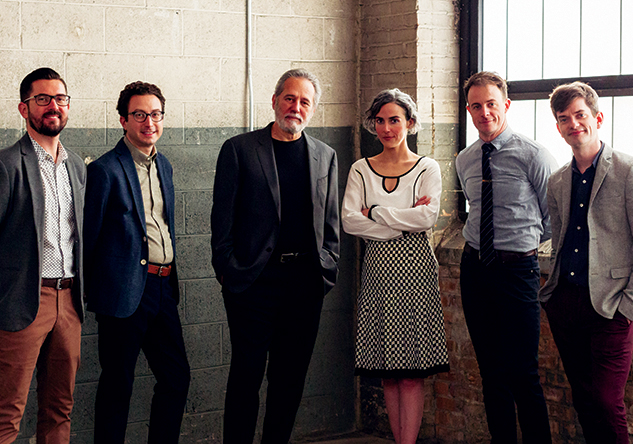 Archetypes
Renowned member of The Assad Brothers guitar duo, Sérgio Assad joins his daughter, pianist and composer Clarice Assad and Grammy-winning ensemble Third Coast Percussion for a unique program exploring archetypes that appear in stories, legends, and myths throughout the world — great floods, creation, paradise, apocalypses — as well as characters who appear in stories across cultures.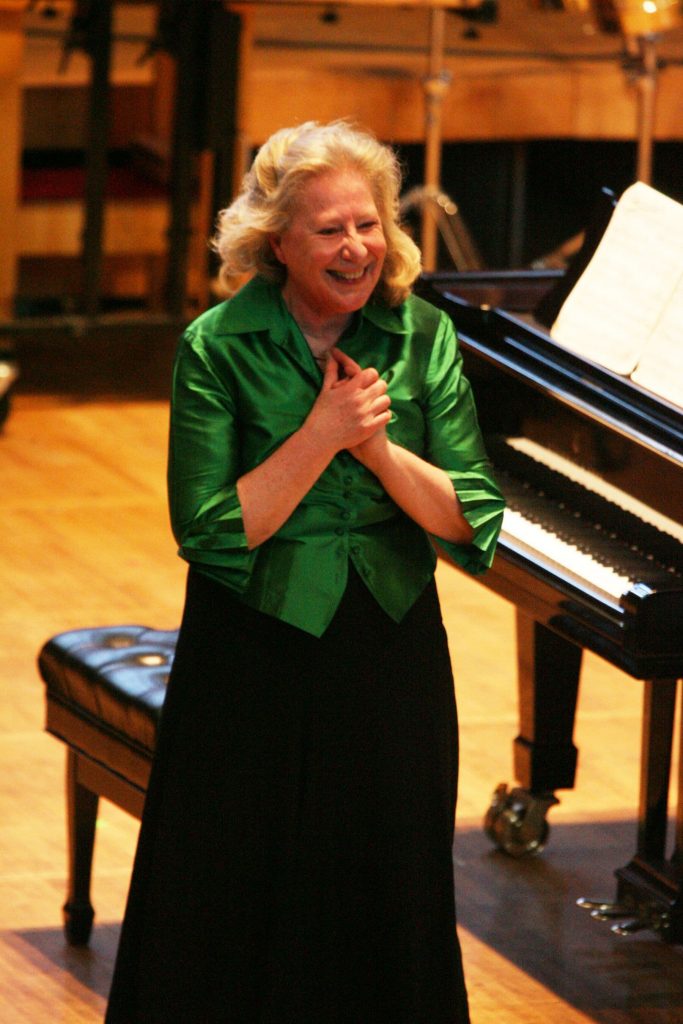 Fantasy: Oppens Plays
Kaminsky
Grammy-nominated pianist Ursula Oppens and acclaimed composer Laura Kaminsky celebrate almost 40 years of friendship in a program of works dedicated to and premiered by Oppens. Kaminsky is a composer with "an ear for the new and interesting" whose works are "colorful and harmonically sharp-edged" (The New York Times).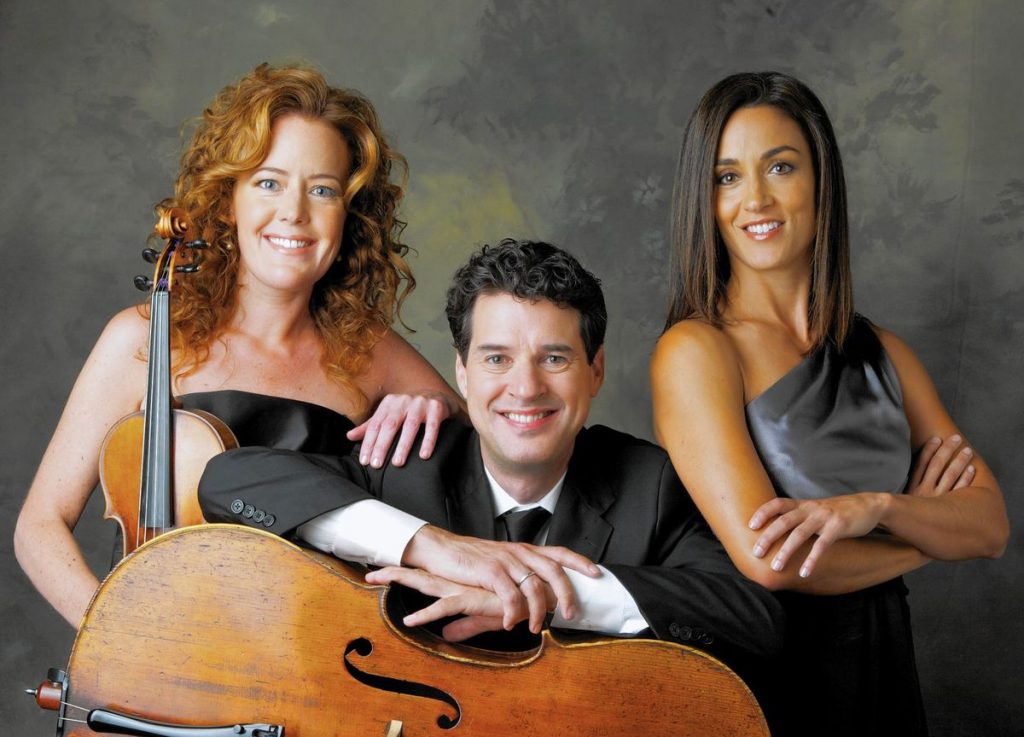 Trios From the Land of
Lincoln
The acclaimed Lincoln Trio explores works by two definitive Chicago composers in the follow-up to the ensemble's acclaimed Notable Women, all-Turina, and Grammy-nominated Trios From Our Homelands albums. The program features trios by Ernst Bacon and Leo Sowerby.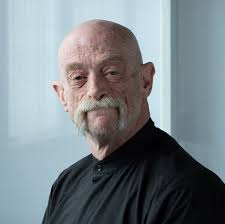 Organ Music by Frank
Ferko & Leo Sowerby
Acclaimed organist David Schrader records music by Frank Ferko and Leo Sowerby, Chicago-associated composers known for their mastery of the organ. Includes world-premiere recordings of Ferko's music, including his 1987 Symphonie breve, dedicated to Schrader.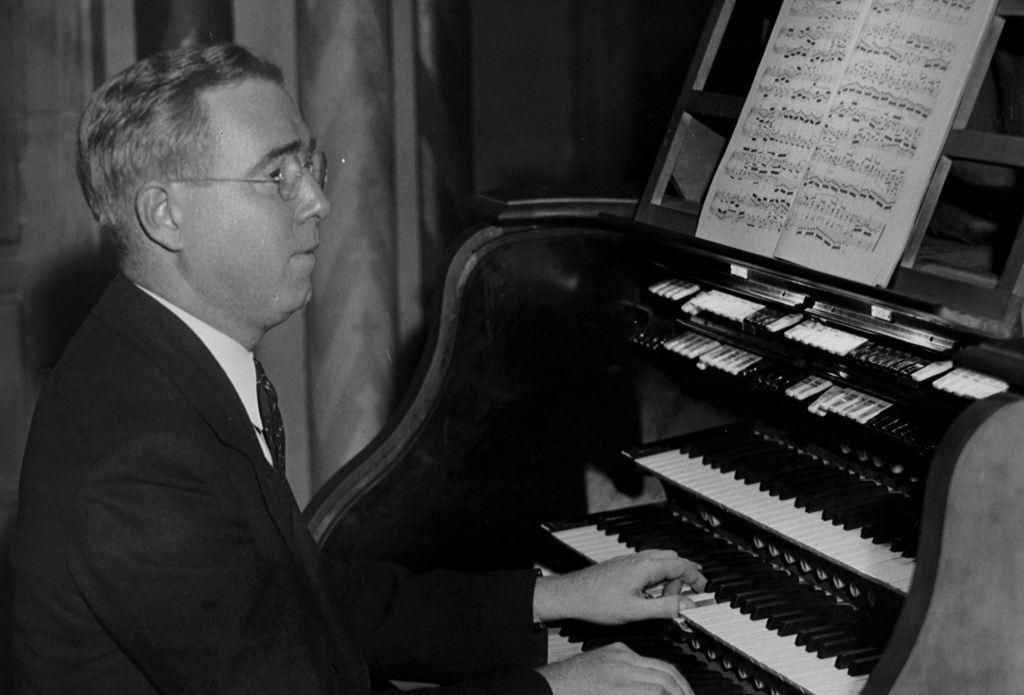 Leo Sowerby: The Paul
Whiteman Commissions
& Other Early Works
This program features world-premiere recordings of the great Chicago composer's works originally commissioned by Paul Whiteman for his symphonic jazz concerts of the 1920s, plus works for string quartet from the same period.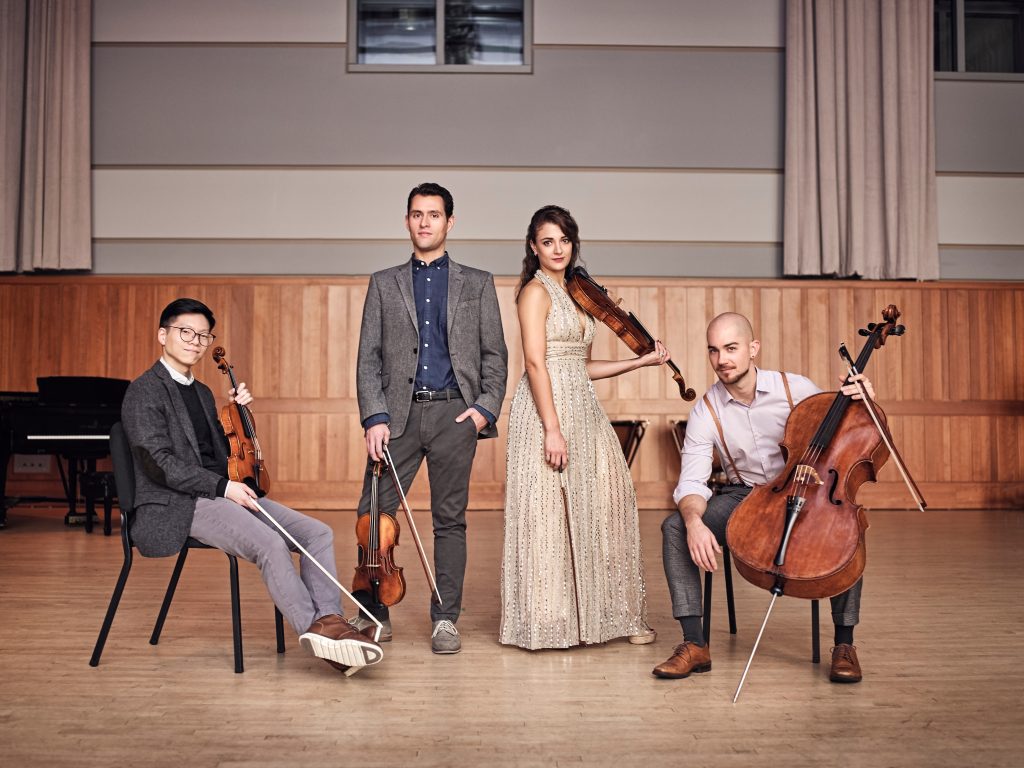 Beethoven Complete
String Quartets Volume 2
The Dover Quartet presents Part 2 of its continuing 3-volume recording of the composer's complete string quartets. Dubbed "the young American string quartet of the moment" (The New Yorker), the Dover Quartet has won widespread acclaim for its previous Cedille recordings, Tribute — Dover Quartet Plays Mozart and Voices of Defiance.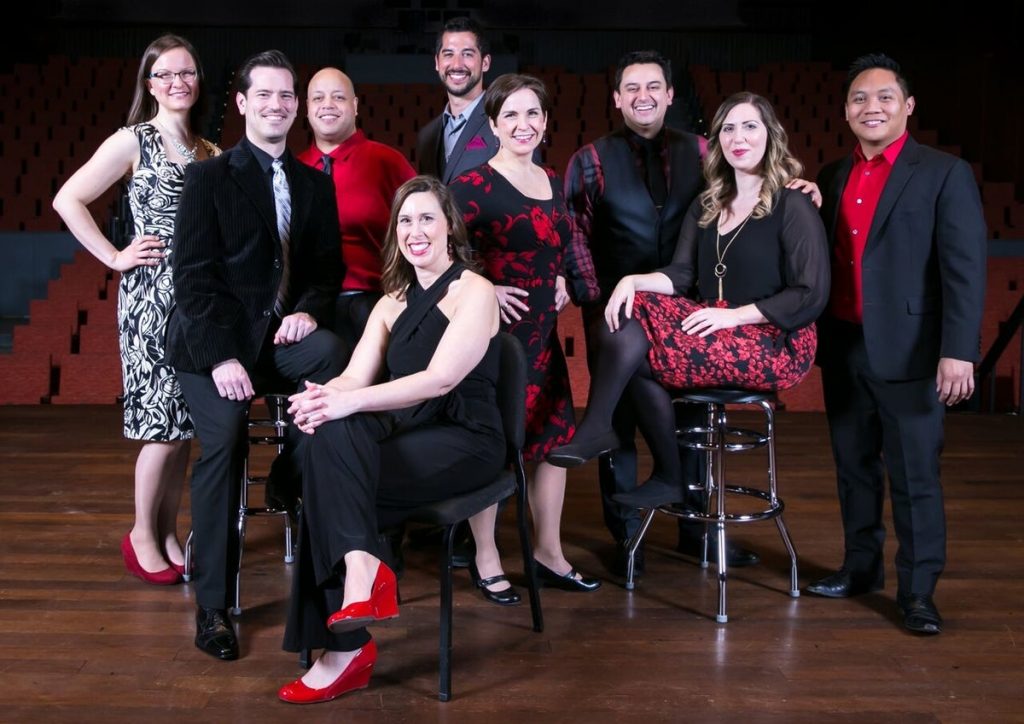 Hanukkah a cappella
Chicago a cappella, a longtime champion of Jewish choral music, releases a program of choral music related to Chanukah texts. Familiar tunes include "I Have a Little Dreidel," a swing version of "S'vivon" by Steve Barnett, and a lively setting of the traditional melody for "Al-Hanissim" ("For the Miracles") by Elliot Levine. Heartfelt original compositions by American and British composers provide added depth of expression to celebrating the holiday.