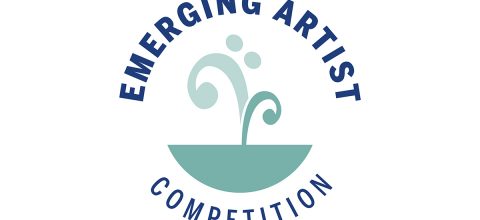 ---
Discover
Cedille Records Hosts Emerging Artist Competition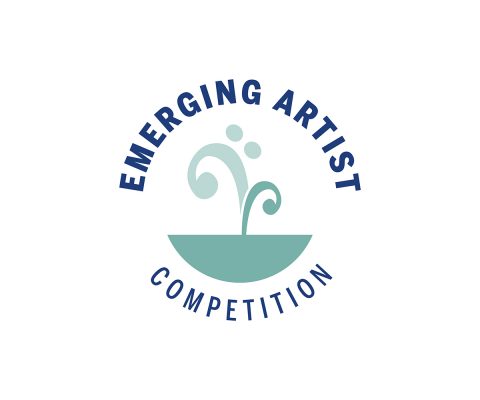 ---
The Emerging Artist Competition, planned in accordance with Cedille's 30th anniversary, celebrates Cedille's mission and honors our unique service to Chicago musicians since our founding in 1989. Delayed for 18 months by the global pandemic, this event has become an affirmation of our commitment to the Chicago arts community. The winner receives the opportunity to release their debut recording on the Cedille label.
Recordings have always been vital to artists' careers as an important promotional tool and a way to document their artistic legacies. Now they are even more important: they are opportunities to connect with audiences when concert halls are closed and they provide, increasingly, a chance to impact artistic communities by promoting the artistic visions of diverse performers and composers. And when working with Cedille, the costs associated with recording, production, manufacture, and distribution for each recording are covered by the label, thanks to the generosity of our supporters — you!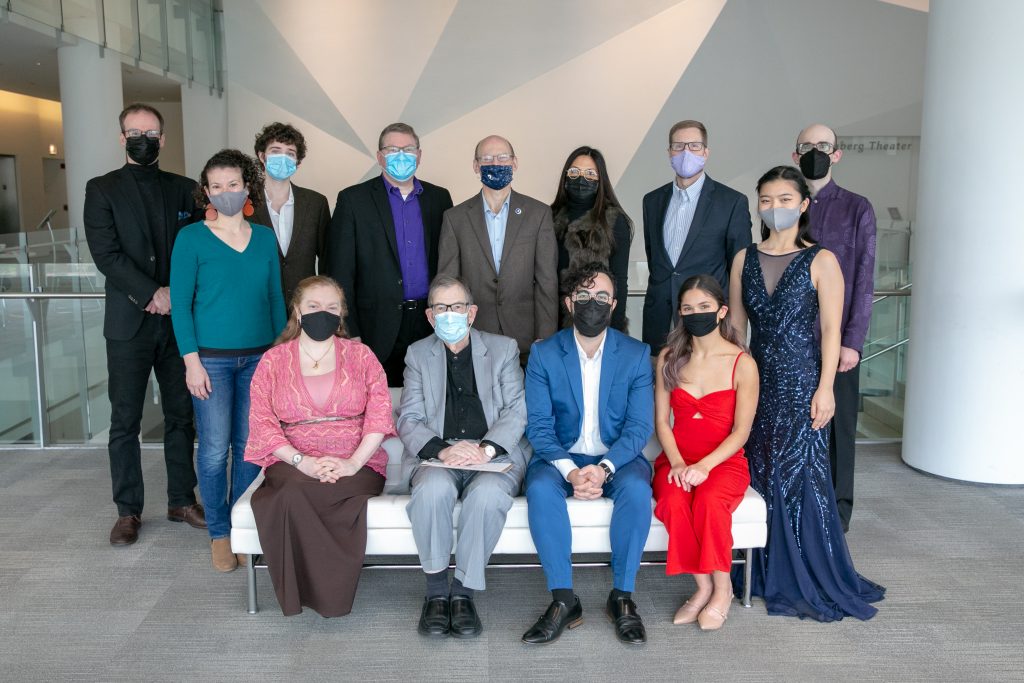 Nine semifinalists were initially selected from among 35 different applications comprising 26 individual artists and 10 ensembles. On November 20 and 21, 2021, the live, in person, semifinals and finals were held. These emerging artists will help shape Chicago's classical community. Cedille applauds all of the musicians who competed. We give heartfelt thanks to the competition's generous sponsor, the Zell Family Foundation, for allowing us amplify their voices, their artistry, and Chicago's classical music legacy.
SEMIFINALISTS AND FINALISTS (finalists indicated with an *)

Maya Anjali Buchanan, violinist
Karisa Chiu, violinist *
Johannes Gray, cellist
Clare Longendyke, pianist *
Andrew Rosenblum, harpsichordist
Julian Velasco, saxophonist *
---
Recommended