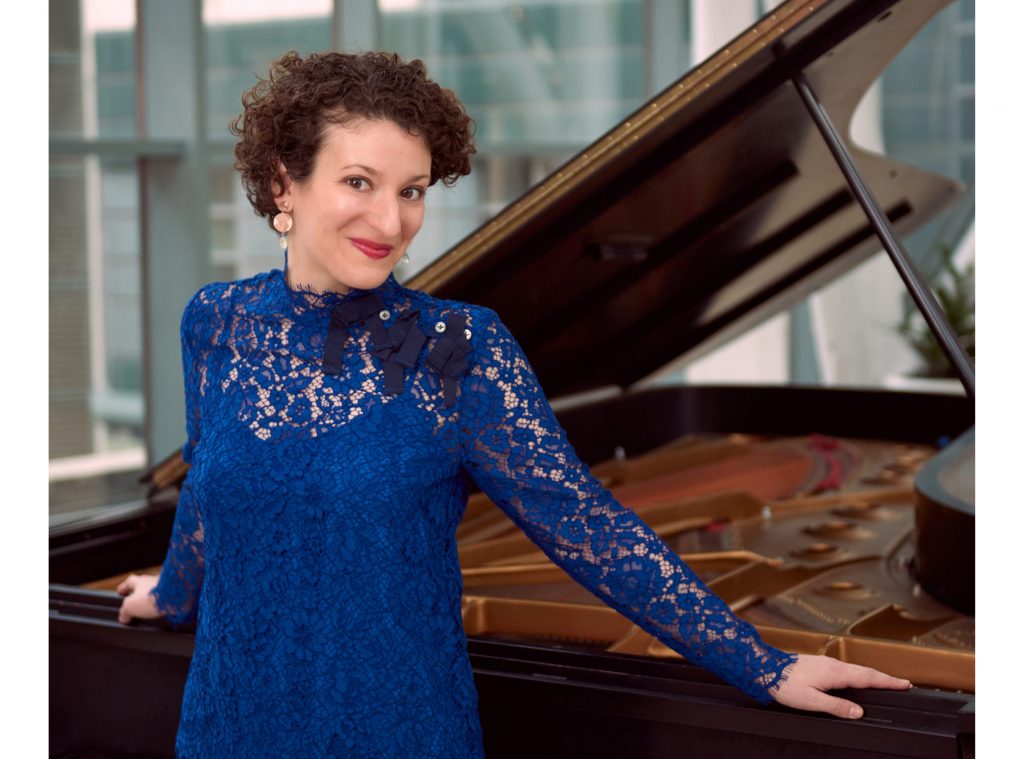 ---
Discover
Emerging Artist Spotlight | Clare Longendyke
Learn more about the talented artists participating in this fall's Emerging Artist Competition
Clare Longendyke, piano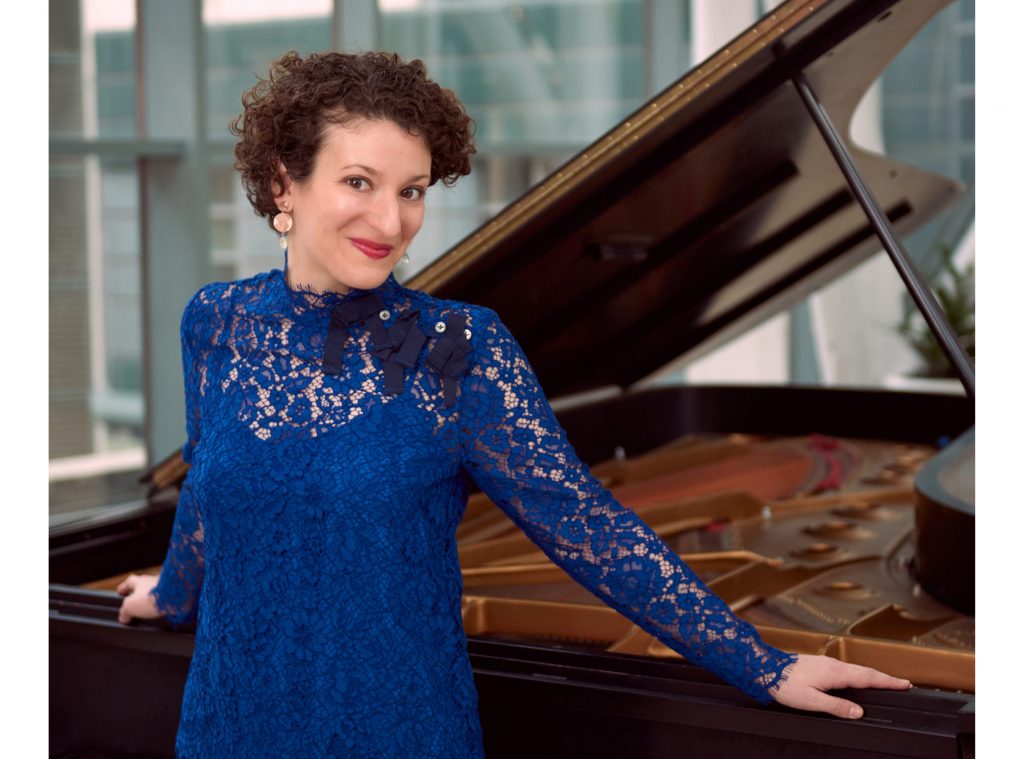 ---
As Cedille approaches the live rounds of its Emerging Artist Competition on November 20-21, 2021, we're taking this opportunity to introduce you to the very talented artists participating in this year's event!
Chicago-based pianist, Clare Longendyke is an award-winning soloist whose colorful musicianship and interpretations have dotted the globe. Longendyke's appeal has earned her performances in notable concert series such as NPR's Performance Today, the Fazioli Piano Series in Los Angeles, and the Boston Museum of Fine Arts' SoundBites Series. Longendyke blends a passion for classical music tradition with an equal affection for what she calls "the music of our time." An avid lover of contemporary music, Clare has premiered over 100 new compositions, performing works by Joan Tower, Frederic Rzewski, Mason Bates, Vivian Fung, Gabriela Lena Frank and others. For the 2021-2022 season, Clare will partner with orchestras such as the Federal Way Symphony in Washington, Bloomington Symphony Orchestra of Minnesota, Wartburn Community Symphony Orchestra of Iowa, and Christopher Newport University Symphony of Virginia.
Learn more about Clare through the video and interview below.
Music by MAURICE RAVEL: Alborada del gracioso. Performed by Jorge Federico Osorio.
How were you introduced to music?
I became a musician absolutely by choice: I had other talents, other curiosities, and other pursuits that I set aside to dive head-first into what is the most challenging life-trajectory I can imagine. I have never been someone to take the easiest path, so I am, in part, very attracted to the "perma-struggle" that is the artist's lifestyle and career. I work tirelessly to combat the self-doubt and perfectionism that can cripple my ability to perform at my very best, but that work that I do empowers me to make great art, to sit down at the piano for hours each day examining a single phrase, exploring my sound, and diving further into works of music that I see as vehicles for my personal self-expression.
Who is your dream collaborator (dead or alive)?
Daniel Barenboim. I am so appreciative of his wholistic musical approach: as a pianist, he evokes the entire orchestra under his fingertips; as a conductor, he brings his unique and personal sense of pianistic expression from the 88 keys to the entire orchestra! I really value his artistry and would love the opportunity to work with him.
Tell us about the concept of your album.
I love the idea of music as an expression of gratitude. Chicago composer Augusta Read Thomas has said, "The reason I compose music is to express gratitude." My album embodies this idea of music as a greater expression of gratitude by featuring works by 20th and 21st-century composers that pay homage to other great artists, scholars, and composers. The program I have proposed features Thomas' set of 6 Piano Etudes, composed between 1996 and 2005 and all dedicated to a different 20th/21st-century composer; Mason Bates' White Lies for Lomax (2007), which reflects the incredible fieldwork done by ethnomusicologist Alan Bates to study folk and blues musicians of the 20th century; a newly-commissioned set of preludes by Amy Williams, Piano Portraits (2020), each of which is dedicated to an important pianist in her life; and finally, Maurice Ravel's early 20th-century masterpiece, Miroirs, in which each of the five movements is influenced by and dedicated to one of the members of Ravel's artist-friend group, Les Apaches. This album is my personal way of expressing gratitude to each composer for their richly beautiful and expressive music!
What three words describe your artistic style?
Fiery, expressive, colorful.
How will this recording affect your career as an emerging artist?
Having a commercially produced solo album provides evidence to a level of professionalism and legitimacy that takes an "emerging artist" into the next realm: a true professional. This recording represents opportunity for me: a means of creating a product that can increase my exposure, represents the level of my playing, and demonstrates my commitment to new music repertoires as well as my ability to play works from the solo piano canon.
---
Recommended