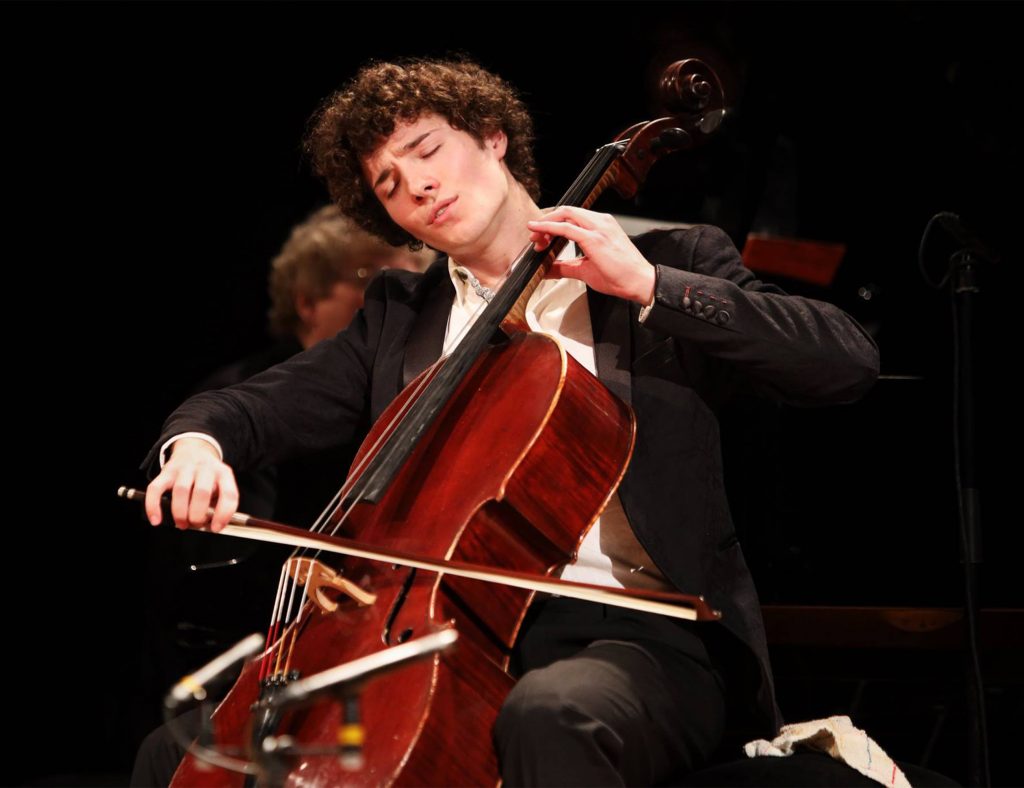 ---
Discover
Emerging Artist Spotlight | Johannes Gray
Learn more about the talented artists participating in this fall's Emerging Artist Competition
Johannes Gray, cello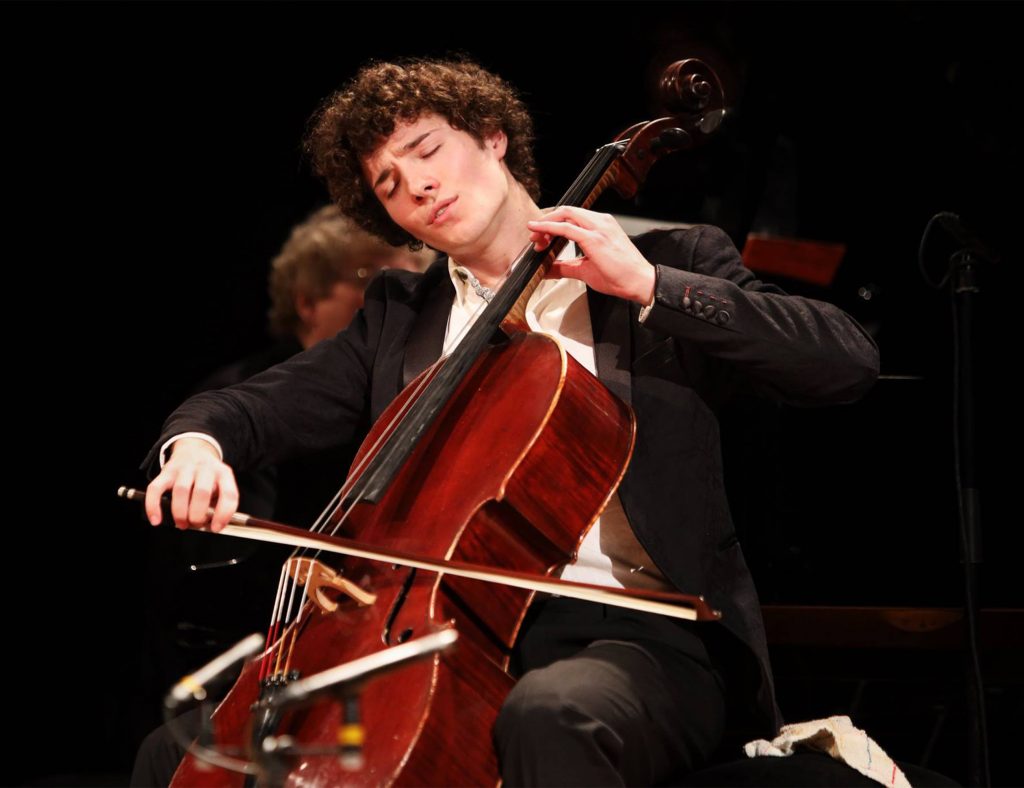 ---
As Cedille approaches the live rounds of its Emerging Artist Competition on November 20-21, 2021, we're taking this opportunity to introduce you to the very talented artists participating in this year's event!
Though currently based in Paris, cellist Johannes Gray started his musical career in Chicago and has become an award-winning instrumentalist. His solo engagements have taken him across four continents, including performances at the Berlin Philharmonie, the festivals of Ravinia and Verbier, Lincoln Center, SuperCello (Beijing), and the Cello Biënnale Amsterdam. Johannes is passionate about performing contemporary works and plans to showcase a collection of new Parisian compositions along with Poulenc's cello sonata on his proposed album with Cedille.
Learn more about Johannes through the video and interview below.
Music by DAVID POPPER: Im Walde, Op. 50: No. 4 Reigen.
Performed by Wendy Warner and Eileen Buck.
How did you become a musician?
Music and the cello have been a part of my life since before I can remember. Since I grew up in a family of musicians, I was constantly surrounded by music. As an infant, my favorite CDs to listen to were Casals' Bach Suites, Yo-Yo Ma's Dvorak Concerto, and Du Pré's Elgar Concerto. My mom took me with her once to get new strings from an instrument shop. There I saw for the first time a little cello, after having seen many times 'real' cellos in concerts. I had to try it. My eyes lit up from the first notes I played, and I knew I found what I wanted to do. Then I was 2 ½ and I have still not gotten over the sound of the cello!
What artists/genres have influenced you as a musician?
In classical music, artists such as Dietrich Fischer-Dieskau, Ivo Pogorelich, Vladimir Sofronitsky, and Carlos Kleiber have all had influence on me. I listen as well to a lot of jazz, with some of my favourite artists being Bill Evans, Duke Elligton, Ibrahim Maalouf, and Ben Webster. If I'm feeling uninspired during a practice session, I will listen to something by one of these artists and find again that special feeling in music.
Describe the concept of your album.
After living in Paris for the past five years, studying at the Conservatoire national supérieur de musique de Paris, I was fortunate enough to get a glimpse not only at how French music is composed, but also how it lives through the performer as they express it each time. To understand fully how that comes to light, it was essential to experience this Parisian atmosphere—the nonchalant feeling of lightheartedness and coquettishness, yet with such an impressive ability to express much deeper hidden emotions.
I would be very interested in presenting the concept of French music, composed not only by French-born artists, but composers who studied at the Conservatoire national supérieur de musique de Paris, and truly became Parisian. Their music contains a special inimitable character. Having been lucky to be part of this world now for a few years has meant that I am able to have a much more intimate connection with this music and express its surface coquettishness as well as its inner depth
List three words that describe your artistic style.
Imaginative, poetic, passionate
How will this recording affect your career as an emerging artist?
Having a recording with a respected label such as Cedille Records would be a fantastic opportunity, lending credibility to my name as a young musician. Being able to demonstrate what I have to offer in a recording of such high sound quality would be indispensable.
---
Recommended