---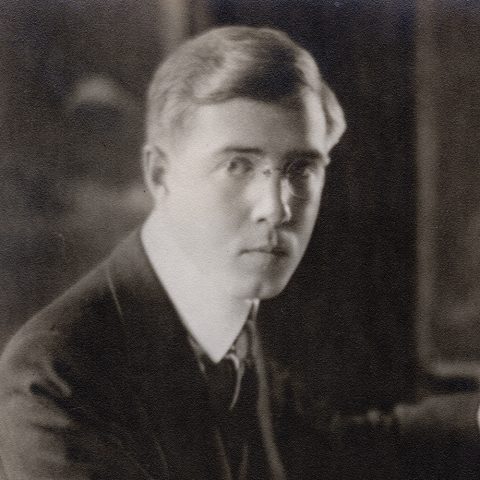 Artists
Leo Sowerby
Composer
Pulitzer-Prize winning composer, organist, and chorimaster Leo Sowerby (1895–1968) was de facto composer in residence for the Chicago Symphony Orchestra under Frederic Stock in the 1920s, 30s, and into the 40s, and the American composer most often programmed by domestic orchestras nationwide during most of that period.
---
Leo Sowerby (1895-1968) was born in Grand Rapids, Michigan, where he began to compose at the age of ten. Early recognition came in 1913, when the Chicago Symphony Orchestra gave the premiere of his violin concerto. In 1921, he became the first composer to be awarded the Rome Prize (from the American Academy in Rome). Sowerby also received the 1946 Pulitzer Prize for Music for his 1944 cantata, The Canticle of the Sun.
In 1927, he became organist-choirmaster at St James's Episcopal Church in Chicago (which became a cathedral in 1955, during his tenure). In 1962, after his retirement from St James's, he became the founding director of the College of Church Musicians at the Washington National Cathedral, a position he held until his death in 1968.
Sowerby's substantial output comprises over 500 works in every genre but opera and ballet, and includes five symphonies, several cantatas, and numerous works for organ and orchestra.