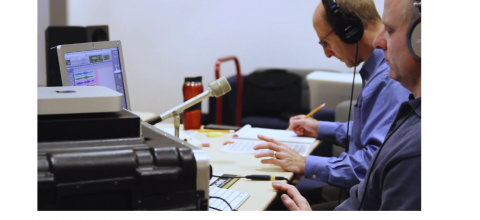 ---
Discover
How Does Cedille Work?
From start to finish, learn how Cedille produces its award-winning recordings of Chicago classical artists.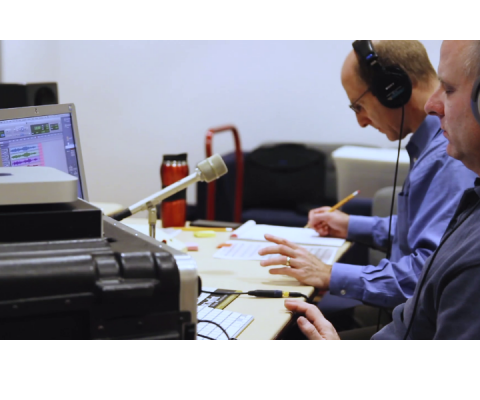 ---
Every album that Cedille releases begins as an idea from Chicago's exciting community of classical musicians. Soloists, chamber groups, orchestras, and composers submit proposals for personally meaningful recording projects that offer an interesting perspective on important, new, unusual, or seldom-recorded classical repertory. Because Cedille operates largely on donations, our evaluation process is based on the artistic integrity of the project rather than its potential for sales revenue. This means that we are invested in the artist's vision from the very beginning.
Once a project is selected, a release date is chosen and a budget is created. Recording projects can cost up to $70,000 (or over $100,000 for orchestral projects). We release up to ten albums annually and maintain a budget and release schedule that extends several years into the future.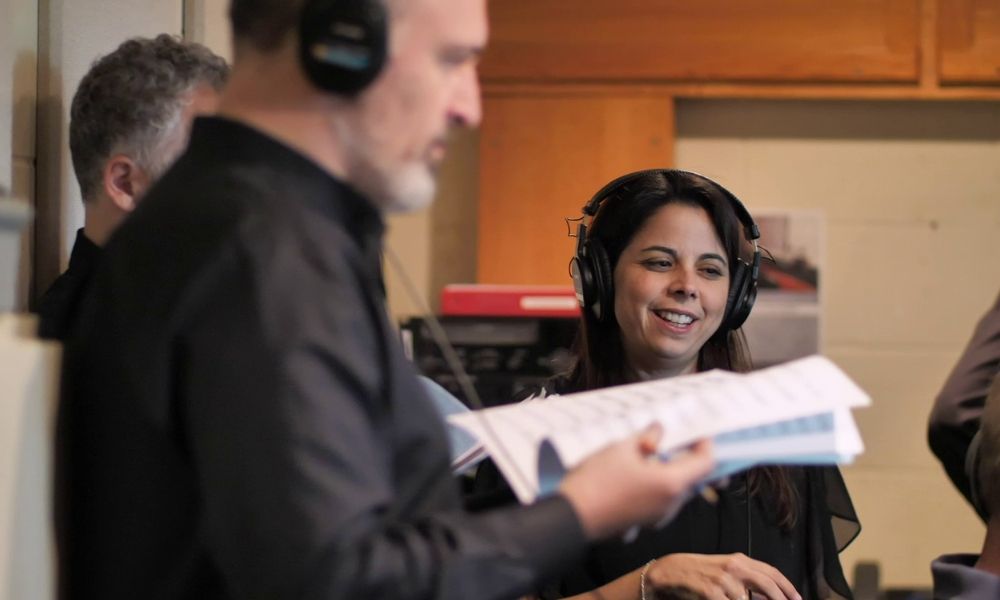 The artists are involved in every aspect of the recording. Sessions can take place over a few days in a single venue or may span weeks or months in venues across the world depending on the needs of the musicians and repertoire. Artists listen to takes with the producer and engineer for balance, clarity, and interpretation before the project moves to post-production. The engineer splices takes together based on the producer's editing plan, mixes the sound, removes extraneous noises, and makes other adjustments to ensure the highest possible audio quality. The artists and producer listen again to the completed edit/mix to ensure that the final product adheres to the artists' ideal vision. Composer Stacy Garrop says about Cedille's production process,
The post-production process also includes a talented team of graphic designers, writers, and Cedille staff who create the CD packaging, album booklet, and program notes with great attention to detail. The artists review each of these visual components, unifying all aspects of their project into a whole. Cedille invests in the promotion of each release as part of our mission to further the careers of Chicago's finest musicians. Albums are promoted in print, online, on the radio, and on social media. Footage from recording sessions is used to create compelling video trailers, and artists are interviewed about their projects on Cedille's Classical Chicago podcast, among other features on our website.
Our releases are a culmination of artist-driven passion, state-of-the-art recording practices, and expert attention to detail. Because of our unique approach, Cedille recordings are true reflections of artists' visions.
---
Recommended