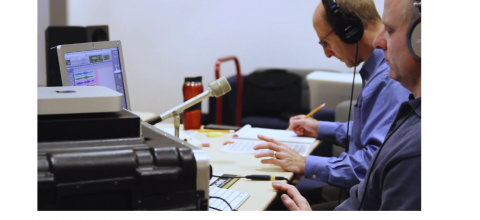 ---
Discover
Cedille Artists on the First- Round Grammy Ballot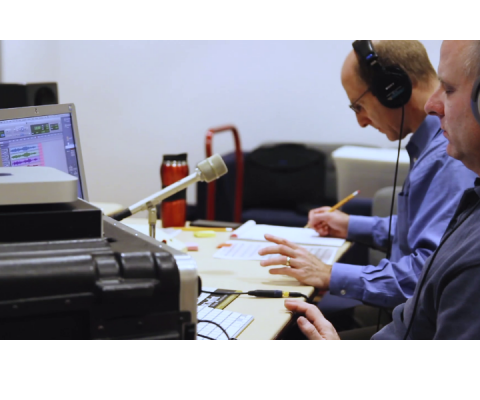 ---
Grammy season is upon us and we're delighted to see so many Cedille artists and creative contributors on the first round ballot this year, including our president and founder Jim Ginsburg.
As part of its work supporting artists, Cedille submits eligible albums for Grammy consideration every summer. From performers and composers to sound engineering and packaging design, Cedille makes sure Chicago artists are fully represented on the Grammy ballot.
The Grammy voting process consists of two rounds. Eligible voters are members of the Recording Academy (you can view voter eligibility here).
The first round of voting determines who will be the nominees. This is when members can really get involved and make their voices heard by advocating for projects or people nominated in specific categories (Producer of the Year, Best Classical Solo Performance, etc.). If an entry receives enough votes in the first round they can be added to the official nominee ballot.
Final Grammy nominations will be announced later this year. The second round of voting then determines the winner in each category.
Listed below are the entries including Cedille artists and production talent. How can you support Cedille artists on the first round ballot? If you are a recording artist, we encourage you to get registered with the Academy, share your favorite releases, and vote. We thank you for considering these entries and spreading the word!
Producer of the Year, Classical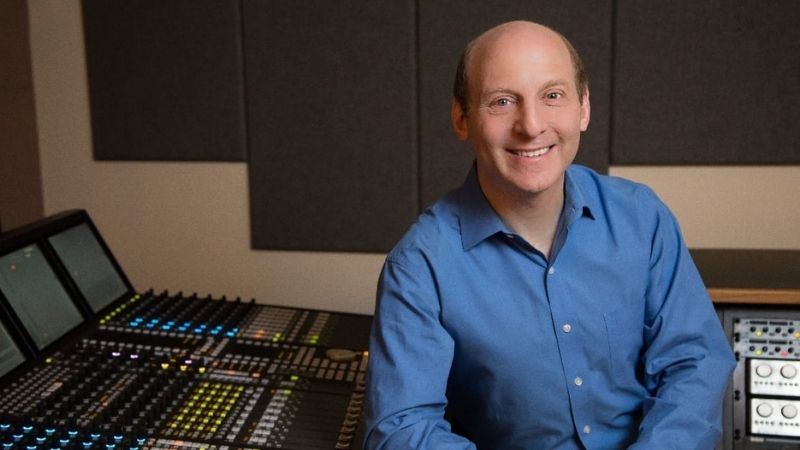 Best Engineered Album, Classical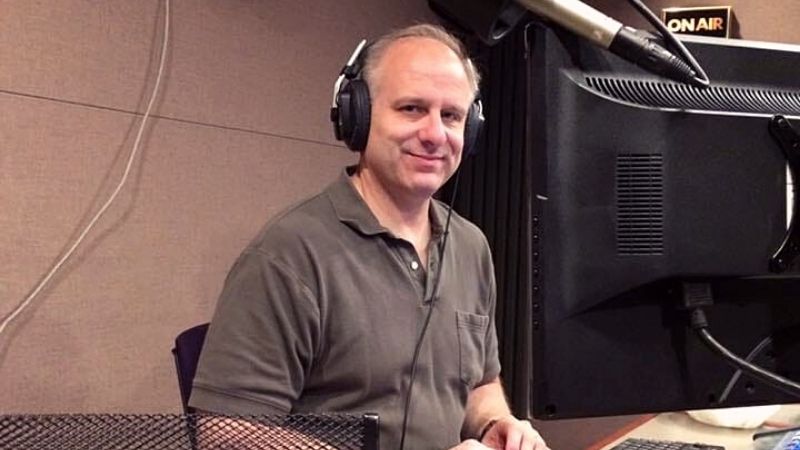 Cedille Records engineer Bill Maylone is listed for his excellent work on the albums Jin Yin, Singing in the Dead of Night, Contemporary Voices, and The French Album.
Kyle Pike and Jesse Lewis are also included in this category for their engineering work on Hynes: Fields.
Best Chamber Music/Small Ensemble Performance
This category includes the albums Limitless (Jennifer Koh, et. al), Jin Yin (Civitas Ensemble, et. al.), Hynes: Fields (Third Coast Percussion, Devonté Hynes), Singing in the Dead of Night (Eighth Blackbird), and Contemporary Voices (Pacifica Quartet).
Best Classical Instrumental Solo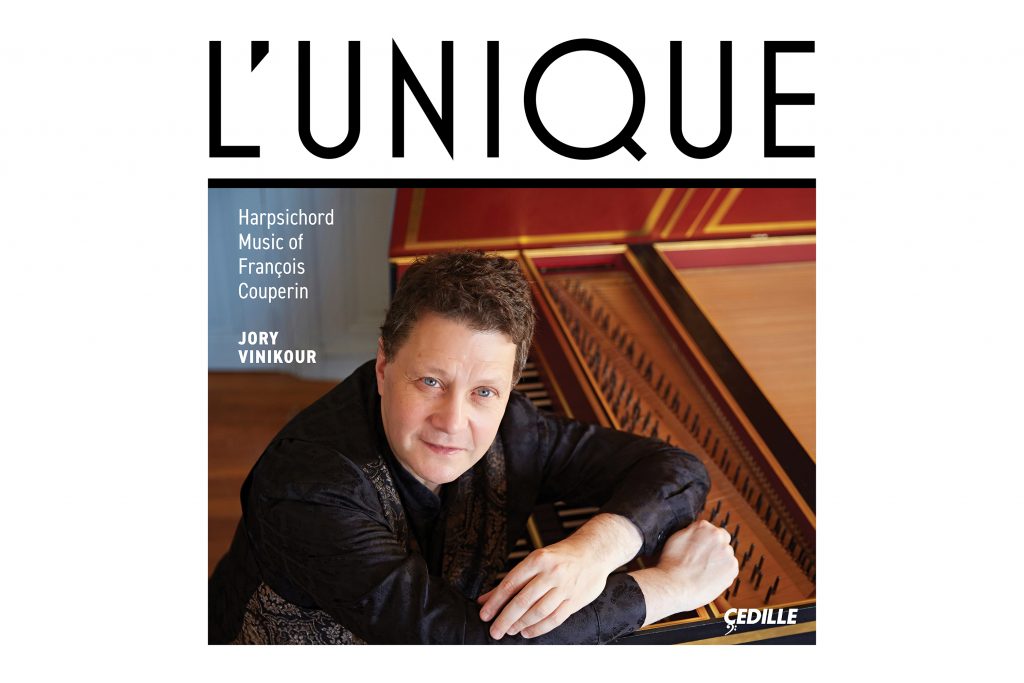 This category includes Jory Vinikour for his work on L'Unique — Harpsichord Music of François Couperin and Jorge Federico Osorio for his work on The French Album.
Jory Vinikour is also nominated for his album of Bach Harpsichord Works on the Sono Luminous label and Cedille stalwart Rachel Barton Pine is nominated for her recording of Dvorak & Khachaturian Violin Concertos on Avie.
Best Contemporary Classical Composition
Julia Wolfe for singing in the dead of night (from Singing in the Dead of Night)
David Lang for these broken wings (from Singing in the Dead of Night)
Michael Gordon for the light of the dark (from Singing in the Dead of Night)
Vijay Iyer for The Diamond (from Limitless)
Wang Lu for Her Latitude (from Limitless)
Qasim Naqvi for The Banquet (from Limitless)
Devonté Hynes for For All Its Fury
(from Fields: Devonté Hynes)
Shulamit Ran for Glitter, Doom, Shards, Memory — String Quartet No. 3 (from Contemporary Voices)
Vivian Fung for Bird Song (from Jin Yin)
Yao Chen for Emanations of Tara (from Jin Yin)
---
Recommended