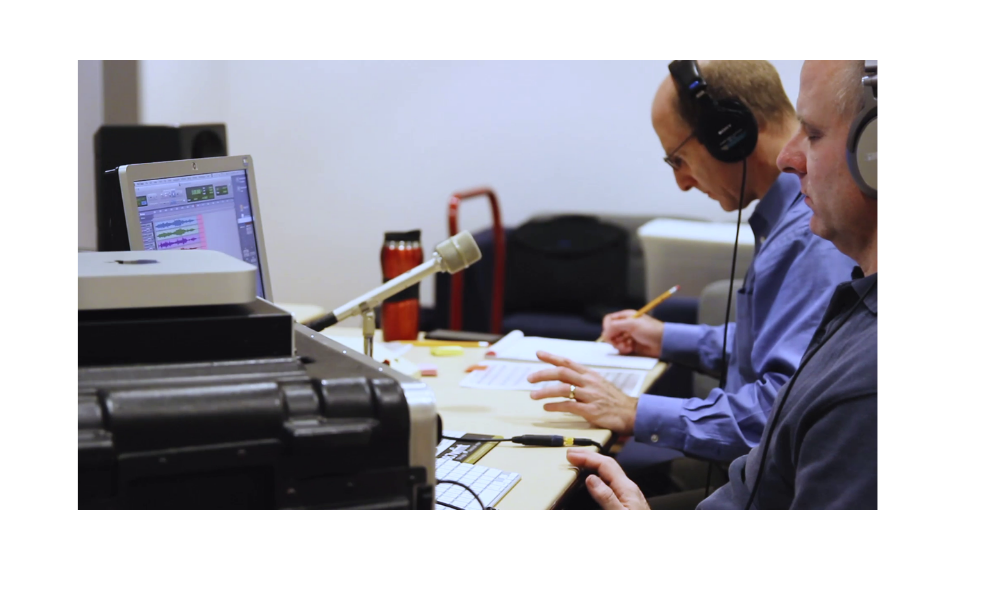 ---
Discover
Cedille Artists on the First-Round Grammy Ballot 2023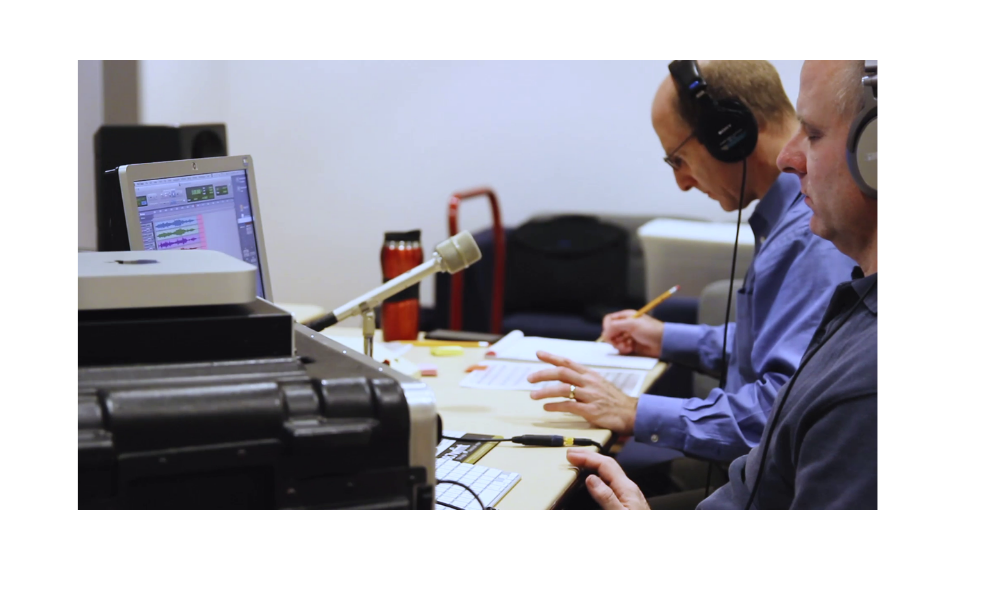 ---
Grammy season is upon us and we're delighted to see so many Cedille artists and creative contributors on the first round ballot this year, including our president and founder Jim Ginsburg.
As part of its work supporting artists, Cedille submits eligible albums for Grammy consideration every summer. From performers and composers to sound engineering and packaging design, Cedille makes sure Chicago artists are fully represented on the Grammy ballot.
The Grammy voting process consists of two rounds. Eligible voters are members of the Recording Academy (you can view voter eligibility here).
The first round of voting determines who will be the nominees. This is when members can really get involved and make their voices heard by advocating for projects or people nominated in specific categories (Producer of the Year, Best Classical Solo Performance, etc.). If an entry receives enough votes in the first round they can be added to the official nominee ballot.
Final Grammy nominations will be announced later this year. The second round of voting then determines the winner in each category.
Listed below are the entries including Cedille artists and production talent. How can you support Cedille artists on the first round ballot? If you are a recording artist, we encourage you to get registered with the Academy, share your favorite releases, and vote. We thank you for considering these entries and spreading the word!
FIRST-ROUND VOTING ENDS
OCTOBER 20 AT 6:00 PM PT
Producer of the Year, Classical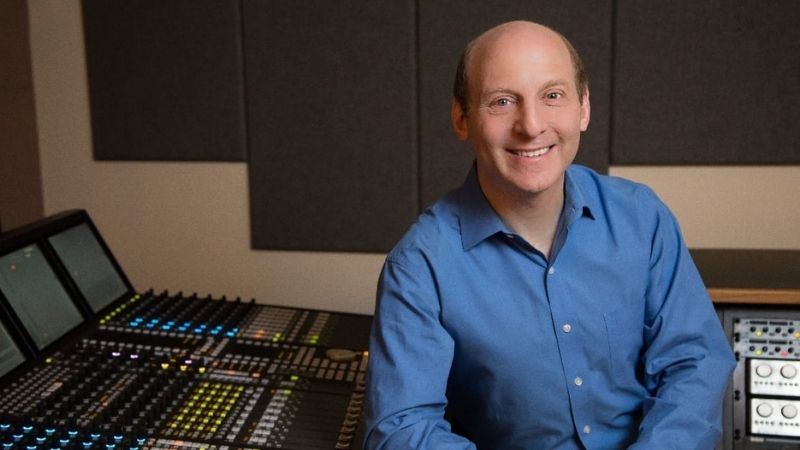 Best Engineered Album, Classical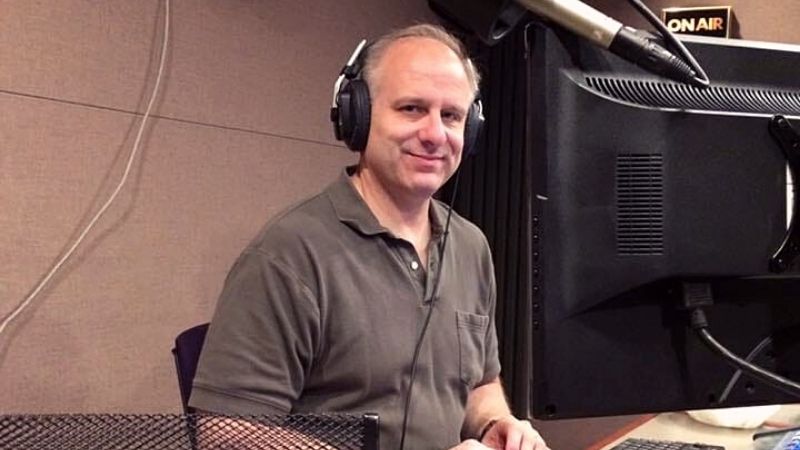 Cedille Records engineer Bill Maylone is listed for his excellent work on the albums Between Breaths (along with Dan Nichols, Jonathan Lackey, Mark Alletag, Seth Manchester, Tyondai Braxton, and Joe Lambert), Bologne: L'Amant Anonyme, Dependent Arising (along with Hedd Morfett-Jones), Difficult Grace (along with Christopher Bott and Jonathan Lackey), and Malek Jandali: Concertos (along with Friedrich Trondl, Wilhelm Wimmer, and Wolfgang Wesely).
Alan Bise is also included in this category for his engineering work for Dover Quartet's Beethoven Complete String Quartets, Volume 3 — The Late Quartets.
Best Opera Recording
Joseph Bologne, Chevalier de Saint-Georges' opera Bologne: L'Amant Anonyme is included in this category. The recording features performances by Haymarket Opera Company with Craig Trompeter conducting and an ensemble cast featuring Nicole Cabell, Geoffrey Agpalo, David Govertsen, Erica Schuller, Michael St. Peter, and Nathalie Colas.
Best Chamber Music/Small Ensemble Performance
This category includes the albums (listed on your ballot in this alphabetical order) American Stories (Anthony McGill and Pacifica Quartet), Beethoven Complete String Quartets, Volume 3 — The Late Quartets (Dover Quartet), and Between Breaths (Third Coast Percussion).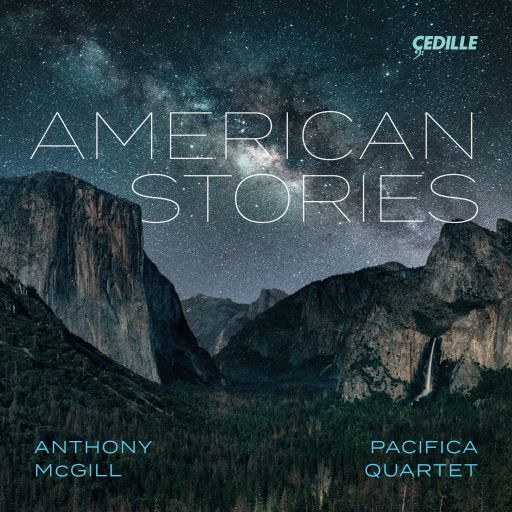 Best Classical Instrumental Solo
This category includes clarinetist John Bruce Yeh for his work Chicago Clarinet Classics, pianist Jorge Federico Osorio for his performance on Conciertos Románticos, violinist Rachel Barton Pine for her performance on Dependent Arising, cellist Seth Parker Woods for his performance on Difficult Grace, and clarinetist Anthony McGill for his performance on Jandali: Concerto For Clarinet And Orchestra.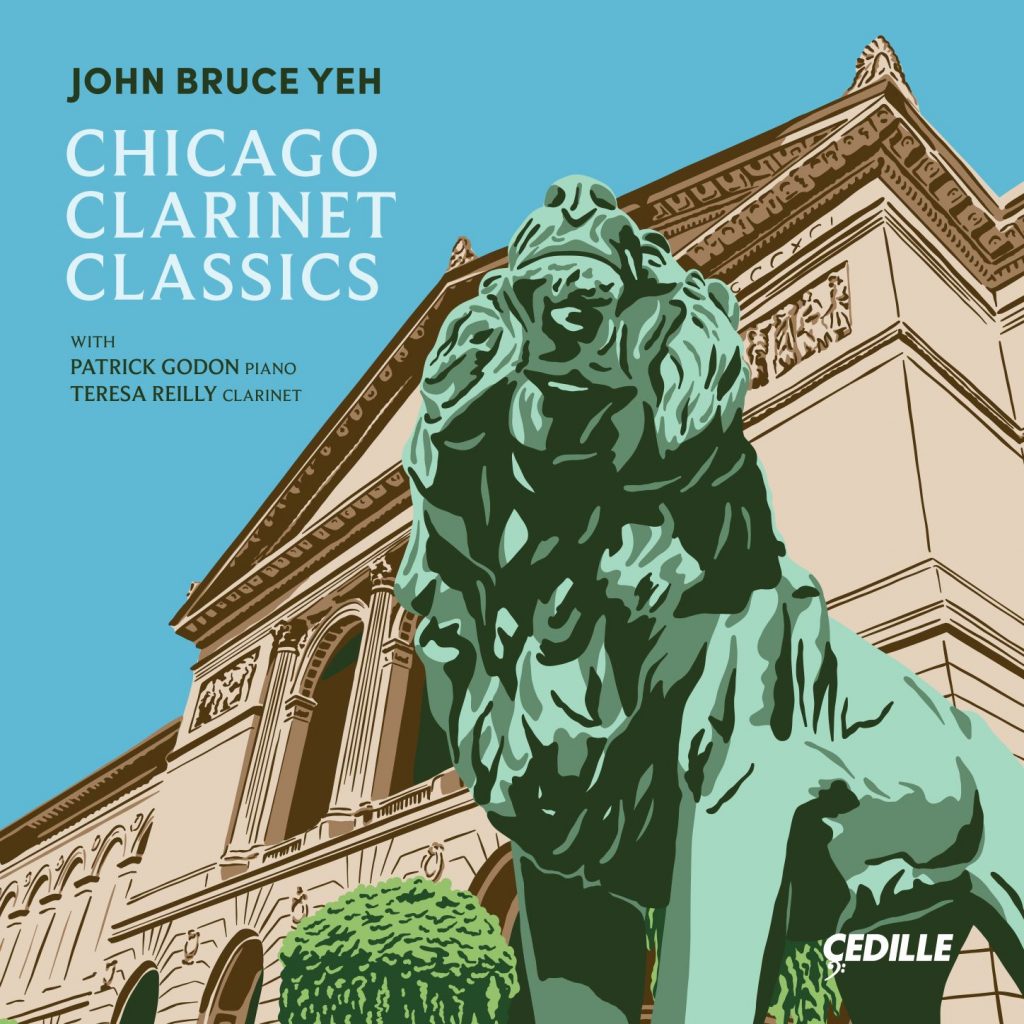 Best Classical Solo Vocal Album
This category includes bass-baritone Mark Steven Doss for his performance on Welcome To My World.
Best Classical Compendium
Anthony McGill, Rachel Barton Pine, conductor Marin Alsop and the Vienna Radio Symphony Orchestra are included in this category for Malek Jandali: Concertos.
Best Contemporary Classical Composition
Monty Adkins: Winter Tendrils (Difficult Grace)
Richard Danielpour: Four Angels (American Stories)
Fredrick Gifford: Difficult Grace (Difficult Grace)
Ted Hearne: Freef***ed (Difficult Grace)
Malek Jandali: Concerto For Violin And Orchestra (Jandali: Concertos)
Nathalie Joachim: The Race — 1915 (Difficult Grace)
James Lee: Quintet For Clarinet & String Quartet (American Stories)
Earl Maneein: Dependent Arising — Concerto For Violin And Orchestra (Dependent Arising)
Gemma Peacocke: Death Wish (Between Breaths)
Shulamit Ran: Spirit For Solo Clarinet (Chicago Clarinet Classics)
Teresa Reilly: The Forgiveness Train (Chicago Clarinet Classics)
Ben Shirley: High Sierra Sonata (American Stories)
Third Coast Percussion: In Practice (Between Breaths)
Ayanna Woods: Triple Point (Between Breaths)
---
Recommended