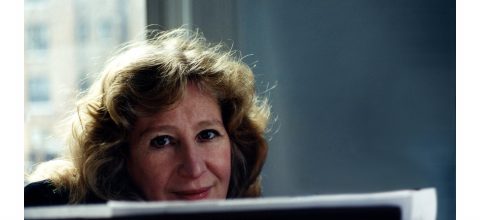 ---
Discover
Artist Spotlight | Ursula Oppens
Grammy-nominated pianist Ursula Oppens reflects on Laura Kaminsky's Piano Quintet featured on her new album Fantasy: Oppens Plays Kaminsky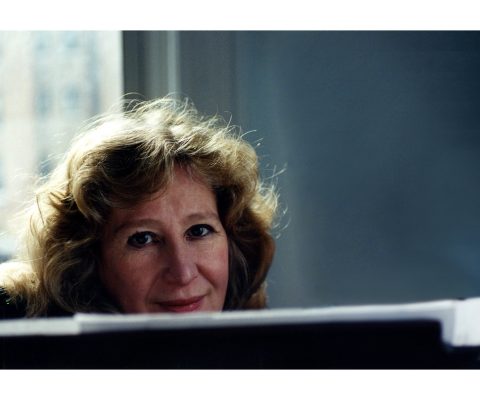 ---
Grammy-nominated pianist Ursula Oppens has a history of championing the music of contemporary American composers, and her fifth album on Cedille Records is no exception. Fantasy: Oppens Plays Kaminsky is a celebration of the Ursula's friendship with composer Laura Kaminsky and a culmination of a decades-long creative partnership.
The album features a wide array of piano works by Kaminsky including solo piano, a piano concerto and quintet, and a work for piano four hands featuring pianist Jerome Lowenthal — all of which are world-premiere recordings. The opening piece on the album, Piano Quintet, was originally commissioned by Ursula Oppens and presented to the pianist as a birthday present from Kaminsky. Oppens and the accompanying ensemble, the Cassatt Quartet, gave its premiere performance on Oppens' 75th birthday at the Kaufman Music Center in New York City.
Ursula reflects on the piece and her relationship with the Cassatt Quartet:
The Kaminsky Quintet, like so many compositions, is the fulfillment of years of multiple friendships. In 2011 Laura Kaminsky, at that time music director of Symphony Space, suggested that I might enjoy playing with the Cassatt Quartet, and hired us to play an evening of quintets.
This was indeed an inspired suggestion, and the Cassatt and I have had a wonderful 10-year collaboration, performing works by Brahms, Dvorak, Beach, Fang Man, Gabriela Lena Frank, Tania Leon, Joan Tower, Dan Godfrey, and now, Laura Kaminsky. The three movements, Anthem, Lamentation, and Maelstrom are each a journey through a wonderful variety of emotions. The world premiere was on my 75th birthday, February 2, 2019.
Fantasy: Oppens Plays Kaminsky releases March 12. To learn more about the project and purchase, click the link below.
---
Recommended