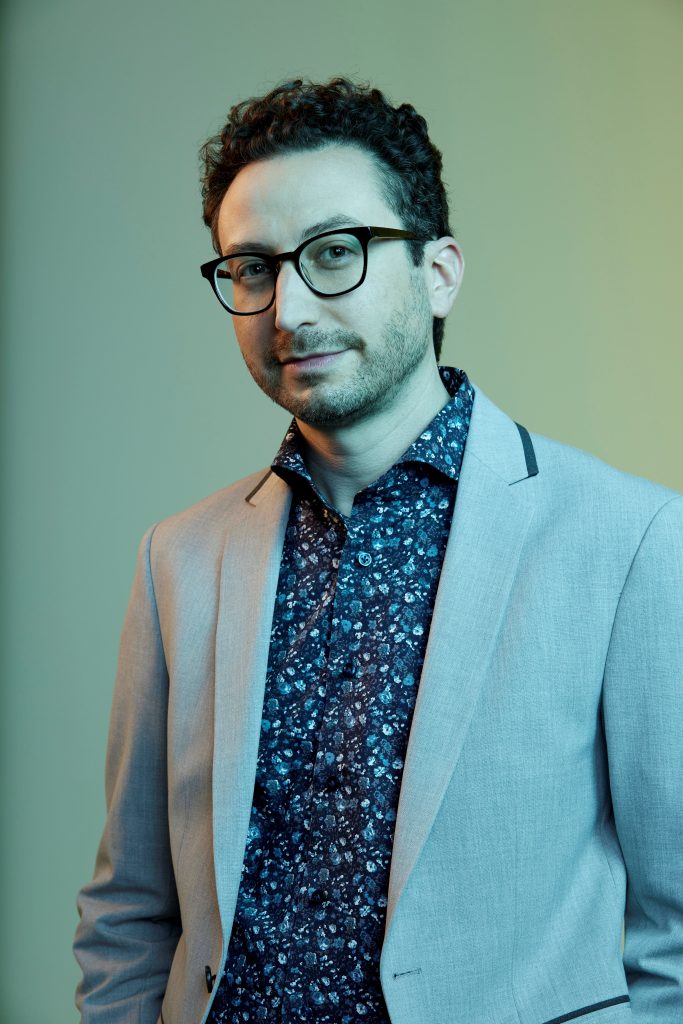 ---
Discover
Artist Spotlight | Robert Dillon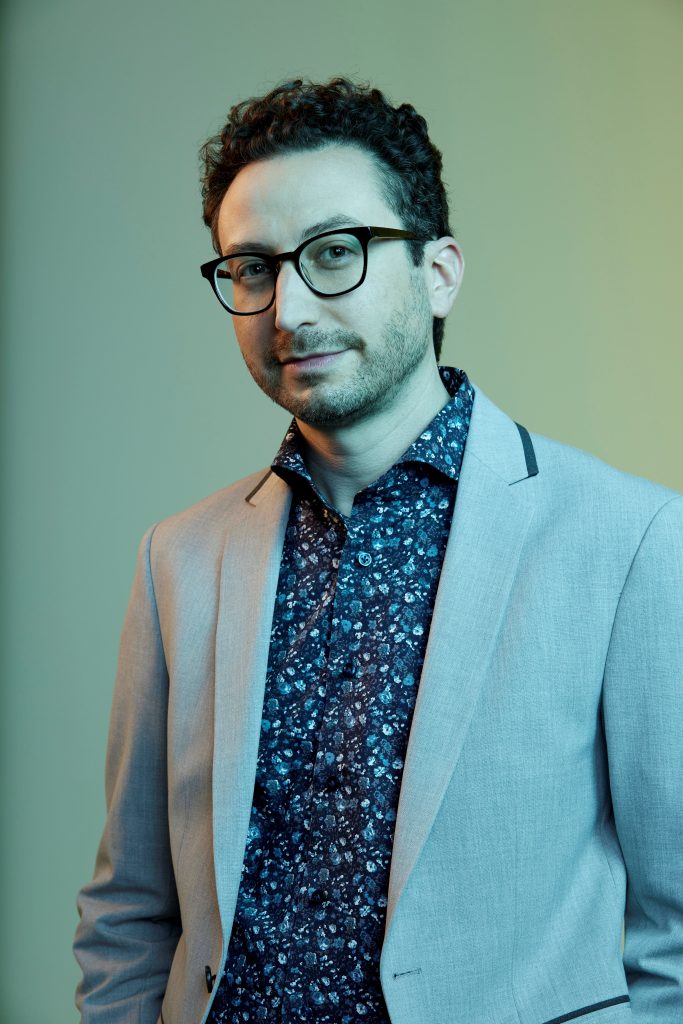 ---
In celebration of Cedille's upcoming album release, Between Breaths, we are proud to feature ensemble member Robert Dillon in our Artist Spotlight series, where Chicago's classical artists discuss the music important to them.
From Robert:
In Practice is the newest piece co-composed by the four of us in Third Coast Percussion (Sean Connors, Peter Martin, David Skidmore, and myself). It represents two important long-term facets of our ensemble — music composed by members of the ensemble and the collaborative spirit of TCP — as well as a focus on routine, ritual, and meditation that feels especially pertinent right now, and which is a throughline on this entire album. It feels like an expression of our collective voice as an ensemble, infused with some new sounds and techniques that brought us to a new place, and it's an honor to be featured as composers on this album alongside the brilliant works by Tyondai Braxton, Missy Mazzoli, Gemma Peacocke, and Ayanna Woods. Also, dancer/choreographer/movement artist Quentin Robinson, who performed on many presentations of our "Metamorphosis" touring program the last few years, has created an amazing film set to In Practice, which we're also very excited for the world to see.
Learn more about Between Breaths is available for pre-order. To learn more about the project and purchase, click below.
Photo by Saverio Truglia
---
Recommended