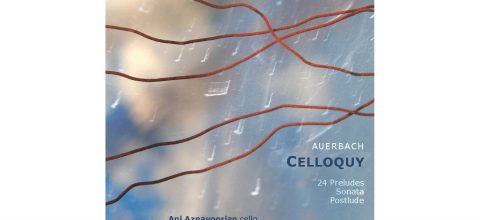 ---
Discover
Album of the Week
4/12 - 4/18 | Enjoy 25% off Cedille's Featured Release of the Week!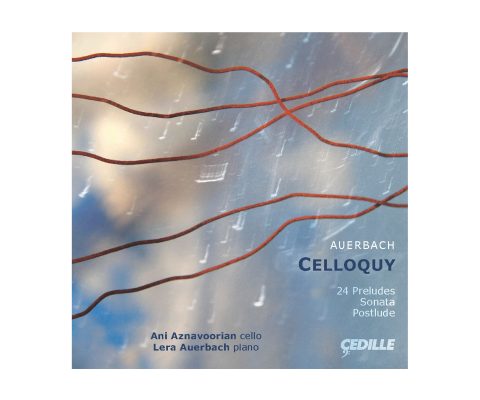 ---
Celloquy
Ani Aznavoorian, Lera Auerbach
We launch this week's album feature on April 12 which is, as everyone knows, "National for Twelves Day." Featured below is the 12th Prelude from Russian-American composer Lera Auerbach's 1999 set of 24 (2×12) Preludes for violoncello and piano from the Cedille album, Celloquy, recorded in 2012 and starring cellist Ani Aznavoorian, with the composer at the piano. The 12th Prelude is the centerpiece of Auerbach's amazing set (and also the longest piece in the group). An Adagio in the rare key of G-sharp minor, it begins with an achingly nostalgic theme that becomes distorted when repeated, leading to an eerie but beautiful conclusion. This piece and the whole set demonstrate Auerbach's skill as a composer and Aznavoorian's limitless virtuosity as a player.
Every week Cedille President and Grammy-nominated producer Jim Ginsburg selects a featured CD which is offered at a discounted price. Sign up for our e-newsletter and never miss an Album of the Week.
---
Recommended