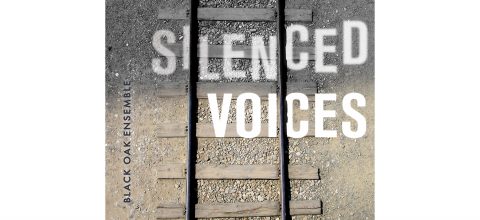 ---
Discover
Album of the Week
5/25 - 5/31 | Enjoy 25% off of Cedille's Featured Disc of the Week!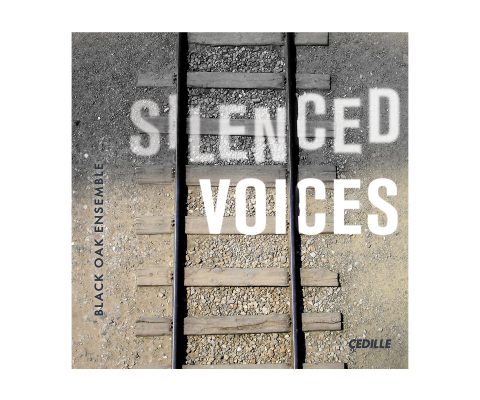 ---
Silenced Voices
Black Oak Ensemble
We launch this week's Album of the Week on Memorial Day in the U.S., so I've chosen the Black Oak Ensemble's debut recording, released last summer, Silenced Voices, featuring string trios by five composers tragically killed during the Holocaust (plus one survivor). Probably the best known of these is Czech composer Hans Krása (1899–1944, renowned for his children's opera Brundibár, which was performed over 50 times in the Theresienstadt concentration camp). The album includes his Passacaglia & Fuga for string trio, written in Theresienstadt during the final year of his life. The somber Passacaglia certainly has an elegiac quality; that plus the circumstances of its composition make it an appropriate selection for this Memorial Day, as you can hear below.
Every week Cedille President and Grammy-nominated producer Jim Ginsburg selects a featured CD which is offered at a discounted price. Sign up for our e-newsletter and never miss an Album of the Week.
---
Recommended