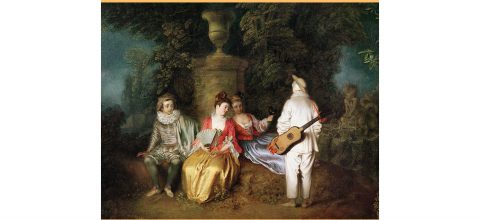 ---
Discover
Album of the Week
5/10 - 5/16 | Enjoy 25% off Cedille's Featured Release of the Week!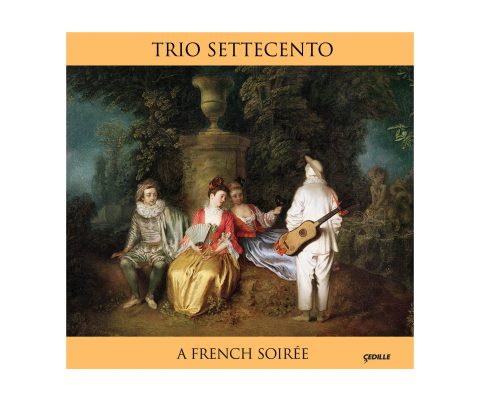 ---
A French Soirée
Trio Settecento
We launch this week's album feature on May 10, birthday of French baroque composer Jean-Marie Leclair (1697–1764), whose Sonata in G major appears on the 2011 Cedille album A French Soiree, featuring period instrument chamber ensemble extraordinaire Trio Settecento (Rachel Barton Pine, violin; John Mark Rozendaal, viola da gamba; David Schrader, harpsichord). In addition to being sold as an individual disc, this album also makes up part of Trio Settecento's 4-CD boxed set (sold for the price of 2 CDs) titled Grand Tour. Both are discounted in celebration of this week's featured album. Below you can hear the elegant Largo movement from Leclair's Sonata.
Every week Cedille President and Grammy-nominated producer Jim Ginsburg selects a featured CD which is offered at a discounted price. Sign up for our e-newsletter and never miss an Album of the Week.
---
Recommended