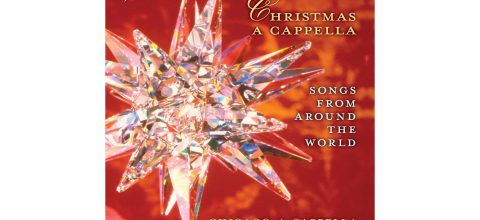 ---
Discover
Album of the Week
11/30 - 12/6 | Enjoy 25% off all of Cedille's Featured Release of the Week!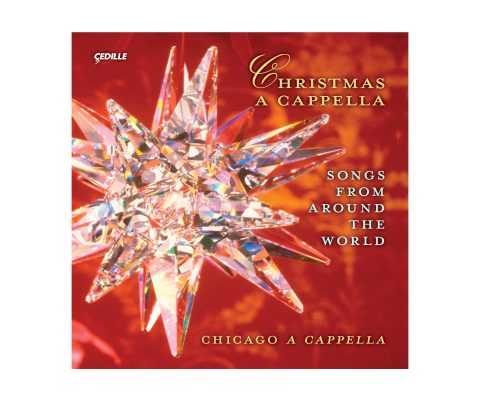 ---
Christmas a cappella
Chicago a cappella
The rest of our Album of the Week choices during the season of giving (and our 20%-off Holiday Sale) will come from our Holiday Gift Recommendations page, comprising Christmas and Jewish (for Hanukkah) themed CDs as well as perennial favorites and other great choices for 2020 (including for the Beethoven year). The page's "Holiday Favorites" group includes 9-voice choir Chicago a cappella's classic Christmas a cappella album. Below you can hear the disc's opening track, Nigerian composer Christian Onyeji's "Amuworo ayi otu nwa," a setting of the Igbo equivalent to "For unto us a child is born" that is every bit as catchy as Handel's version.
You can also hear this piece on our featured Spotify playlist for December (which we're launching a day early in conjunction with the launch of this week's AOTW). It includes a track from each of the 28 albums presented on our Holiday Gift Recommendations page, in roughly the same order as they appear on our website. I hope this presentation helps you with your gift selections — as 2020 certainly is a great year for giving the gift of music!
Every week Cedille President and Grammy-nominated producer Jim Ginsburg selects a featured CD which is offered at a discounted price. Sign up for our e-newsletter and never miss an Album of the Week.
---
Recommended