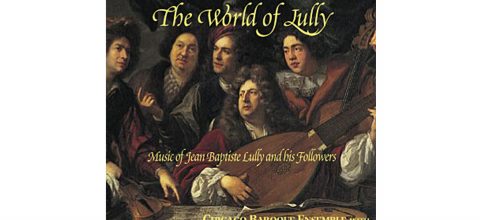 ---
Discover
Album of the Week
11/28 - 12/4 | Enjoy 25% off Cedille's Featured Release of the Week!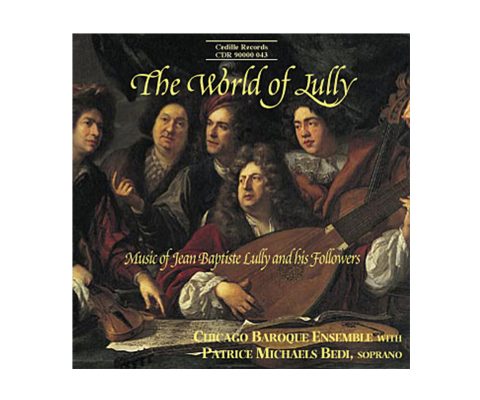 ---
The World of Lully
We launch this week's album feature on November 28, birthday of French baroque composer Jean Baptiste Lully, and therefore feature soprano Patrice Michaels and the Chicago Baroque Ensemble's (CBE) 1999 album, The World of Lully, comprising vocal and instrumental music by the great French master (by way of Italy), Jean-Baptiste Lully (1632–1687) and those in his musical circle. You can listen HERE to enjoy Lully's mastery and the virtuosity of both Patrice Michaels and CBE flutist Anita Miller-Rieder in the tuneful Gigue, "Les plaisirs nous suivent" from his opera Amadis — one of many Lully pieces that CBE arranged into a "Divertissement" for this album.
Every week Cedille President and Grammy-winning producer Jim Ginsburg selects a featured CD which is offered at a discounted price. Sign up for our e-newsletter and never miss an Album of the Week.
---
Recommended