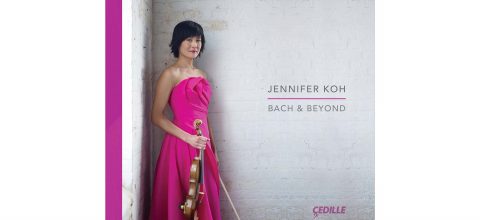 ---
Discover
Album of the Week
9/13- 9/19 | Enjoy 25% off Cedille's Featured Release of the Week!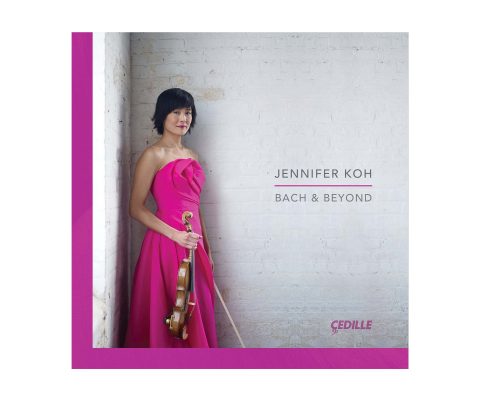 ---
Robert Kurka: Symphonic Works
Grant Park Orchestra / Carlos Kalmar
comprising J.S. Bach's Solo Sonatas and Partitas plus much later works inspired by Bach's masterpieces, as a 5 CDs for the price of 2 boxed set — a project 10 years in the making (2011–2020). So I'm making the new box our Album of the Week and including for you to sample below a selection from the first album in the series, Bach & Beyond Part 1 (never before featured in this space and also discounted 25%-off this week): the stately Gavotte en Rondeau from Bach's Partita No. 3 in E major. I think you'll hear why critics have called Ms. Koh "a phenomenal virtuoso . . . of radiant intelligence and innate understanding of every piece she attempts" (Audiophile Audition).
Every week Cedille President and Grammy-nominated producer Jim Ginsburg selects a featured CD which is offered at a discounted price. Sign up for our e-newsletter and never miss an Album of the Week.
---
Recommended