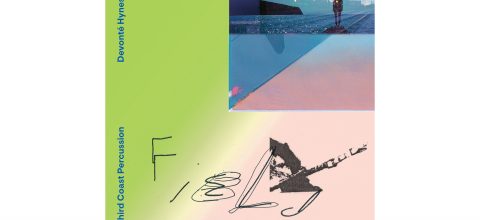 ---
Discover
Album of the Week
1/11 - 1/17 | Enjoy 25% off all of Cedille's Featured Release of the Week!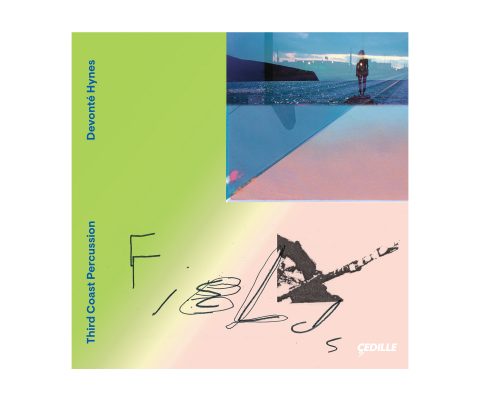 ---
Fields
Third Coast Percussion & Devonté Hynes
I'm delighted to report that two Cedille albums were nominated for 2021 Grammy Awards: Third Coast Percussion's Fields and the Pacifica Quartet's Contemporary Voices (music of Shulamit Ran, Jennifer Higdon, and Ellen Taaffe Zwilich). We're presenting Fields as this week's featured album. Nominated for both Best Engineered Album, Classical and Best Chamber Music/Small Ensemble Performance, Fields is TCP's collaboration with the exciting British pop composer/performer Devonté Hynes (aka "Blood Orange"). While the album represents Hynes's debut on disc as a classical composer, he considers classical music the foundation of his musical background, citing Debussy, Satie, and Puccini as major influences on his sense of melody and timbre. In his compositions for TCP, the voices of American minimalism and iconoclasts like Lou Harrison can also be clearly heard. As an example, you can sample below "Coil," the third movement of the album's major (11 movement) work, titled For All Its Fury. Hynes performs on synthesizer alongside TCP.
You can also find this track leading off Cedille's featured Spotify playlist for January 2021, which highlights all 17 of our albums that have been nominated for or won Grammys since 2003 (21 nominations and six Awards so far).
Every week Cedille President and Grammy-nominated producer Jim Ginsburg selects a featured CD which is offered at a discounted price. Sign up for our e-newsletter and never miss an Album of the Week.
---
Recommended