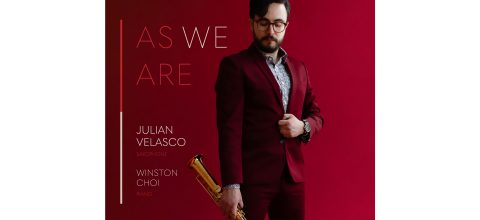 ---
Discover
Album of the Week
2/17 – 2/23 | Enjoy 25% off of Cedille's Featured Disc of the Week!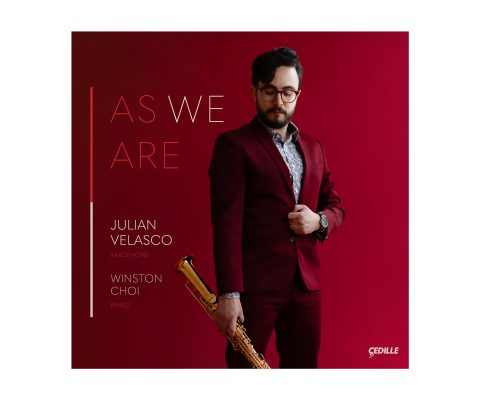 ---
Blues Dialogues: Music by Black Composers
Rachel Barton Pine & Matthew Hagle
February is, of course, Black History Month. We're celebrating Cedille's history of championing the music of African-descended composers (dating back to the 18th century) by making our Album of the Week our most recent disc to feature exclusively music by (multiple) Black composers: Rachel Barton Pine's Blues Dialogues with (on most tracks) pianist Matthew Hagle. We're also promoting (in addition to our regular monthly playlist) our continually updated Black Composers on Cedille Spotify playlist. We hope you'll check that out.
For our featured selection below, I've chosen a piece by Coleridge-Taylor Perkinson (1932–2004), whose music can be found on three different Cedille albums, including one devoted entirely to his artistry (although born in New York, Perkinson spent the last decade of his life in Chicago as director of ensembles for the Center for Black Music Research at Chicago's Columbia Colllege). The selected piece is Perk's (as his friends called him) Louisiana Blues Strut for solo violin from Blues Dialogues, which Ms. Pine has called "the coolest piece ever." I think you'll hear why.
Every week Cedille President and Grammy-nominated producer Jim Ginsburg selects a featured CD which is offered at a discounted price. Sign up for our e-newsletter and never miss an Album of the Week.
---
Recommended