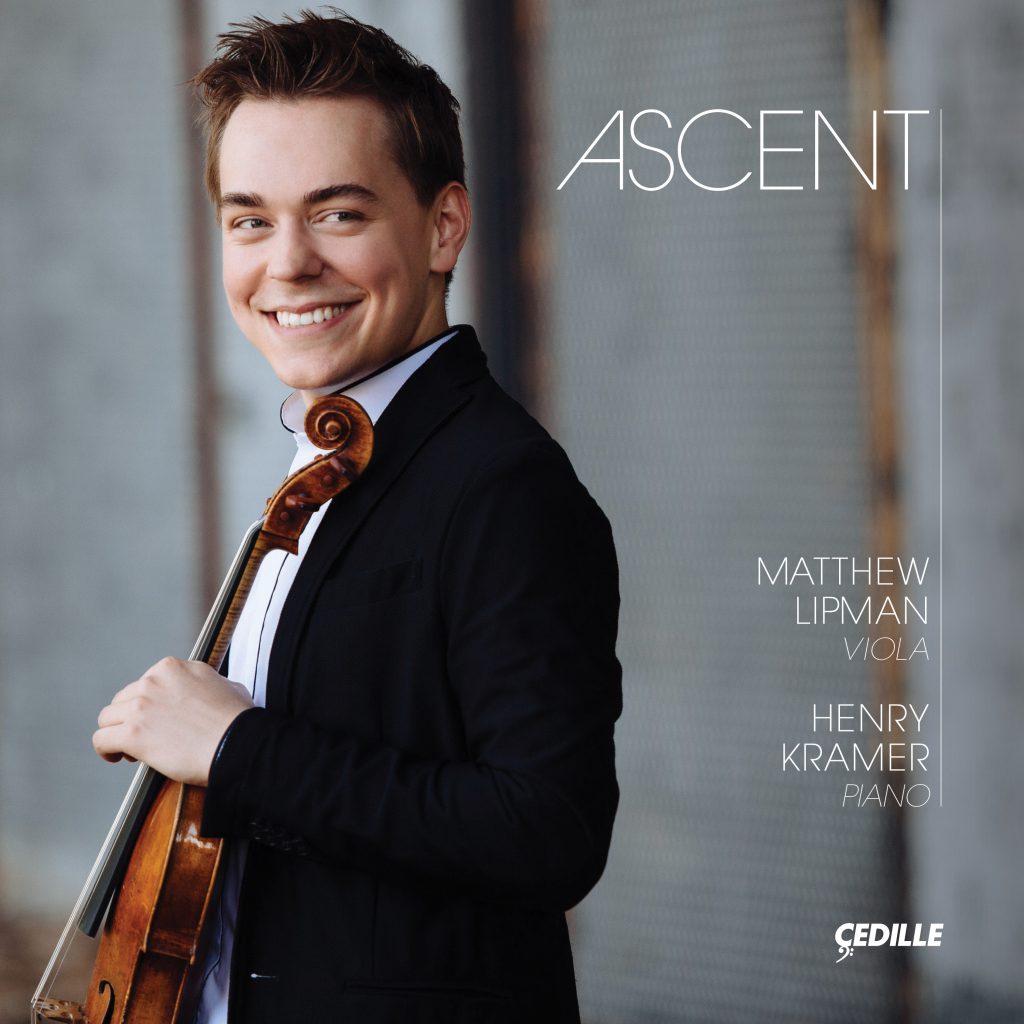 ---
Discover
Album of the Week
9/25 - 10/1 | Enjoy 25% off Cedille's Featured Release of the Week!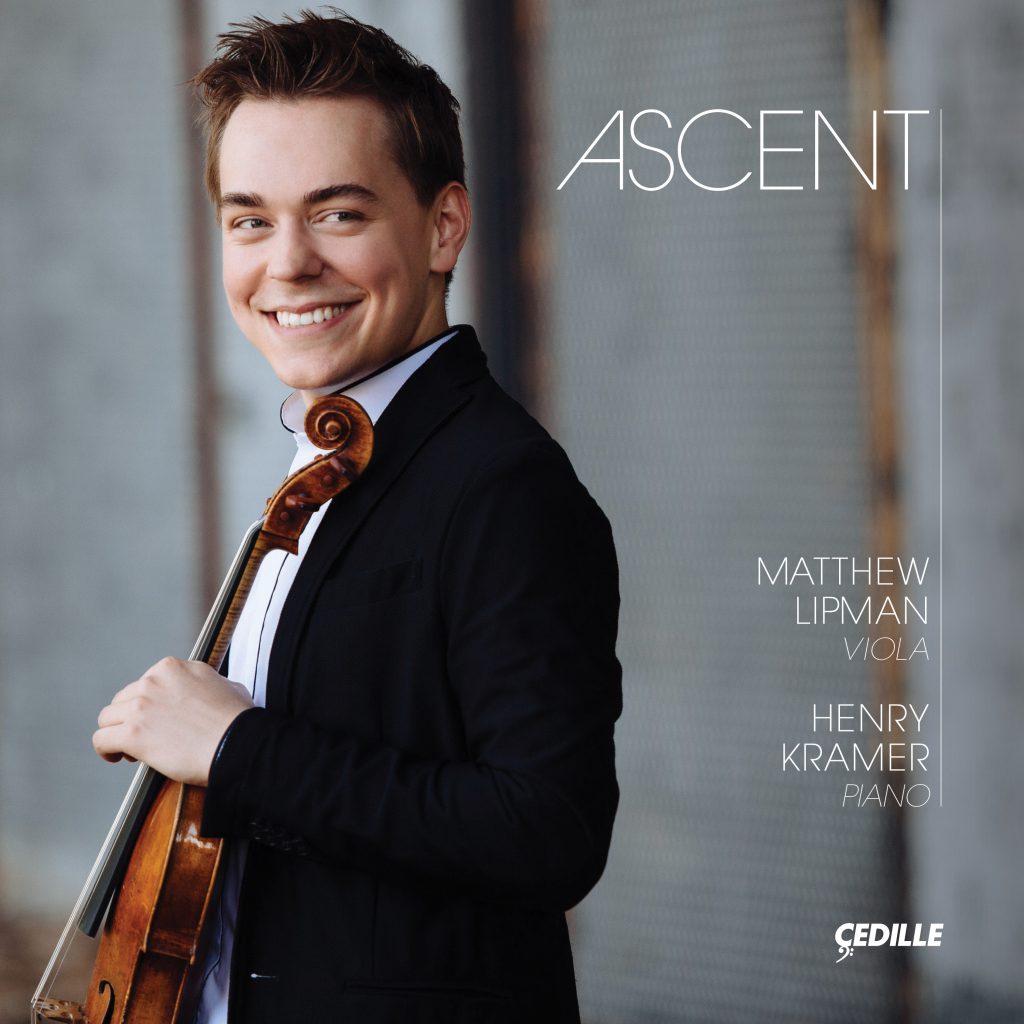 ---
Ascent
We launch this week's album feature on September 25, birthday of Russian composer Dmitri Shostakovich (1906–1975). Having recently featured in this space the Pacifica Quartet's The Soviet Experience Box Set, encompassing all 15 Shostakovich string quartets, and Rachel Barton Pine's new recording containing Shostakovich's First Violin Concerto, I'm celebrating by featuring the Cedille recording that contains a Shostakovich world premiere! Violist Matthew Lipman's Ascent, released in 2019, includes the first-ever recording of Shostakovich's recently discovered Impromptu for Viola and Piano, Op. 33. In his excellent album notes, composer Patrick Castillo describes the piece as follows:

Although petite, spanning just two minutes, the Impromptu nevertheless bears Shostakovich's unmistakable voice, from the plaintive opening melody, which takes a sardonic turn in just the fourth measure, to the devilish spiccato strokes of the brief concluding Allegro section.
You can hear Matthew and pianist Henry Kramer play this little gem HERE.
Every week Cedille President and Grammy-winning producer Jim Ginsburg selects a featured CD which is offered at a discounted price. Sign up for our e-newsletter and never miss an Album of the Week.
---
Recommended