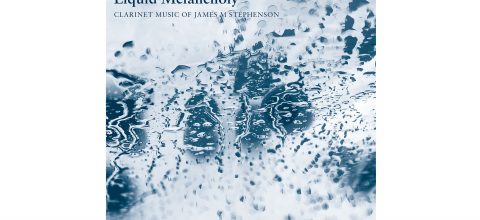 ---
Discover
Album of the Week
8/8 - 8/14 | Enjoy 25% off Cedille's Featured Release of the Week!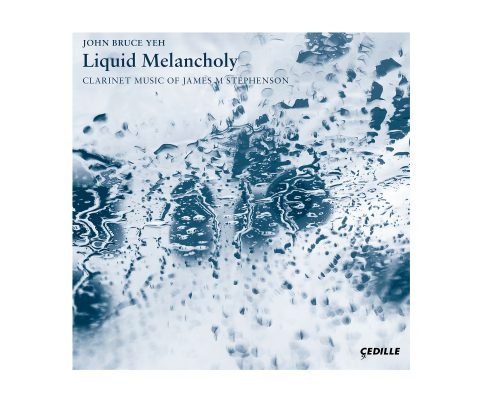 ---
Liquid Melancholy — Clarinet Music of James M Stephenson
This past Friday, August 5th, we launched as a digital album, Symphony No. 3, "Visions" by Chicago composer James M. Stephenson. That album is now available on digital streaming services (such as Spotify) and purchasable as a download (full list of streaming and purchasing options may be found here). We celebrate by making this week's album feature our all-Stephenson CD Liquid Melancholy — Clarinet Music of James M. Stephenson, featuring clarinetist John Bruce Yeh and including Stephenson's brilliant Clarinet Concerto titled "Liquid Melancholy" (our recording of which resulted in a Grammy nomination for Best Engineered Album, Classical). That concerto recording (the rest of the album features Stephenson chamber music involving clarinet) also marked the recording debut of the (Chicago north-suburban) Lake Forest Symphony and therefore appears on our August featured Spotify playlist devoted to artist debuts on Cedille. Specifically, you can hear there — and sample below on this page — the concerto's sparkling, playful finale. For both the Concerto and the newly released Symphony, the Lake Forest Symphony is conducted by Vladimir Kulenovic. Enjoy!
Every week Cedille President and Grammy-nominated producer Jim Ginsburg selects a featured CD which is offered at a discounted price. Sign up for our e-newsletter and never miss an Album of the Week.
---
Recommended