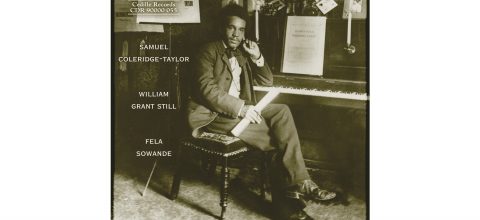 ---
Discover
Album of the Week
10/11 - 10/17 | Enjoy 25% off Cedille's Featured Release of the Week!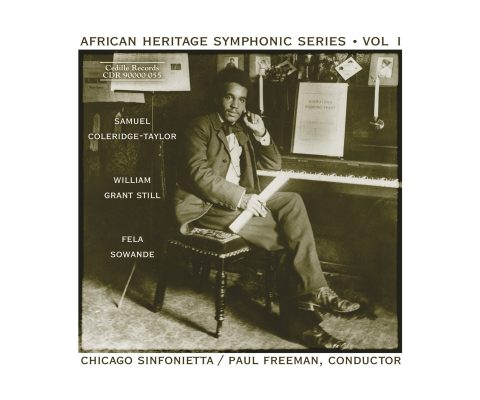 ---
African Heritage Symphonic Series – Vol. I
Chicago Sinfonietta / Paul Freeman
For this week's album spotlight, launched on Indigenous Peoples' Day in the U.S., I've chosen a recording that features a major work by a composer who was part Native American (as well as African American): William Grant Still (1895–1978). His celebrated "Afro-American" symphony appears on Cedille's African Heritage Symphonic Series, Vol. I with the Chicago Sinfonietta conducted by Paul Freeman. While Still was known as the "Dean" of African American composers, his ethnic makeup was more complex. As the album program notes indicate, "Still came from a wide mixture of backgrounds [including] Native American, Anglo, and His­panic ancestors… [and] Still's varied roots show clearly in his music." The scherzo movement of his famous first symphony shows that Native influence particularly strongly and is included below.
Every week Cedille President and Grammy-nominated producer Jim Ginsburg selects a featured CD which is offered at a discounted price. Sign up for our e-newsletter and never miss an Album of the Week.
---
Recommended