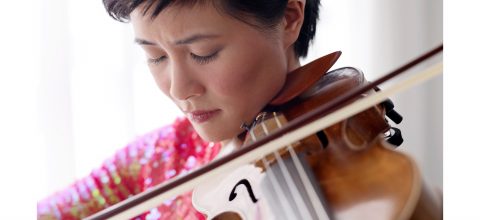 ---
Discover
Bach & Beyond Part 3 is Now Available
Jennifer Koh's groundbreaking Bach & Beyond series concludes with a new album of works by J.S. Bach, John Harbison, and Luciano Berio.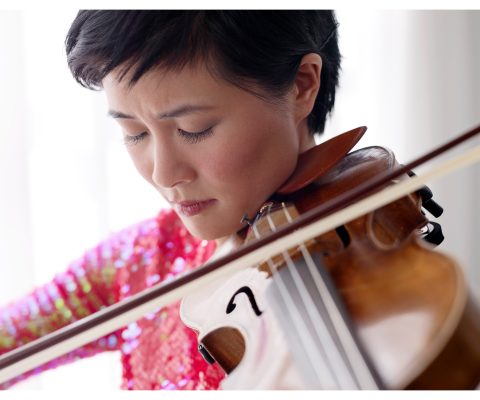 ---
Jennifer Koh's Bach & Beyond Part 3 concludes her critically acclaimed series of recordings based on her groundbreaking, multi-season recital series of the same name that The New York Times has called "indispensable."
Koh again pairs two of J.S. Bach's landmark Sonatas and Partitas for solo violin with Bach-inspired 20th- and 21st-century works. On this series-finale album, Bach's florid and fanciful Sonata No. 2 in A minor and Sonata No. 3 in C major, celebrated for its colossal Fuga movement, frame Luciano Berio's expressive, chaconne-like Sequenza VIII and Pulitzer Prize winner John Harbison's alluring For Violin Alone, a dance suite inspired by Bach's partitas, written for Koh (a world-premiere recording).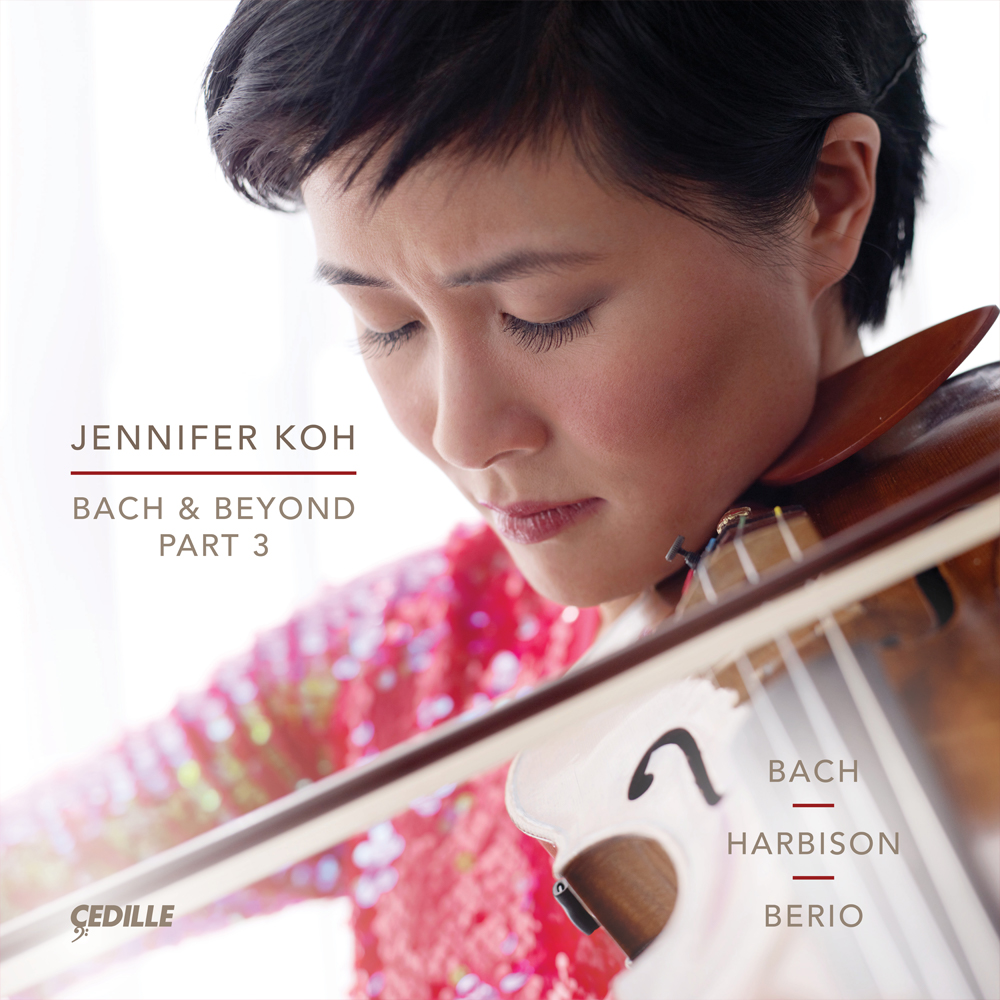 ---
Recommended