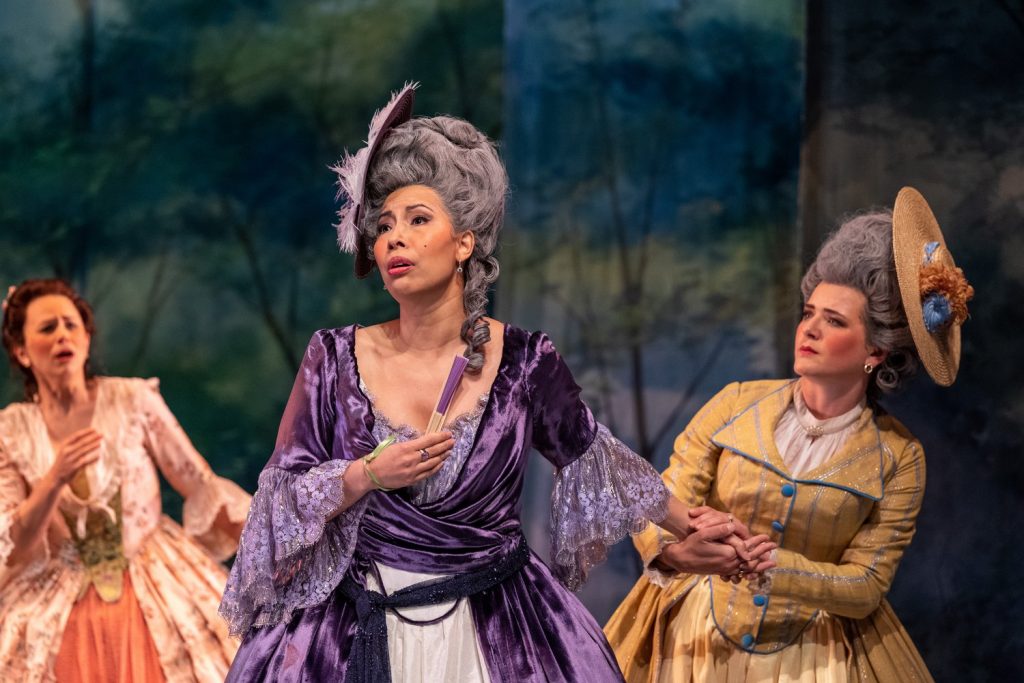 ---
Discover
Cedille Records Launches Fund To Champion Vocal Music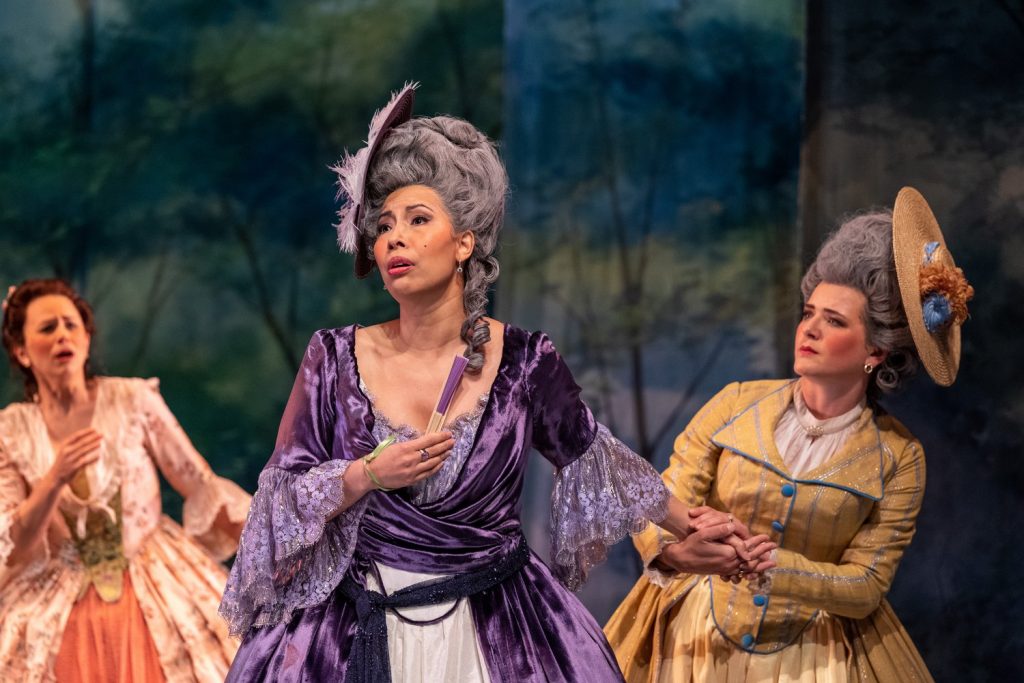 ---
Cedille Records was founded more than 30 years ago by a law student who was more passionate about music than his studies. Despite initially questioning why his son James would not pursue "the family business," Marty Ginsburg, a renowned tax attorney, became Cedille's first — and longest-serving — Board Chair and biggest supporter. Jim Ginsburg's mom, although limited in her public support by her judicial roles, was equally proud and supportive. Justice Ginsburg attended Soirée Cedille every year, invited many Cedille artists to perform at the Supreme Court of the United States, and supported Cedille generously.
To honor her love of vocal music and her support, Cedille launched the Ruth Bader Ginsburg Fund for Vocal Recordings at Soirée Cedille in September. Every year, beginning in 2023, the Fund will support at least one vocal album — the music RBG treasured most.
The Fund provides special support to a subset of Chicago's finest classical artists who face unique circumstances. Soprano Nicole Cabell reflected,

"Vocalists have a particularly interesting (career) path because our voices are in our body, and our body changes. And so having the opportunity to record so that you can carry this recording through … your life and … (share it with) other people — you can have a legacy through this recording. That's really important for vocalists!"
The first recording supported in part by the Ruth Bader Ginsburg Fund for Vocal Recordings will be the Haymarket Opera Company's production of L'Amant Anonyme: the world-premiere recording of an opera written in 1780 by a French composer of mixed race — Joseph Bologne, Chevalier de Saint-Georges. Haymarket staged the production in June 2022, featuring Nicole Cabell in the lead role of Léontine, and recorded it in the following days. Cabell remarked,
"Joseph Bologne, of course, is a composer of a diverse background. And for many years, didn't have a voice. Justice Ginsburg was always a champion for people who didn't have as loud [a voice] as some other people, and for diverse communities. I think she would be so thrilled to attach her name to something that really has the potential to have great historical significance in the opera world."
L'Amant Anonyme will be released in February 2023. Upcoming recordings to be supported by the Fund include baritone and composer Will Liverman's next album celebrating women singers and composers and Chicago composer Stacy Garrop's oratorio Terra Nostra, a reflection on humanity's relationship with the planet (including climate change), among many others.
Our goal is to raise $250,000 in this initial round of funding, and we're 80% of the way there! We hope you will join us as a founding donor to this important fund. Your support will help support these important projects, and the singers featured on them.
---
Recommended