---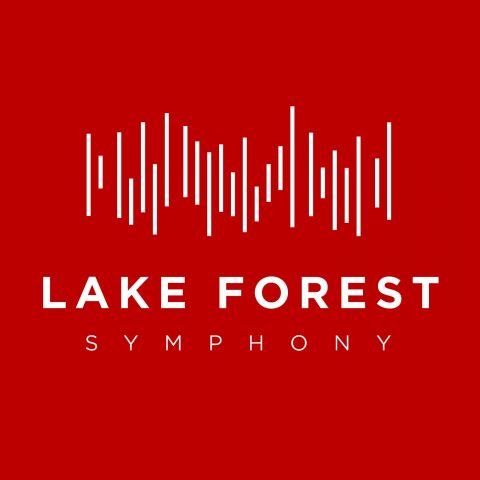 Artists
Lake Forest Symphony
Chicago-suburban Lake County's own professional symphony orchestra offers classical concerts throughout the year and provides extensive educational and community outreach.
---
The Lake Forest Symphony has been performing in Lake County — north of Chicago — for over 60 years. The orchestra has been honored numerous times by the Illinois Council of Orchestras and by the League of American Orchestras. In 2014, the Symphony welcomed its 7th Music Director, Vladimir Kulenovic. Maestro Kulenovic has been hailed by critic John von Rhein as a "conductor with an uncommon passion." In 2015 he was the winner of the Sir Georg Solti Conducting Award and distinguished as the 2015 "Chicagoan of the Year in Classical Music." The competitive selection process of a new Music Director was covered in a radio documentary by 98.7 WFMT.
Founded in 1957, Robert Kalter and William English founded the Lake Forest Symphony as a chamber orchestra of volunteer musicians. By 1965 the group had over 60 players, and in 1988 became fully professional. The Symphony performs through throughout Lake County and northern Illinois, including the College of Lake County's James Lumber Center, Lake Forest Academy's Cressey Center for the Arts, and the Lake Forest Gorton Center.
Lake Forest Symphony's Composer-in-Residence James Stephenson is an internationally renowned composer and a cherished resident of Lake Forest. The Lake Forest Symphony is committed to presenting at least one work by James Stephenson each year.
The Lake Forest Symphony strives to reach as many young children and students as we can during our subscription season.  Currently, our outreach programs reach thousands of school children throughout Lake County and Northern Illinois. We accomplish this through our age-appropriate Youth Concerts and in-school performances.