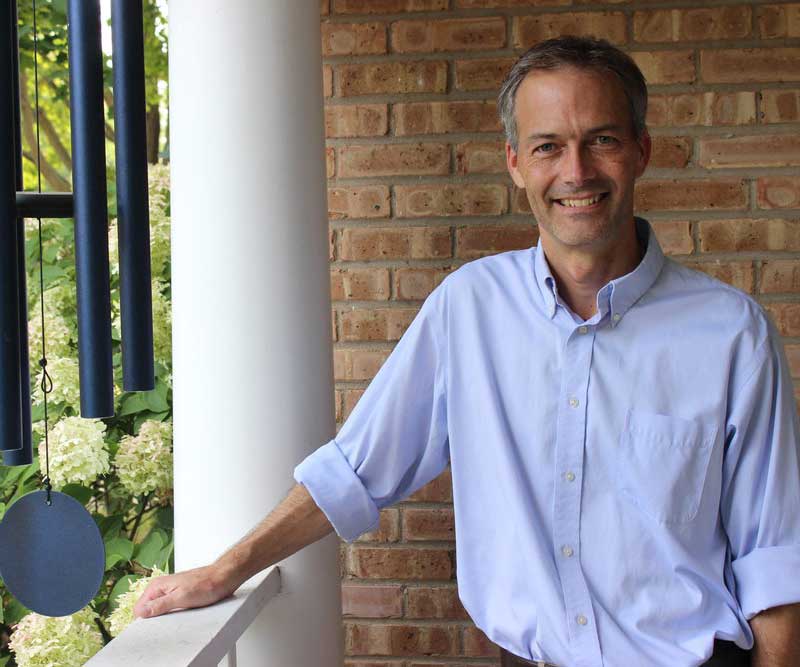 ---
Discover
Take 5: James M. Stephenson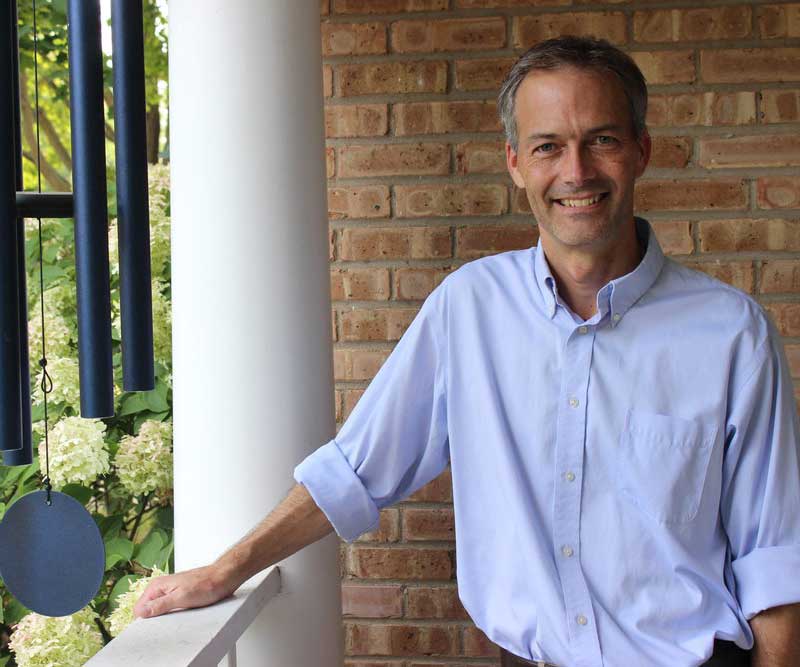 ---
This edition of Take 5 features an interview with Chicago composer James M. Stephenson! Stephenson came late to his full-time composing career, having first earned a degree from the New England Conservatory in trumpet performance, and then going on to perform for 17 seasons in the Naples Philharmonic in Florida. As such, the composer is largely self-taught, making his voice truly individual and his life's work all the more remarkable. The Boston Herald raved about his "straightforward, unabashedly beautiful sounds," suggesting "Stephenson deserves to be heard again and again!" Cedille is thrilled to record his works for the first time on Liquid Melancholy — Clarinet Music of James M. Stephenson (available April 13, 2018!). The album features virtuoso clarinetist John Bruce Yeh of the Chicago Symphony Orchestra in a program of Stephenson's works for clarinet along with the Lake Forest Symphony with maestro Vladimir Kulenovic, Grammy-winning ensemble Chicago Pro Musica, oboist Alex Klein, and pianist Patrick Godon.
If you weren't a musician, what would you be?
Well – if the presumption is that I could choose, I'd probably be an athlete – most likely a baseball player. I think people are often surprised that I'm even coordinated, or halfway decent at sports, but truth be told, once you get me started on a court, or on a field, it's hard to get me off. Baseball has a lot of nuance that can be perceived by many as just plain boring, but every single pitch and every play affects the situation of the game.
Also, what I love about sports is the zone you can quickly get into. Especially with competitive sports. So much of it has to be just reaction and instinctual, that time can just fly by, as you always have to be in the moment. That's what I love about conducting too, and what I strive for in composing – to get "in the zone" – where time just doesn't even exist.
What is your most recent project and what sparked your interest in it?
Just finished a low brass concerto – "Pillars" for the Minnesota Orchestra premiere this coming June. One of my college friends is principal trombone up there, and it's always really fun to write for friends. I love that orchestra too (they premiered my violin concerto in 2012). They have a really exciting dynamic range, led by Osmo Vanska, and are really just a fabulous orchestra in a wonderfully artistic city. Perhaps of interest is the diversity in which I work too. I also recently just finished a middle suite for band/orchestra/chorus, and am also currently working on a college band piece. For me, music is music, and it is very interesting to me and very rewarding to create for any and all types of ensembles at any age range and ability.
Was there a formative moment for you as an artist?>
So many from when I was young, of course. But I think every time I'm in a concert hall listening to a performance, or on the podium, whether it's my music or not, I am always learning – becoming (hopefully) a better artist through experience and taking in all the real-time reactions and inspirations of those moments. It is very important to me to study and feel how others respond to music. When I see their faces or sense that they are in love with what they are doing, I challenge myself to be the composer that someday might bring those feelings to others playing or experiencing my music in the future.
What album/band are you listening to right now?
My daughters' music. My 2nd and 3rd daughters (Maddie and Kate) are composers and singer/songwriters. I have to confess that I am mostly composing my own stuff, and will seek out others' music on occasion for inspiration – but my head is usually so filled with my own stuff, that it's just nice to sit back, relax,  and listen to my girls. #ProudDad
What makes the Chicago classical music scene unique?
I think the thriving new music scene makes us pretty unique. There seems to be an acceptance and thirst for all types of music here. Frankly, I wish I could get to hear more of it. But I'm so often on the road, that when I'm home, I try to be home with the family.
Maybe I'm stereotyping Chicago here, but there also seems to be a "get-your-hands-dirty" and get busy attitude here as well. A blue-collar attitude to music-making. No one seems to be waiting around, hoping that things will happen TO them, but rather what they can MAKE happen. Cedille seems to embody that attitude as well, which is what I love about the label, in addition to their superior quality.
---
Recommended