---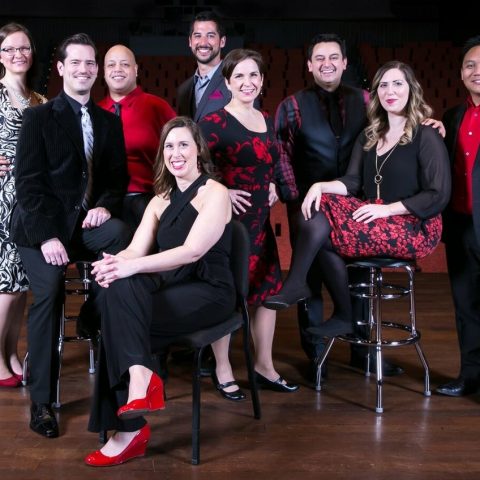 Artists
Chicago a cappella
Chicago a cappella is a non-profit organization devoted to furthering the art of ensemble singing without instruments.
---
Chicago a cappella is a classical vocal ensemble that moves the heart and spirit with fun, innovative concerts. Chicago a cappella has been acclaimed as "a jewel in the crown of Chicago's musical life" (The American Organist) and praised for its "clarity, well-balanced tone, and deep emotional involvement" (Washington Post). The performers are among the Chicago area's most accomplished choral singers and soloists. The ensemble sings repertoire spanning from the ninth to the twenty-first centuries and is an ardent champion of music by today's living composers, including works it has commissioned from Chen Yi, Tania Leon, Ezequiel Vinao, Stacy Garrop, and Rollo Dilworth.
Founded in 1993 by Jonathan Miller, Chicago a cappella produces an extensive annual concert series in the Chicago area. The ensemble has made dozens of guest appearances in the Chicago area and tour appearances in 11 U.S. states and Mexico. The group has been featured on national radio broadcasts and has made numerous Chicago radio and television appearances.
This CD joins the group's acclaimed debut on the Cedille label, Shall I Compare Thee: Choral Songs on Shakespeare Texts. The ensemble's CDs for other labels include two early-music recordings, a collection of spirituals, a live recording of holiday music, and Eclectric, a collection of new choral works, familiar favorites, and vocal jazz.