---
Discover
Artist Spotlight | Marta Aznavoorian
The Lincoln Trio pianist remarks on two rarely heard piano trios featured on the ensemble's new album, Trios From the City of Big Shoulders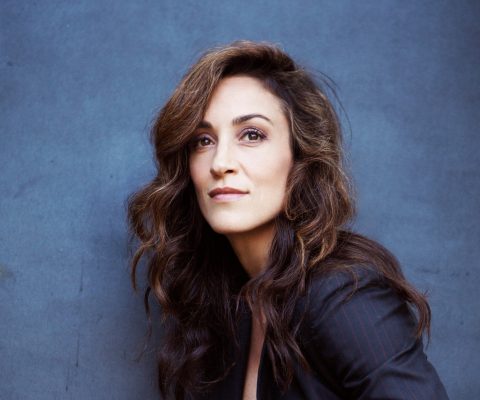 ---
Pianist Marta Aznavoorian has performed to critical acclaim throughout the world as a recitalist, orchestral soloist, and chamber musician. In addition to her solo engagements, Aznavoorian performs and records as a member of the multiple Grammy-nominated Lincoln Trio, an ensemble known for bringing classical music's hidden gems to the forefront by performing and recording lesser known works.
The ensemble's seventh album with Cedille Records, Trios From the City of Big Shoulders, showcases rarely-heard piano trios from two important 20th century composers: Leo Sowerby and Ernst Bacon. Aznavoorian discusses the distinctive styles of the two inventive composers, commenting on Bacon's use of classic American music themes to portray the American spirit and Sowerby's masterful use of lyricism in his compositions.
In our fervent pursuit of headlining new and lesser known works, we are thrilled to present two powerful, intense, monumental trios written by two equally strong, unique, Chicago composers, both driven by their love for America and the American Spirit.

Each composer gave so much of themselves as composers, musicians, and directors that if Sowerby is said to be the "Dean of American church music" then Bacon would have to be considered a "Dean of secular music." Both trios are considerable examples of each composer's style, and it has been a gift for us to bring to them the audience they deserve.
Trios From the City of Big Shoulders releases June 11. To learn more about the project and purchase, click the link below.
---
Recommended