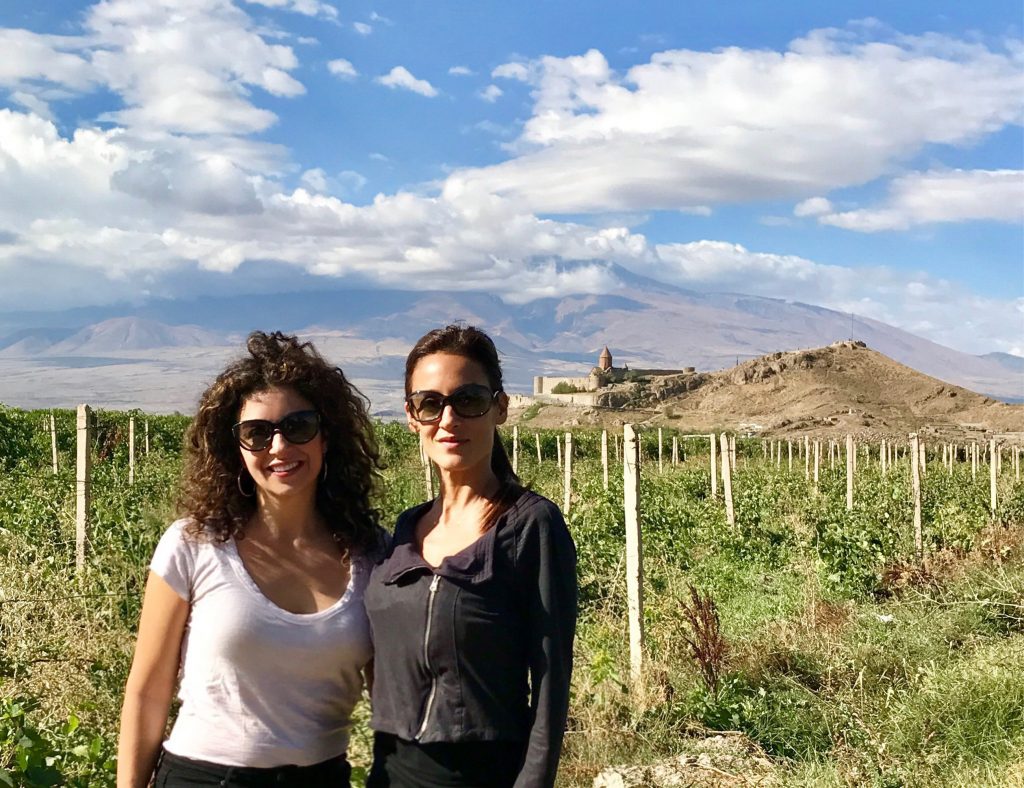 ---
Discover
Artist Spotlight | Aznavoorian Duo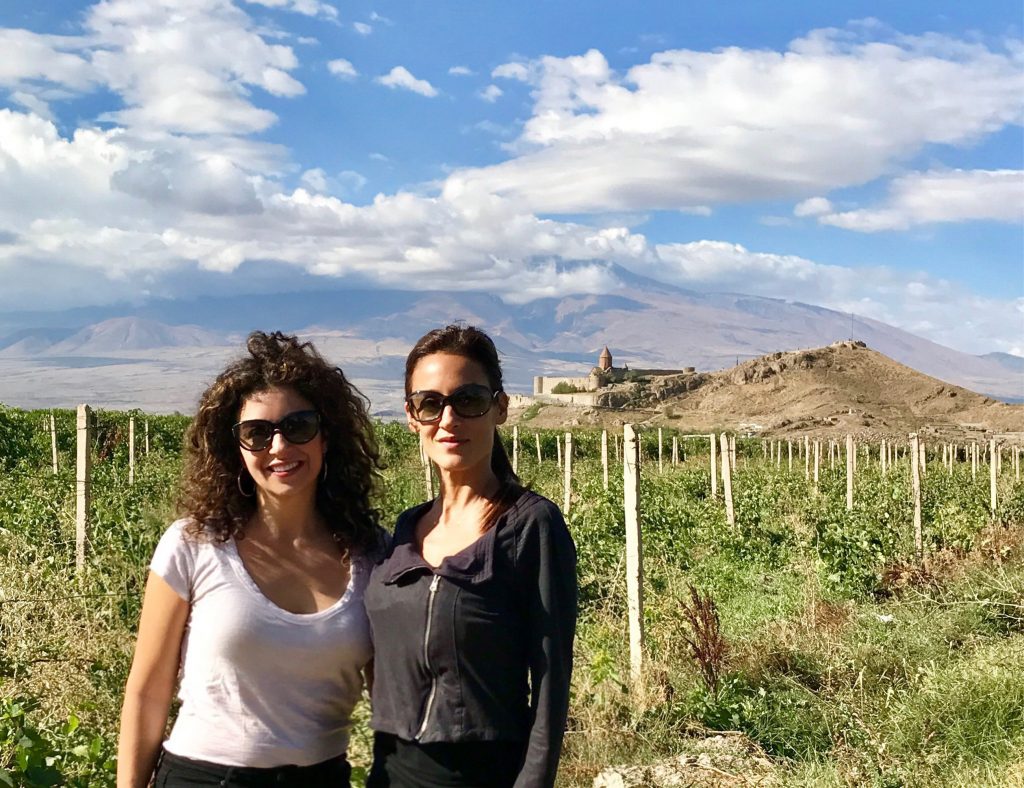 ---
In celebration of Cedille's newest album release, Gems from Armenia, we are proud to feature the Aznavoorian Duo in our Artist Spotlight series. Sisters Ani and Marta Aznavoorian (also a member of Lincoln Trio) make their recording debut as a duo on this album, celebrating their own Armenian heritage. Gems from Armenia opens with ancient folk songs arranged by Komitas Vardapet, cascades into classic works by Aram Khachaturian, Arno Babajanian, Avet Terterian, and Alexander Arutiunian, and concludes with contemporary works by Serouj Kradjian, Vache Sharafyan, plus a special commission by Peter Boyer. For Marta and Ani, performing and recording these works is a way of preserving the rich musical history of Armenia and a way to share its legacy with future generations.
Read below to learn more about the project through the sisters' personal insights.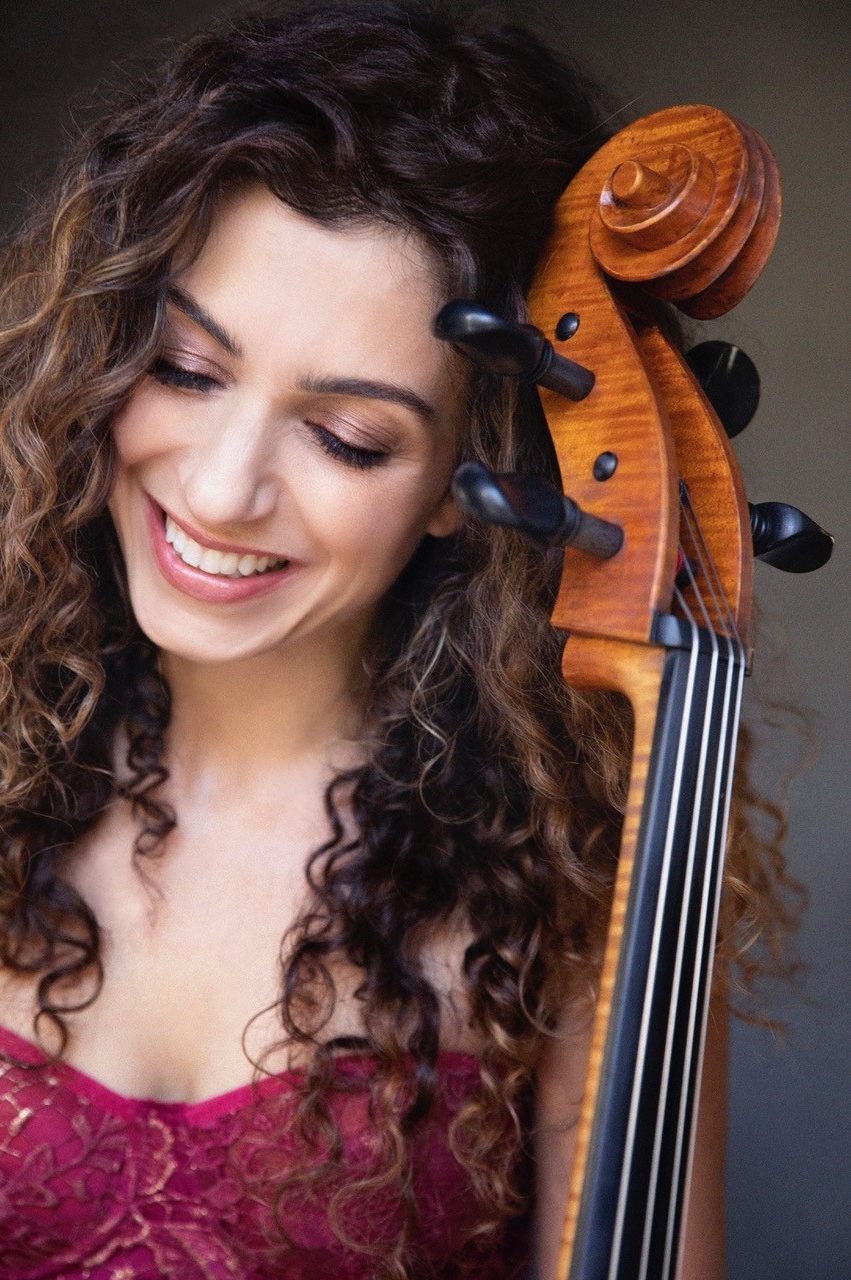 The Armenian diaspora is globally widespread, but many still feel a strong, deep emotional connection to their homeland. As third generation American/Armenians, Ani and I are not confronted with having to adapt to a new country like our first generation ancestors. However, we are faced with a new challenge which is how to preserve our Armenian identity and convey it to our own children.
These soulful songs and works are stories that form an essential part of what it means for us to be Armenian, and this disc of "GEMS" is tangible documentation we can pass along to our children and to the next generations.
Krunk is one of the pieces by Komitas, meaning, Crane. The Crane historically is a symbol of longing for one's homeland, and this work genuinely captures the essence of the Armenian soul, passion, and pride they have for their country and culture. This disc is an homage to our homeland, and a gift of appreciation to our 'newland'.
Gems from Armenia is now available for purchase and to stream. To learn more about the project and purchase, click below.
Image (top right): Ani and Marta Aznavoorian standing in front of Khor Virap, a Monastery in Armenia with Mount Ararat in the distance
---
Recommended