---
Press: Fantasy — Oppens Plays Kaminsky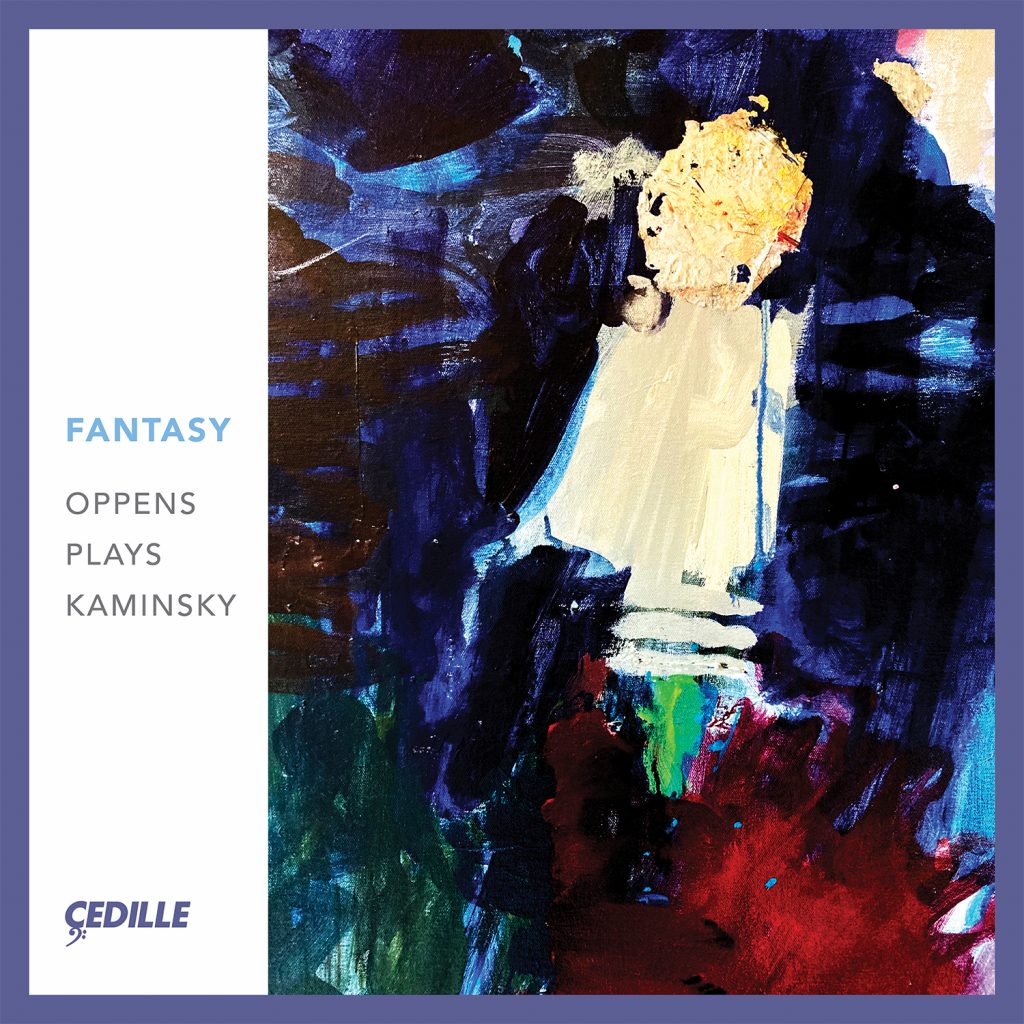 Pianist Ursula Oppens, stalwart champion of 20th- and 21st-century American music and recipient of multiple Grammy nominations and other honors, celebrates her decades-long friendship and professional association with composer Laura Kaminsky on an album of world-premiere recordings.
The program includes two recent works written for the pianist: Kaminsky's Piano Quintet, performed with the Cassatt String Quartet, "a concise work of considerable substance and atmosphere" (New York Classical Review) and the turbulent Reckoning: Five Miniatures for America for piano four-hands, with pianist Jerome Lowenthal, created expressly for this recording.
A large-scale Fantasy for solo piano explores sonorities from French Impressionism to jazz. Oppens gave the New York premiere in 2017.
Kaminsky's Piano Concerto was inspired by visual images of sunlit rivers in New York City and St. Petersburg, Russia, where Oppens gave the world premiere with the St. Petersburg Chamber Philharmonic led by its artistic director Jeffery Meyer. On this world-premiere recording, Meyer, who is also director of orchestras at Arizona State University, conducts the ASU Symphony Orchestra.
"Possessing an ear for the new and interesting" (The New York Times), Kaminsky is a composer whose music is "full of fire as well as ice, contrasting dissonance and violence with tonal beauty and meditative reflection. It is strong stuff" (Fanfare).
Oppens' Cedille Records discography includes five albums, three of them Grammy-nominated: Oppens Plays Carter; Winging It — Piano Music of John Corigliano; and Rzewski: The People United Will Never Be Defeated! on which she pairs Frederic Rzewski's celebrated set of variations with his Four Hands, written for Oppens and pianist Lowenthal. Gramophone praised it as "the sonic and interpretative version of reference" and "a fine monument to Oppens's unflinching devotion to contemporary piano music."
Oppens Plays Kaminsky was produced by multiple Grammy Award winner Judith Sherman.
DOWNLOAD