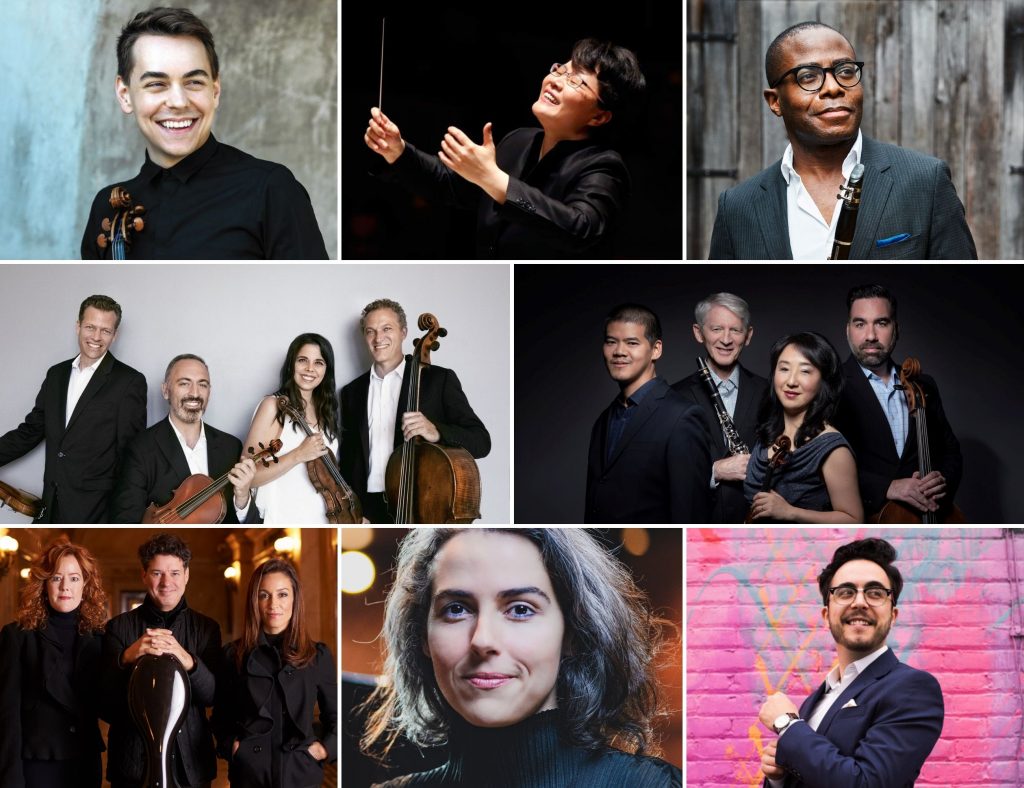 ---
Discover
More Than 80 Debut Artists and Counting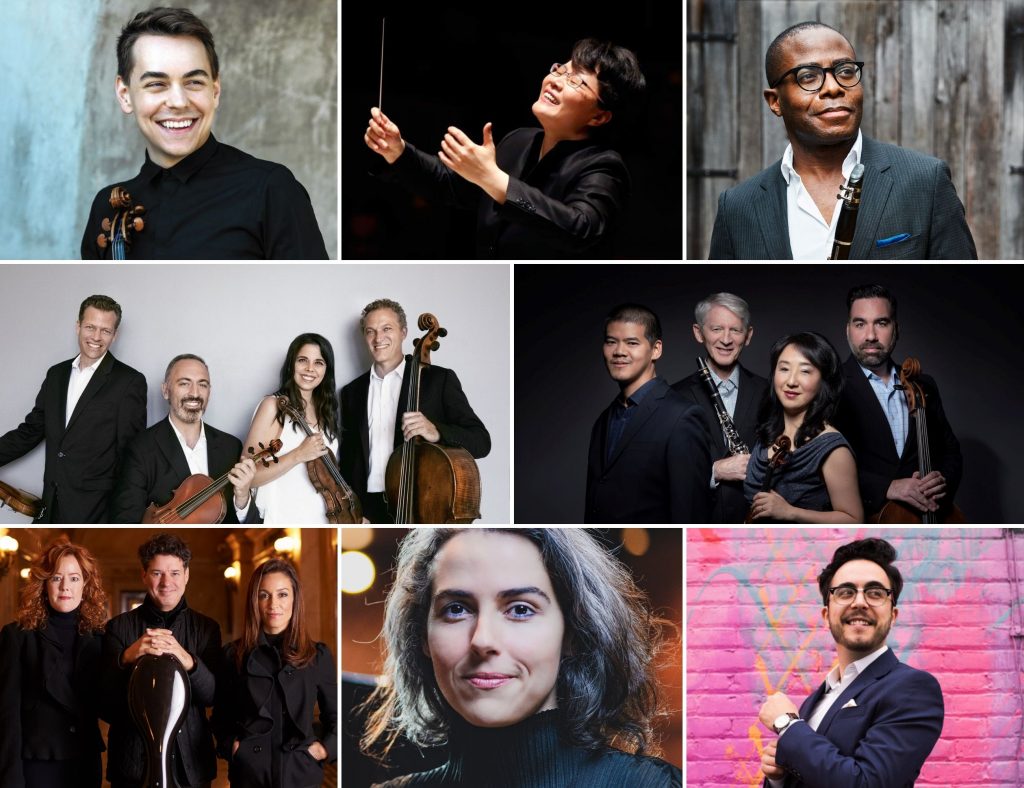 ---
Among the 180+ Chicago artists who have been featured on Cedille's recordings over the past three decades, more than 80 have made their first commercially released recording or featured recording debut. These include artists and ensembles who have received Grammy nominations, Grammy Awards, and other career-enhancing prizes: Eighth Blackbird, the Pacifica Quartet, Anthony McGill, the Lincoln Trio, and many others.
"CEDILLE HAS WAY OF REACHING OUT TO A COMMUNITY AND A GROUP OF LISTENERS THAT I HAVE, AT THIS MOMENT, NO ACCESS TO. THIS WOULD BE SUCH A SPRINGBOARD [FOR MY CAREER] IN TERMS OF SAYING, "I HAVE THIS FINAL PRODUCT. THIS IS WHO I AM. AND I WOULD LIKE TO SHARE THIS WITH YOU."

—Julian Velasco, Emerging Artist Competition Winner
Our nonprofit mission to boost artists' careers makes Cedille unique in the recording industry. Thanks to the generosity of music lovers like you, Cedille Records is able to pay the costs associated with recording, production, manufacture, and distribution for each recording — and we invest heavily in promoting each album and the artists represented on them. This is why, every year, we receive up to six times as many recording proposals as we can fulfill (allowing us to promote and present truly the best Chicago has to offer). And I hope it's why we have earned your support.
Recordings have always been an important promotional tool for artists. During the COVID-19 pandemic, with most live performances cancelled, their significance was amplified. As with all of the over-200 albums Cedille has released, Julian's upcoming recording will be available in more than 60 countries and on all major streaming platforms, introducing him to listeners around the world.
Thank you for making these career-enhancing recordings possible! Julian Velasco's recording will be distributed worldwide in Fall 2022.
---
Recommended