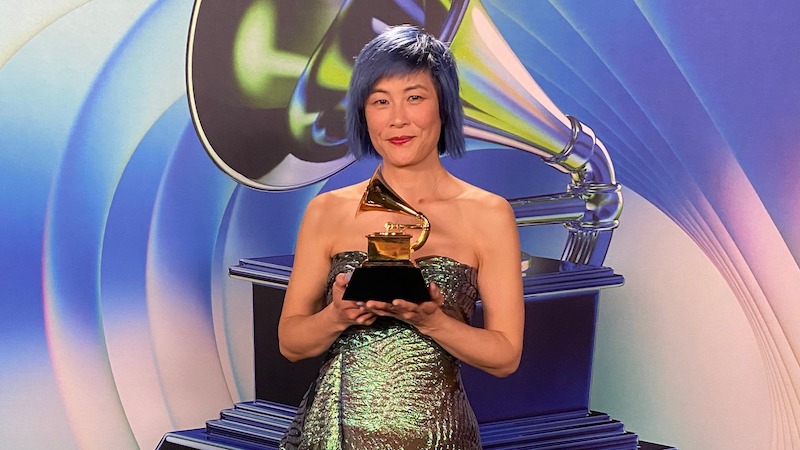 ---
Discover
Jennifer Koh Wins Grammy for Alone Together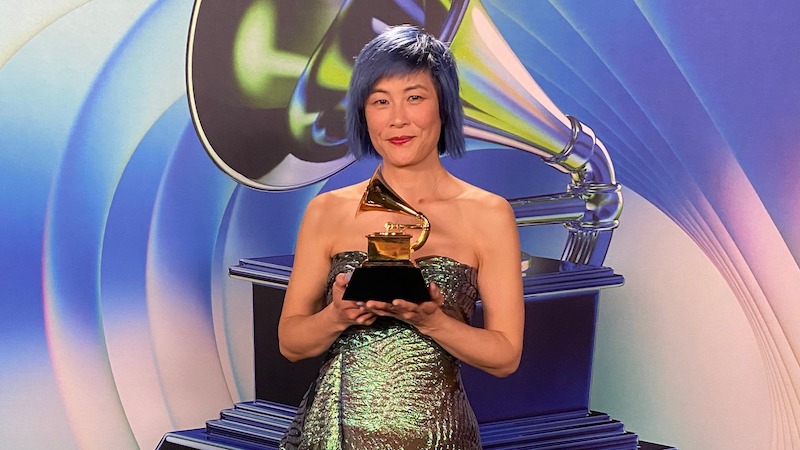 ---
Jennifer Koh has built a vibrant career performing fascinating programs linking contemporary works with the core classical repertory that inspired them. The New York Times has noted, "She is a tireless champion of new music, but is also a nimble enough artist to hop among repertory staples and world premieres with stunning ease."
For Koh, the COVID-19 pandemic clarified a long held personal mission to advocate for others and encourage greater inclusion in classical music. Koh feels strongly about performing and recording works by living composers, building relationships with them, and serving as the conduit through which their compositions reach listeners.
Early in the pandemic, even as her own income plummeted due to cancelled engagements, Koh realized that freelance composers were particularly vulnerable. She developed a program of new commissions to support such composers and showcase their work.
From her living room, Koh premiered the new compositions — 40 short works (1 – 5 minutes long) — on Instagram. She felt they should be professionally recorded, produced, and promoted for posterity. The repertoire was relevant and timely, a soundtrack of the uncertainty of the moment. Cedille's 2021 budget, however, had already been finalized.
Cedille appealed to its generous friends and raised the extra funds needed to make the recording possible.
Alone Together was released digitally in August 2021. In November, it was nominated for a Grammy Award. It was manufactured and released as a physical 2-CD set in January. Jennifer Koh won her first Grammy Award, for Best Classical Instrumental Solo, in early April.
Jim Ginsburg, Cedille's founder and President, remarked, "The artists come to us with their ideas. They say, 'Here's the music I'm passionate about.' And when artists play music they care most about, you get the best performances. I can think of no better example than Jennifer Koh's Alone Together. The Cedille community made it possible."
---
Recommended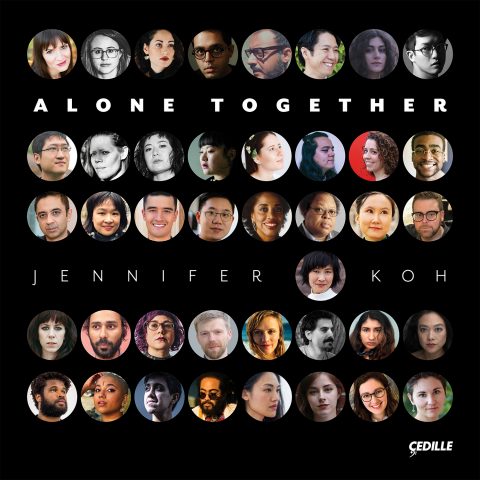 Jennifer Koh
Alone Together
---
Recommended