---
Discover
Beethoven Complete String Quartets, Volume I — The Opus 18 Quartets
The Dover Quartet presents a new album of Beethoven's theatrical Opus 18 quartets. Available September 11!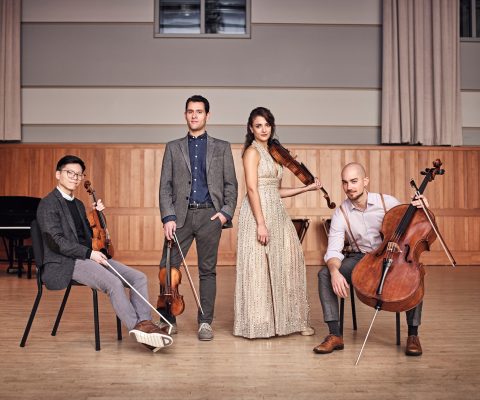 ---
The Dover Quartet, "the young American string quartet of the moment" (The New Yorker), launches its emerging, three-volume complete Beethoven quartet cycle with the six Opus 18 quartets, often cited as the epitome of the
classical string quartet as developed by Haydn and Mozart while foreshadowing Beethoven's future innovations.
In concert, the quartet has presented three complete Beethoven cycles, including the University at Buffalo's renowned "Slee Cycle" — which has offered annual Beethoven quartet cycles since 1955 and has featured the likes of the Budapest, Guarneri, and Cleveland Quartets. The Dover is featuring Beethoven's Quartet in G major, Op. 18, No. 2, in its 2020–2021 season programming.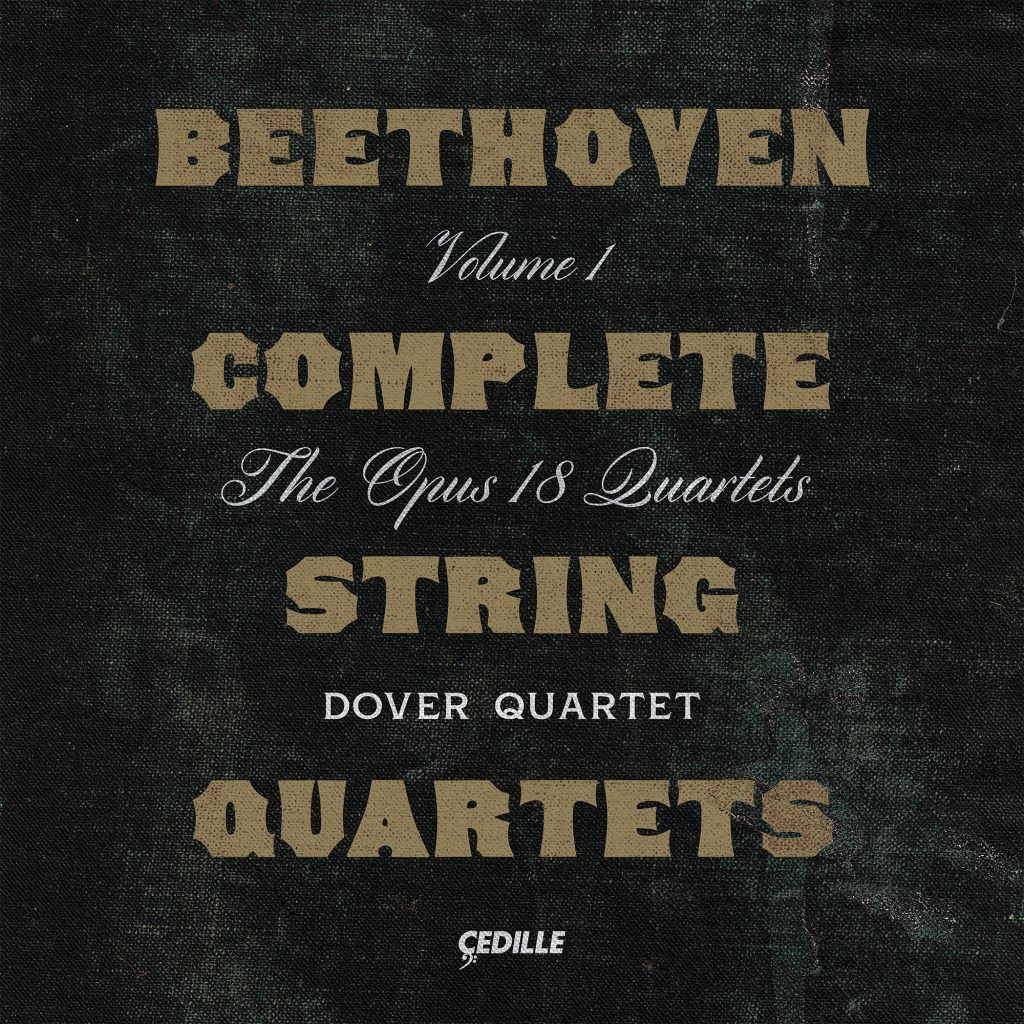 ---
Recommended