---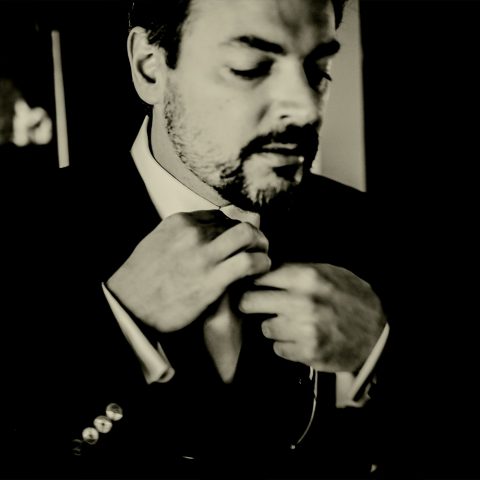 Artists
Carter Pann
Composer
Composer/pianist Carter Pann (2016 Pulitzer Prize Finalist in Music) has written for and worked with musicians around the world, garnering performances by ensembles such as the London Symphony and City of Birmingham Symphony, the Tchaikovsky Symphony in Moscow, many radio symphonies around Europe, the Seattle Symphony, National Repertory Orchestra, and countless wind ensembles.
---
Born Feb. 21, 1972, La Grange, Illinois
Carter Pann's music has been performed around the world by such ensembles and soloists as the London Symphony, City of Birmingham Symphony, Berlin-Stockholm-Finnish Radio Symphonies, Seattle Symphony, Vancouver Symphony, National Repertory Orchestra, National Symphony of Ireland, New York Youth Symphony, Richard Stoltzman, the Ying Quartet, Barry Snyder, and the Antares ensemble, among others.
Honors include the K.Serocki Competition for his Piano Concerto (premiered by the Polish Radio Symphony in Lutoslawski Hall, Warsaw 1998), a Charles Ives Scholarship from the Academy of Arts and Letters, and five ASCAP composer awards.
Pann's recent works include Nicky's Trio (Piano Trio No. 1) for the Amelia Trio, American Child for a consortium of 10 university wind ensembles, and Antares (piano – violin – cello – clarinet) for the Antares ensemble. Fantasy-Inventions (an extended solo piano work) was premiered in Alice Tully Hall, October 2004 by pianist Barry Snyder. Pann is currently on the composition faculty at the University of Colorado – Boulder.
For more information, please visit www.carterpann.com