---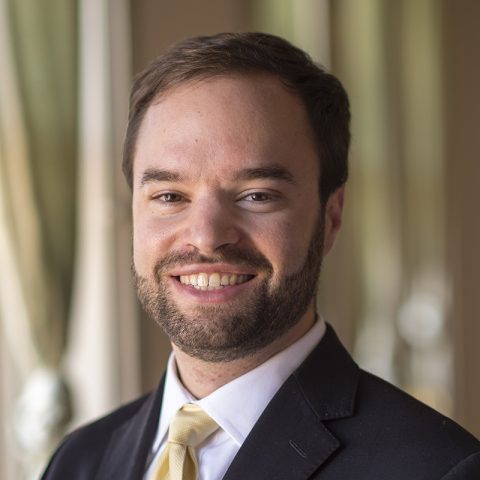 Artists
Brian Baxter
Composer
Brian Baxter composes music inspired by family, place, and poetry. He has written chamber, orchestral, and vocal music.
---
Brian Baxter (b.1985) is a Chicago-based composer, drummer, and new music producer. He writes vigorously direct music capturing motion as sound by employing interlocking rhythms, limited pitch materials, and constantly transmuting textures. Working primarily through the idioms of orchestral and chamber music, Brian's compositions are strongly influenced by his personal experiences of places and environments.
Co-founder of the Chicago Composers Orchestra, a group dedicated to the performance and advocacy of orchestral music by living composers, Brian currently serves as the President of its Board of Directors. He is an active drummer with the new music collective, the Sissy-Eared Mollycoddles. Additionally, he is employed as Director of Operations with the Chicago Youth Symphony Orchestras where he founded their Composition Seminar supporting student composers.
Brian received his M.M. in composition from Roosevelt University's Chicago College of Performing Arts and his B.M. in composition from Illinois Wesleyan University. His principal teachers have included: Stacy Garrop, David Vayo, Daron Hagen, Mario Pelusi, and Garrett Byrnes.