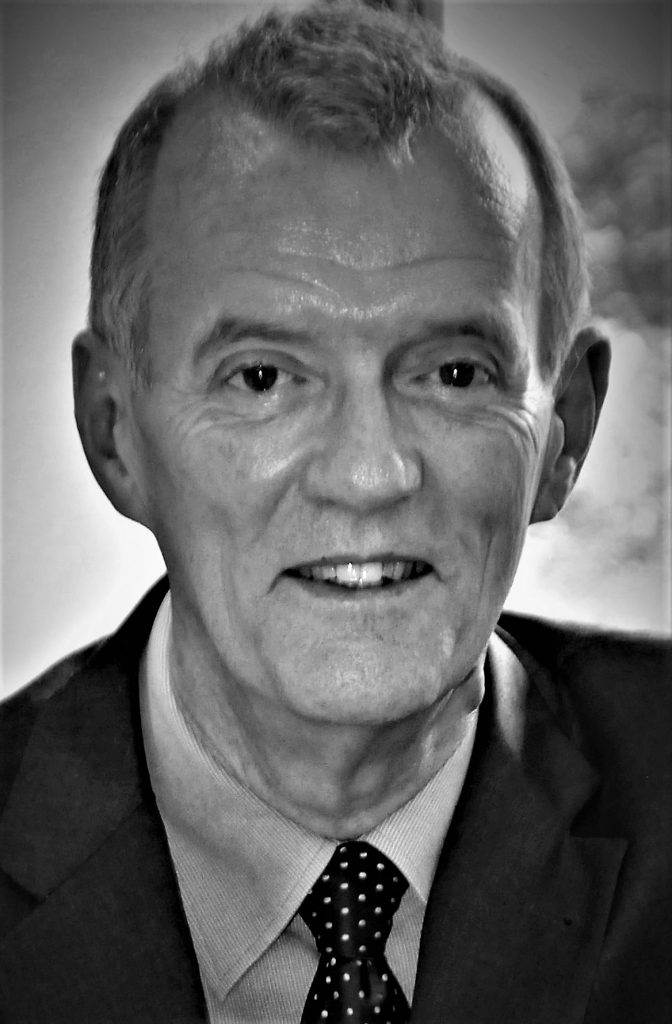 ---
Discover
Artist Spotlight | Ken Smith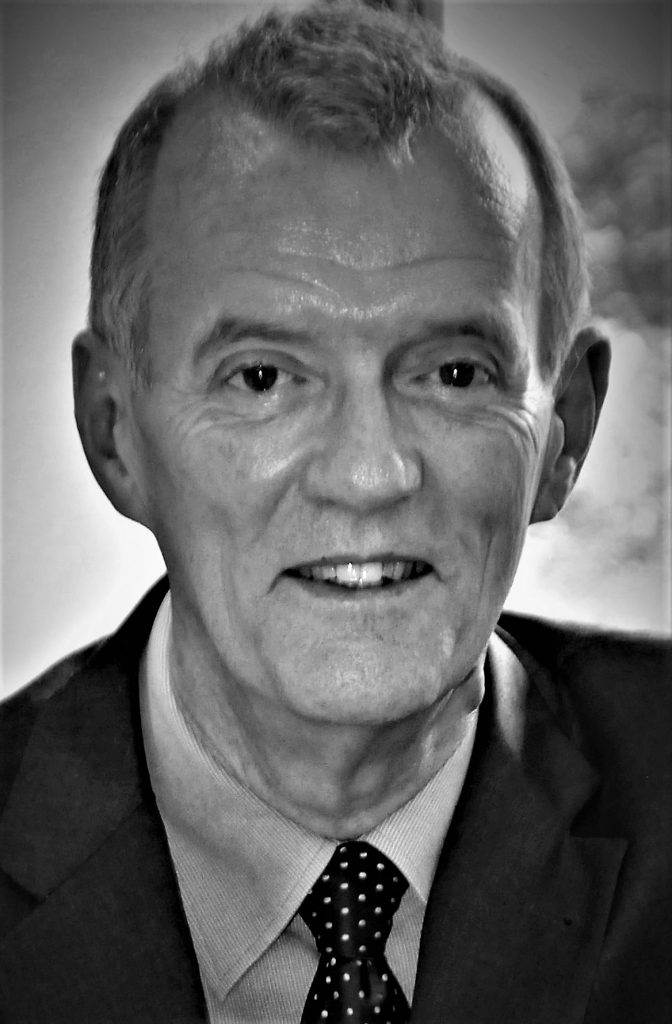 ---
In celebration of Cedille's upcoming album release, Welcome to My World, we are proud to feature celebrated pianist Ken Smith in our Artist Spotlight series, where Chicago's classical artists discuss the music important to them.
From Ken:
Here's a memory or anecdote concerning Handel's "Sibilar gli angui d'Aletto". In 1984, the Metropolitan Opera in New York brought to its stage the opera Rinaldo by Handel. It was the first Handel opera produced by the Met, and also was the debut of Samuel Ramey in the role of Argante, whose entrance aria is "Sibilar gli angui d'Aletto". It was a sensational debut, broadcast on The Met's Saturday afternoon program. Since the score had been put together by the Met for their performance, there was no piano-vocal score available. From a recording of the broadcast, I transcribed one and made it available to various of my bass-baritone friends, among whom was Mark. Of course, since then, the aria is included in anthologies.
Welcome to My World is available for pre-order. To learn more about the project and purchase, click below.
---
Recommended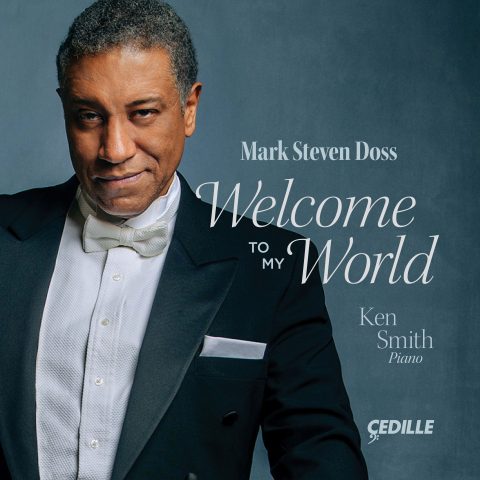 Mark Steven Doss
Welcome To My World
---
Recommended