---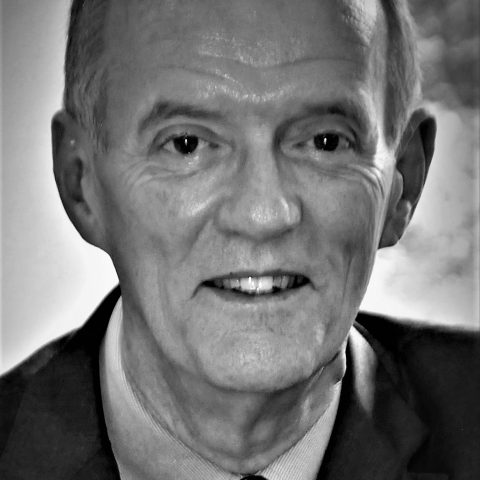 ---
Pianist Ken Smith has enjoyed a 50-year performing career. His credits include solo and ensemble appearances throughout the United States, Europe, Japan, and Central America. Widely celebrated as a vocal accompanist, he has collaborated with hundreds of singers through the years.
Career highlights include his association with the Ashiya Chamber Society in Japan, which has occasioned appearances at the Asian Museum of Seattle, Matsukata Hall in Kobe, Izumi Hall and the Gansenji Shrine in Osaka, Lichtentall Church in Vienna, the residence of the Japanese Ambassador to the Holy See in Rome, St. Jakob's Church in Rotenberg, Germany, and at the City Concert Hall in Quetzaltenango, Guatemala.
As an accompanist, Ken enjoyed a long association with the Bel Canto Foundation of Chicago, playing for its annual competition. He also served as principal coach at the Foundation's seminars in Busseto and Siena, Italy, collaborating with numerous luminaries of the operatic world.
He served on the faculty of the Bienen School of Music at Northwestern University as a coach in the Department of Voice and Opera from 1992 to 2014 and has been a frequent guest lecturer and recitalist featuring the songs of Hugo Wolf.
Ken continues a long association with Am Shalom Congregation in Glencoe, Illinois, where he has been keyboardist since 1982 and participated in three recent recordings of traditional and contemporary Jewish music.
A native of Louisiana, Ken studied with the American pianist Sidney Foster at Indiana University where he received Bachelor of Music and Master of Music degrees, cum laude.