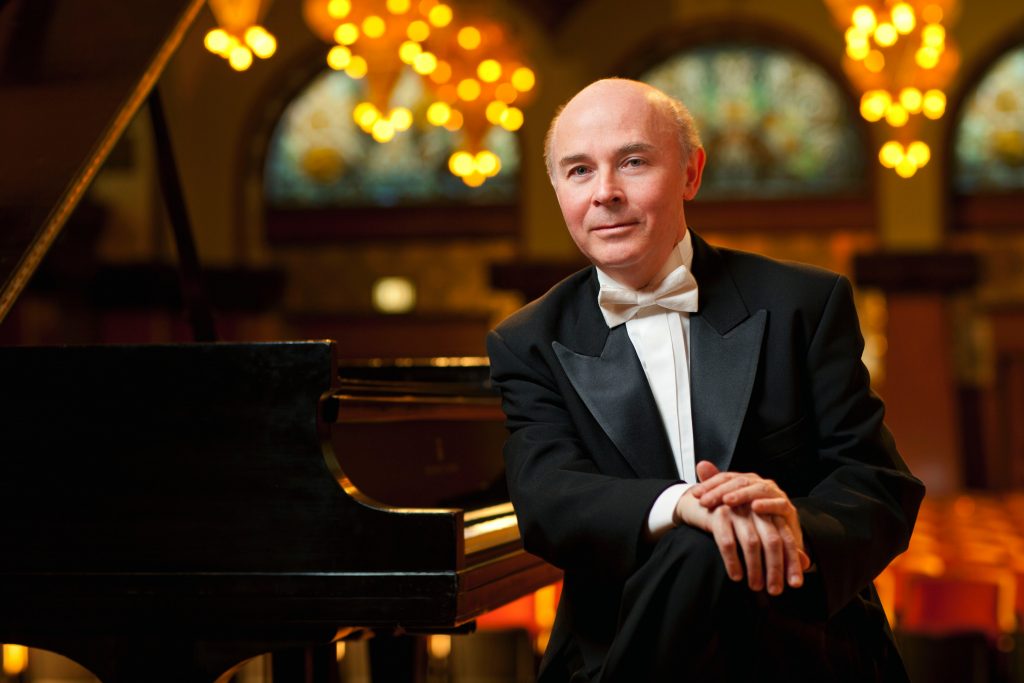 ---
Discover
Artist Spotlight | Jorge Federico Osorio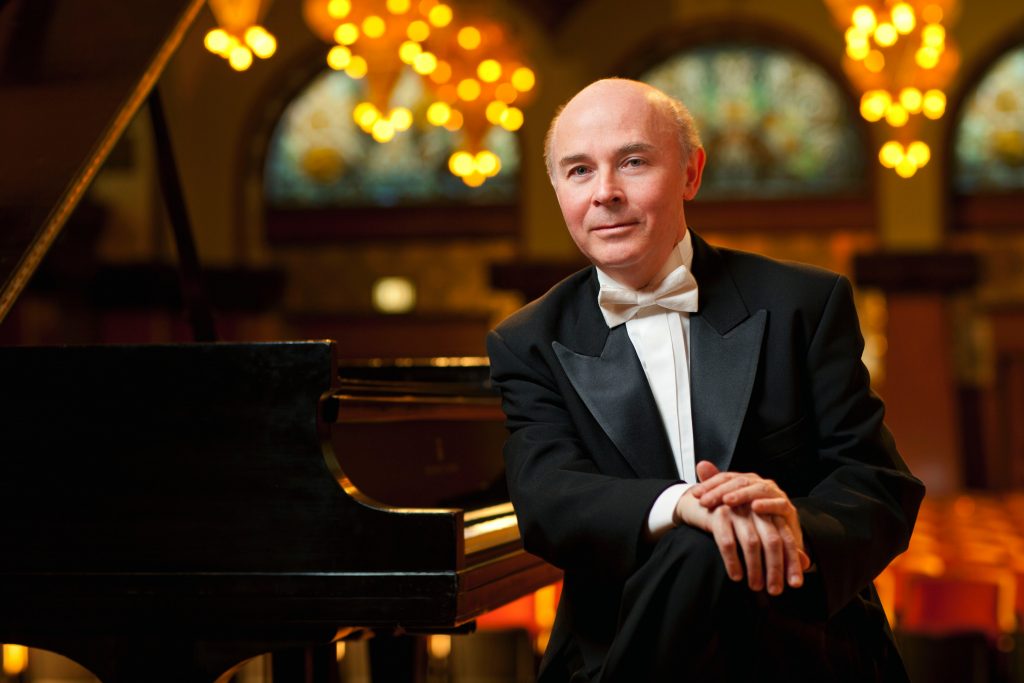 ---
In celebration of Cedille's upcoming album release, Conciertos Románticos, we are proud to feature internationally acclaimed pianist Jorge Federico Osorio in our Artist Spotlight series, where Chicago's classical artists discuss the music important to them.
From Jorge:
Every release is an intimate and personal experience for me, but in the case of these two Conciertos Románticos I find myself filled with a deep sense of pride. I am thrilled to present to you these works from my fellow Mexican composers.
I chose these concertos to introduce (in the case of Castro) and reintroduce (Ponce) two of Mexico's most prominent romantic composers. Ponce's concerto reminds me of the Mexico of my grandparents: of vibrant houses with lush gardens, of deep colors and a general industrial cacophony, and most importantly, of live music in every home. I can almost hear his Intermezzo being carried out to the street by a warm breeze, on a beautiful Coyoacán evening.
Castro's piano concerto is one of the first to be written in the Americas, and just for that, deserves a place at the table. Castro was most probably the first Mexican virtuoso pianist. What a joy it must have been to listen to him perform his own works live!
Conciertos Románticos is available for pre-order. To learn more about the project and purchase, click below.
Photo by Todd Rosenberg
---
Recommended