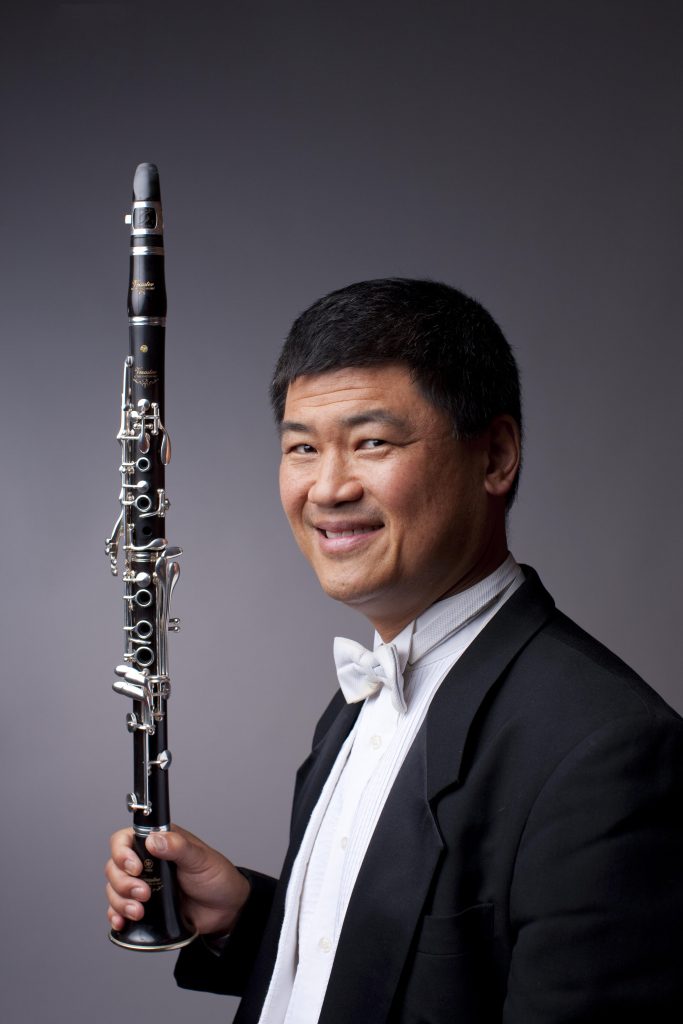 ---
Discover
Artist Spotlight | John Bruce Yeh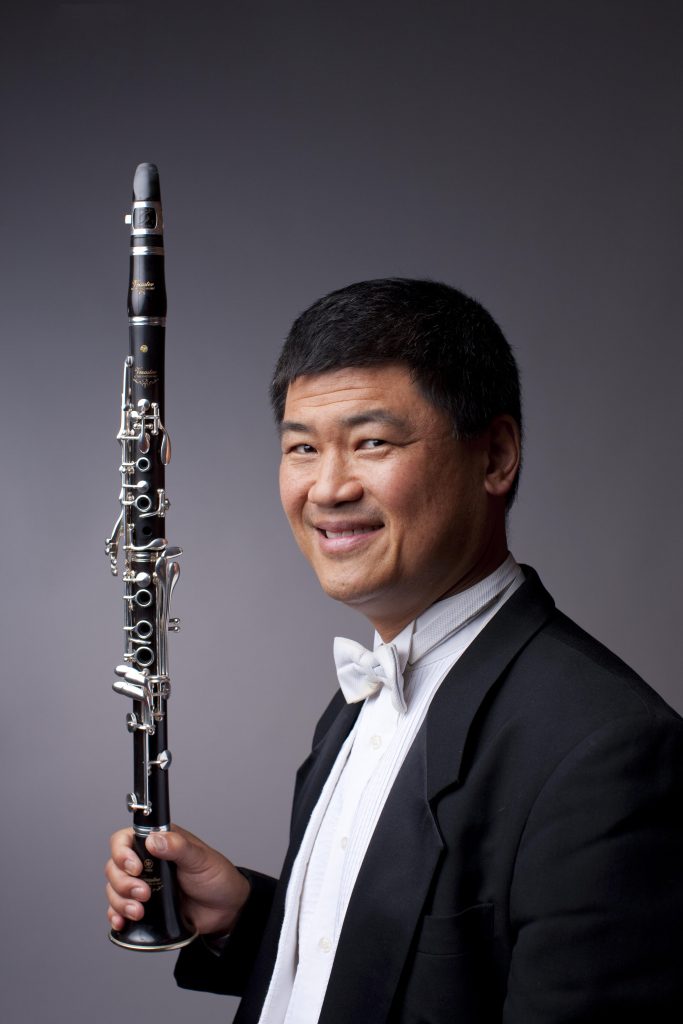 ---
In celebration of Cedille's upcoming album release, Chicago Clarinet Classics, we are proud to feature the Chicago Symphony Orchestra's celebrated clarinetist John Bruce Yeh in our Artist Spotlight series, where Chicago's classical artists discuss the music important to them.
From John:

The specific piece on which I'd like to focus here is "The Forgiveness Train," composed by my lovely and talented spouse, clarinetist Teresa Reilly! Her three movement work, presented here by Cedille, is Teresa's compositional recording debut. Hers is the most recent piece on our Chicago Clarinet Classics album, composed during the 2020 COVID lockdown. It is a very personal creation, and it's the only piece on the album in which we play together. Teresa's music is inspired by nature, dreams, and feelings, here sparked by the sudden and devastating worldwide pandemic. There are train sounds, birdsongs, spiky shrieks, and smooth moments of calmness. I am pleased to introduce this evocative music as part of this collection of music that I love.
Chicago Clarinet Classics is available for pre-order. To learn more about the project and purchase, click below.
---
Recommended