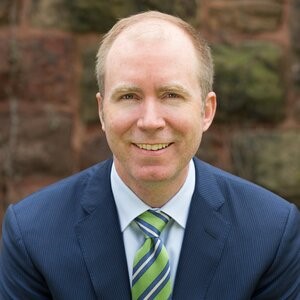 ---
Discover
Artist Spotlight | Craig Trompeter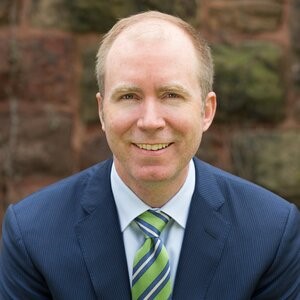 ---
In celebration of Cedille's upcoming album release, L'Amant Anonyme, we are proud to feature Craig Trompeter of the Haymarket Opera Company in our Artist Spotlight series, where Chicago's classical artists discuss the music important to them.
From Craig:
In June, 2022, Haymarket Opera Company presented the Chicago premiere of Joseph Bologne's only extant opera L'Amant Anonyme, which we then recorded with Cedille Records. At Haymarket, we champion forgotten pieces of repertoire from the 17th and 18th centuries by presenting them using period musical instruments and staging aesthetics. L'Amant Anonyme is just such a piece and its composer's renaissance is long overdue. Bologne's music is elegant, passionate, inventive, and unique. There are so many great musical moments in L'Amant. One of my favorites is the Act One finale "Que de maux." It is a musical tour de force that brims over with the frenetic energy and joyful mayhem. This is music to brighten any gray day. It was a great honor for me to conduct our stellar cast and orchestra as we brought this beautiful work to the stage and then to disc. We are delighted to offer it to listeners worldwide in this recording.
L'Amant Anonyme is now available for pre-order. To learn more about the project and purchase, click below.
---
Recommended