---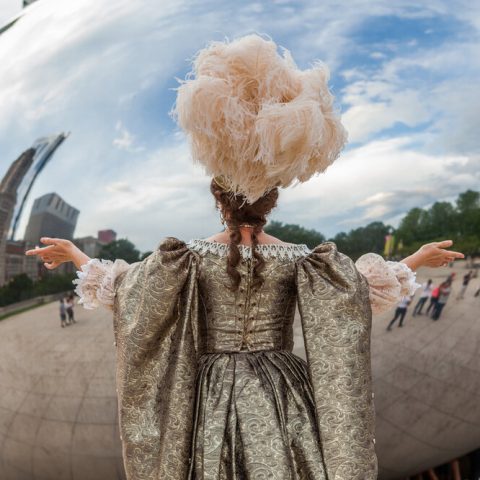 Artists
Haymarket Opera Company
---
Haymarket Opera Company inspires a culturally vibrant community and diversifies the artistic landscape of Chicago and the Midwest through the presentation of historically informed opera and oratorio from the Age of Enlightenment.
Haymarket Opera Company takes its name from both Chicago's Haymarket Affair of 1886, which gave focus to the world-wide labor movement, and from the King's Theatre in the Haymarket District of London, where Handel produced his Italian operas.
For over ten years, Haymarket Opera Company has enriched the Chicago and Midwest musical community with critically acclaimed performances of 17th- and 18th-century operas and oratorios using period instruments and historically informed staging conventions. It has produced more than 20 operatic productions plus numerous concert performances. The company has received glowing reviews in the Chicago Tribune, Italy's L'Opera, Opera News, Early Music America, and more. The New York Times praised Haymarket's "finely played, carefully sung, lovingly detailed period performance." 
During the recent, COVID-19 pandemic-induced shutdown, Haymarket attracted national attention by offering audiences a complete season of filmed performances that reached more than 800,000 households. Chicago Classical Review credited Haymarket with presenting "Chicago's finest operatic event of 2021,"  while the Chicago Tribune listed the company among the "Top 10 of 2021 for Classical Music, Jazz, and Opera." In 2020, Haymarket debuted on the WFMT Radio Network's historic Saturday Opera Radio Broadcast series alongside top opera companies around the world, including the Metropolitan Opera, Royal Opera House Covent Garden, Paris Opera House, Glyndebourne, and Santa Fe Opera.