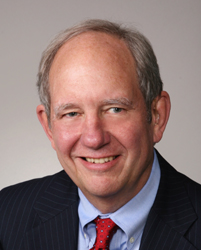 ---
Discover
A Message from Cedille's New Board Leadership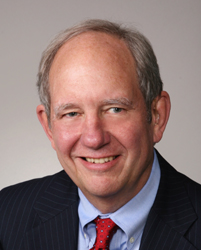 ---
I was first introduced to Cedille Records in 2015 by my friend Henry Fogel who I had come to know during his tenure as President of the Chicago Symphony Orchestra where I was a Trustee. Henry is also a charter member of Cedille's Board of Directors, and he introduced me to Jim Ginsburg, Cedille's
founder and President.
In talking to Henry and Jim and learning more about Cedille, it became clear that Cedille was recording Chicago artists and composers at the very highest level of musical excellence; and doing that was a huge boost both for the musicians and their music and for the strength and visibility of Chicago as a center of great musical activity. For me, advancing "great music" and "Chicago" is as an irresistible combination of goals!
Eight years later, I am honored to serve as the new Chairman of the Board of Directors of Cedille. I hope to lead the organization into its next phase of growth — and I hope that you'll join me on that journey.
Cedille is about to begin discussing new strategic goals as we move forward. I welcome your feedback and input on directions you think we should move or projects you think we might undertake. Feel welcome to email me at john@cedillerecords.org to share your thoughts and suggestions.
Thank you again for your loyal and generous support of an organization that brings the work of great Chicago artists to global audiences and enhances the reputation of our city all over the world!
Sincerely,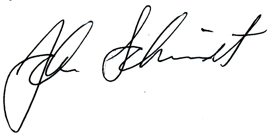 John Schmidt
---
Recommended