Cedille Records is committed to supporting Chicago's finest classical musicians.
Cedille is a not-for-profit record label dedicated to classical music and the artists who create it. We enhance the world's catalog with lush, award-winning recordings featuring Chicago's top performers and composers.
---
We work with classical music's most accomplished and intriguing performers and composers
Music drives all of Cedille's recording projects. Listen to our artists and explore their backgrounds and discographies.
---
Beethoven Complete String Quartets: Volume 3 — The Late Quartets
From orchestras to composers to individual soloists and vocal ensembles, visit our extensive classical music catalog.
---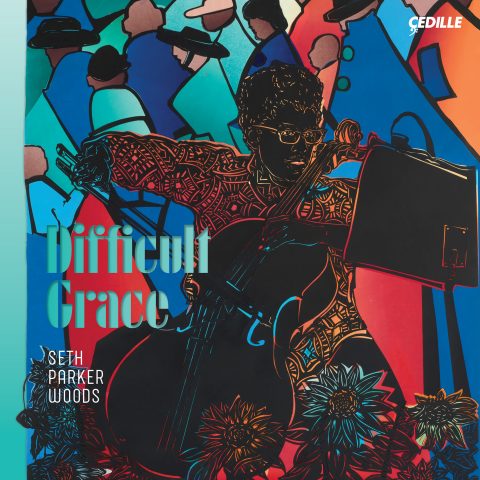 Pre-Order
Difficult Grace, based on Grammy Award-nominated cellist Seth Parker Woods' multimedia concert tour de force, conceived by and featuring Woods in the triple role of cellist, narrator/guide, and movement artist, is Woods' debut album for Cedille Records.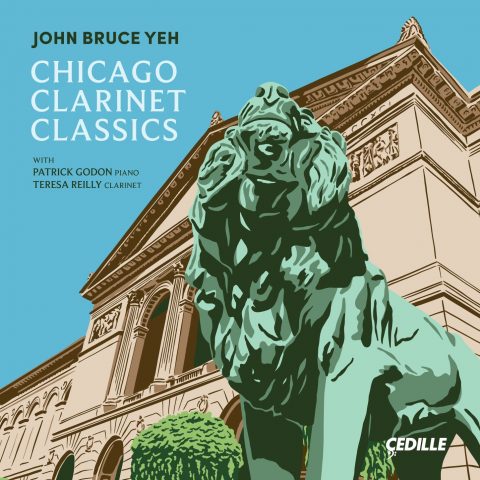 Now Available
John Bruce Yeh, the Chicago Symphony Orchestra's celebrated assistant principal clarinet and solo E-flat clarinet for over 40 years, headlines a program of lyrical and engaging chamber and solo works by noteworthy Windy City composers of the past and present, including three world-premiere recordings.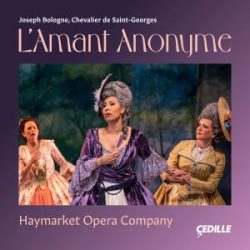 Now Available
Haymarket Opera performs on this world-premiere recording of L'Amant Anonyme (The Anonymous Lover) by Joseph Bologne, Chevalier de Saint-Georges (1745–1799).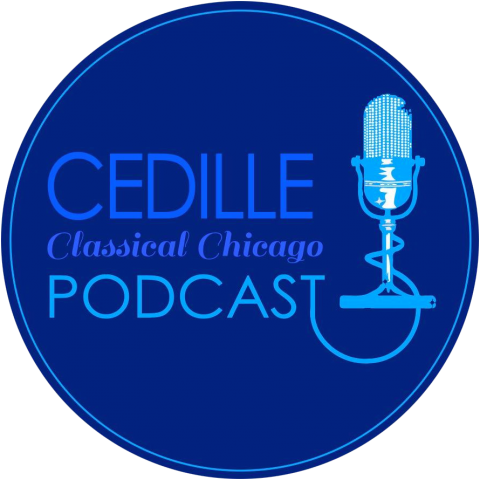 Latest Podcast
On this episode of Classical Chicago, Cedille President Jim Ginsburg talks with clarinetist John Bruce Yeh, who has served the Chicago Symphony Orchestra as assistant principal clarinetist since 1979, about his experience recording Chicago Clarinet Classics.
---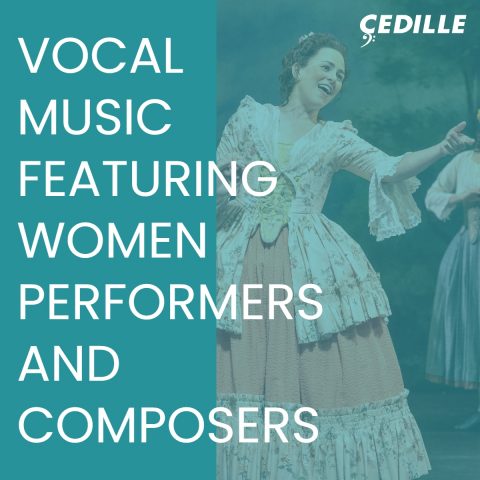 Monthly Playlist
For Women's History Month, we feature 10 female vocalists who have recorded for Cedille, alternating between selections by male and female composers (with most written by the latter).