Cedille Records is committed to supporting Chicago's finest classical musicians.
Cedille is a not-for-profit record label dedicated to classical music and the artists who create it. We enhance the world's catalog with lush, award-winning recordings featuring Chicago's top performers and composers.
---
Miracle of Miracles — Music for Hanukkah
We work with classical music's most accomplished and intriguing performers and composers
Music drives all of Cedille's recording projects. Listen to our artists and explore their backgrounds and discographies.
---
From orchestras to composers to individual soloists and vocal ensembles, visit our extensive classical music catalog.
---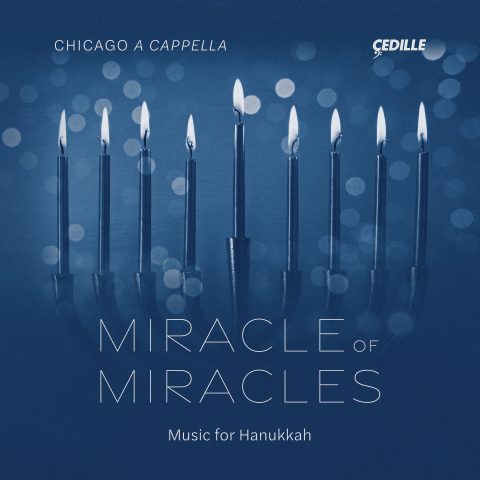 Pre-Order
Chicago a cappella, the innovative vocal ensemble praised for its "clarity, well-balanced tone, and deep emotional involvement" (Washington Post), presents Miracle of Miracles — Music for Hanukkah, a new recording aimed at unveiling the richer meaning of the Festival of Lights, with music that ranges from heartfelt prayers to jazzy and playful holiday favorites, showcasing the creativity and vitality of American Jewish musical traditions.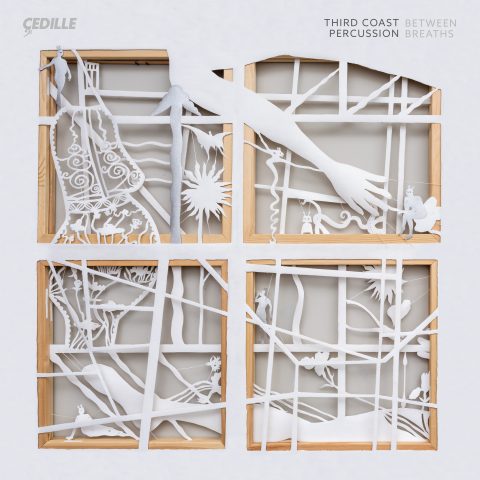 Now Available
Grammy Award-winning Chicago-based percussion quartet Third Coast Percussion (Sean Connors, Robert Dillon, Peter Martin, David Skidmore) presents Between Breaths, an album of world premieres of works by four contemporary composers, plus a new work by the quartet itself.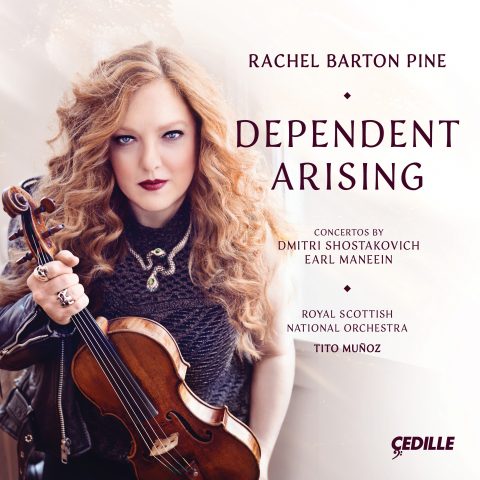 Now Available
Violinist Rachel Barton Pine's 24th recording for Cedille Records reveals surprising confluences between classical and heavy metal music by pairing Shostakovich's Violin Concerto No. 1 in A minor, Op. 77 with Earl Maneein's "Dependent Arising" — Concerto for Violin and Orchestra, performed with the Royal Scottish National Orchestra under the baton of Tito Muñoz.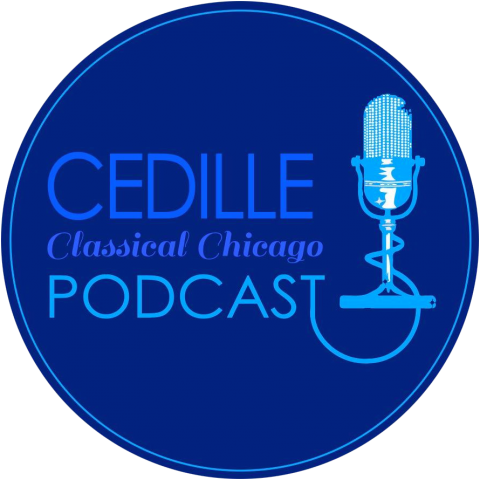 Latest Podcast
On episode of Classical Chicago, Cedille President Jim Ginsburg talks with Third Coast Percussion's David Skidmore about his experience recording Cedille's latest release, Between Breaths. The works on the album explore aspects of meditation in sound, incorporate unconventional timbres and tones, invite listeners to lose themselves within a captivating sonic landscape.
---