Cedille Records is committed to supporting Chicago's finest classical musicians.
Cedille is a not-for-profit record label dedicated to classical music and the artists who create it. We enhance the world's catalog with lush, award-winning recordings featuring Chicago's top performers and composers.
---
Beethoven Complete String Quartets, Volume I — The Opus 18 Quartets
We work with classical music's most accomplished and intriguing performers and composers
Music drives all of Cedille's recording projects. Listen to our artists and explore their backgrounds and discographies.
---
Singing in the Dead of Night
From orchestras to composers to individual soloists and vocal ensembles, visit our extensive classical music catalog.
---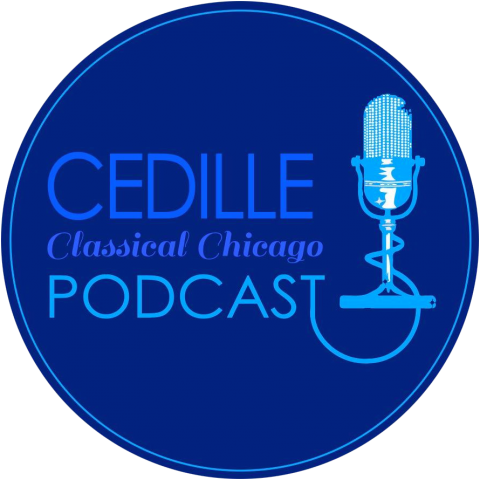 Latest Podcast
On this episode, we sat down with violinist Jennifer Koh to discuss her latest album Bach & Beyond Part 3
---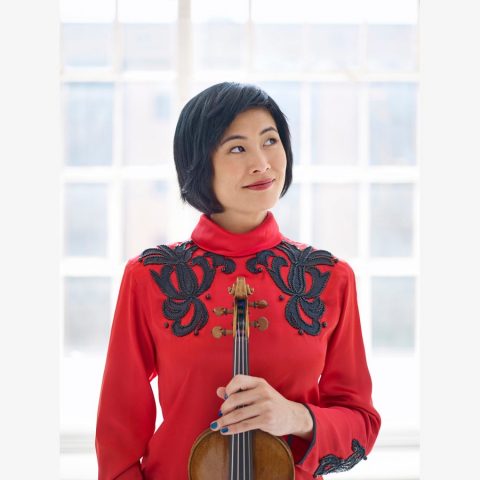 Artist Spotlight
Jennifer Koh reflects on Bach's Sonata No. 2 in A minor from her latest album Bach & Beyond Part 3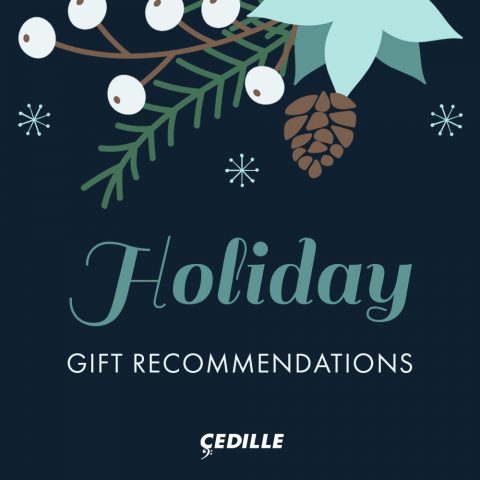 Monthly Playlist
December's playlist includes Christmas and Jewish themed music to celebrate the Holidays as well as perennial favorites and other great choices for 2020.