Cedille Records is committed to supporting Chicago's finest classical musicians.
Cedille is a not-for-profit record label dedicated to classical music and the artists who create it. We enhance the world's catalog with lush, award-winning recordings featuring Chicago's top performers and composers.
---
Beethoven Complete String Quartets, Volume 2 — The Middle Quartets
We work with classical music's most accomplished and intriguing performers and composers
Music drives all of Cedille's recording projects. Listen to our artists and explore their backgrounds and discographies.
---
Leo Sowerby: The Paul Whiteman Commissions & Other Early Works
Organ Music By Frank Ferko & Leo Sowerby
From orchestras to composers to individual soloists and vocal ensembles, visit our extensive classical music catalog.
---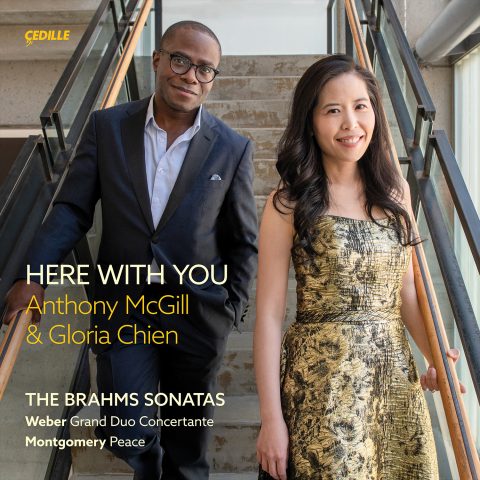 Pre-Order Now
Anthony McGill & Gloria Chien present a new album of German masterworks plus the world-premiere recording of Jessie Montgomery's Peace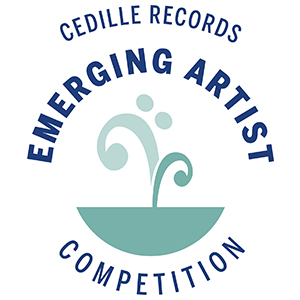 Join Us
Cedille's first recording competition will be held in November 2021 to celebrate the label's 30th Anniversary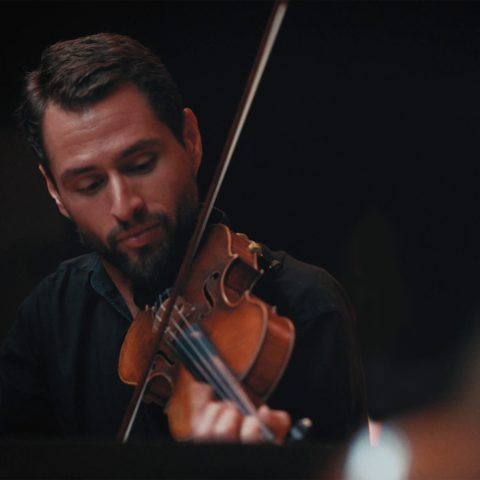 Artist Spotlight
Dover Quartet's violinist, Joel Link reflects on Beethoven's Op. 59 quartets featured on their latest album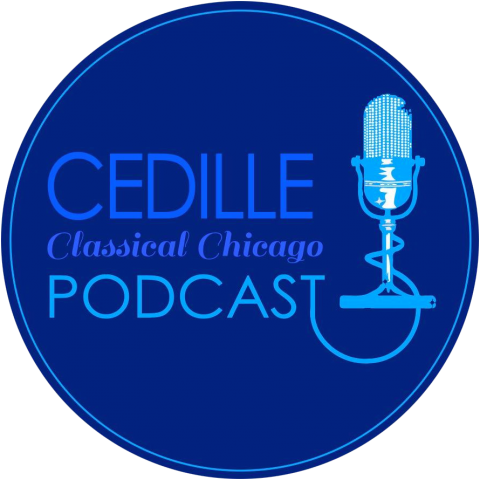 Latest Podcast
On this episode, we sat down with Anthony McGill and Gloria Chien to discuss their upcoming album Here With You
---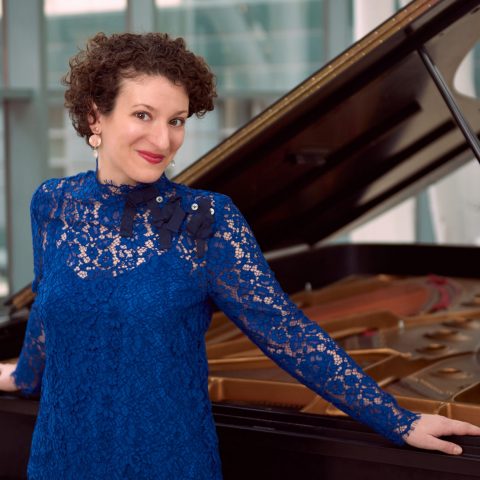 Meet the Contestants
Clare Longendyke and five other contestants will be performing their proposed album projects at Cedille's Emerging Artist Competition this Fall. Learn more about Clare!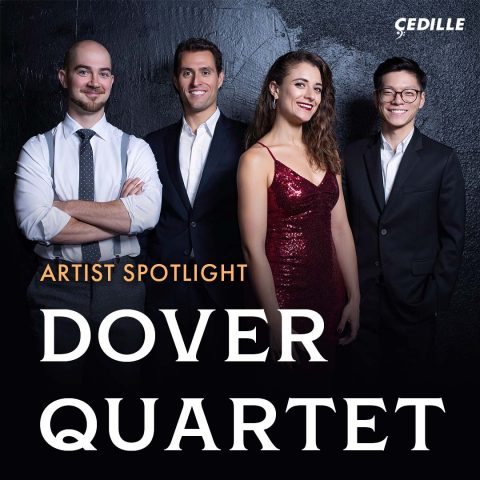 Monthly Playlist
In celebration of their new album, October's playlist features recordings by the Dover Quartet