Cedille Records is committed to supporting Chicago's finest classical musicians.
Cedille is a not-for-profit record label dedicated to classical music and the artists who create it. We enhance the world's catalog with lush, award-winning recordings featuring Chicago's top performers and composers.
---
Fantasy: Oppens Plays Kaminsky
Dreams of a New Day — Songs by Black Composers
We work with classical music's most accomplished and intriguing performers and composers
Music drives all of Cedille's recording projects. Listen to our artists and explore their backgrounds and discographies.
---
Beethoven Complete String Quartets, Volume I — The Opus 18 Quartets
From orchestras to composers to individual soloists and vocal ensembles, visit our extensive classical music catalog.
---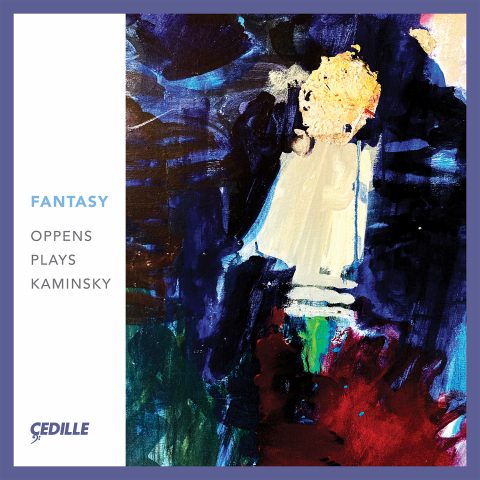 New Release
Pianist Ursula Oppens presents a new album celebrating her personal and musical friendship with composer Laura Kaminsky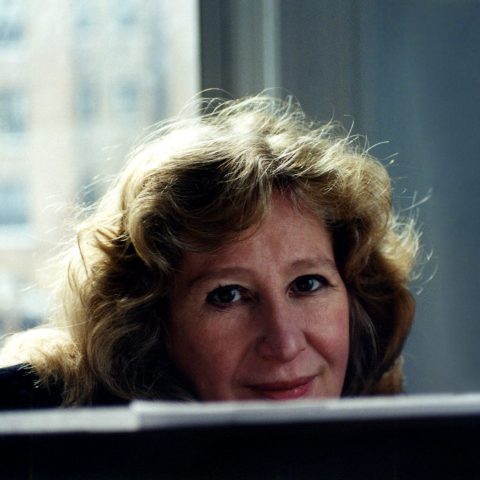 Artist Spotlight
Ursula Oppens reflects on her creative relationships and Laura Kaminsky's Piano Quintet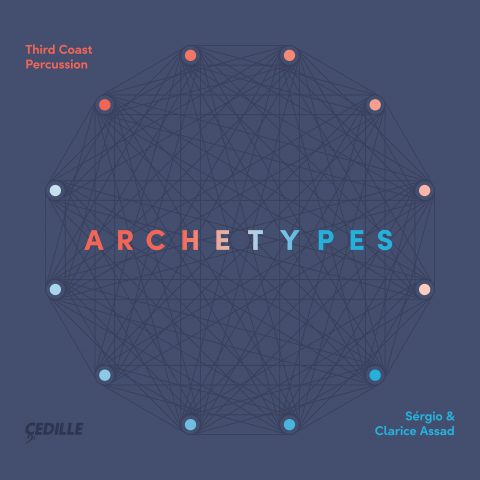 Now Available
Third Coast Percussion and Sérgio & Clarice Assad present a new album of musical portraits of timeless characters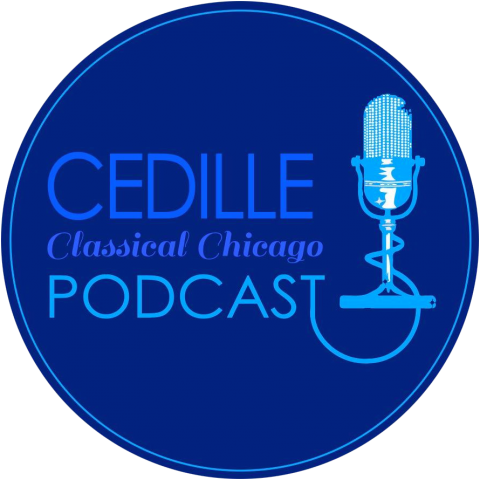 Latest Podcast
On this episode, we sat down with pianist Ursula Oppens to discuss her new album featuring works by Laura Kaminsky
---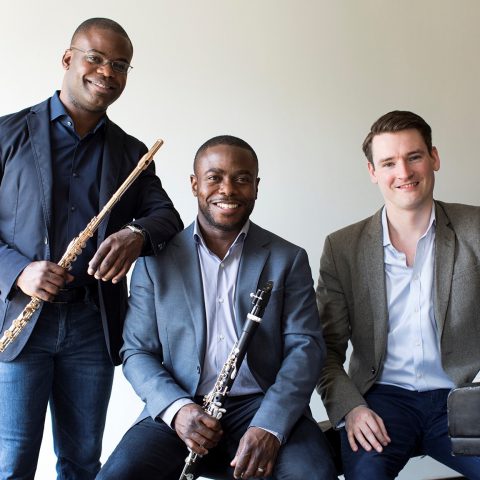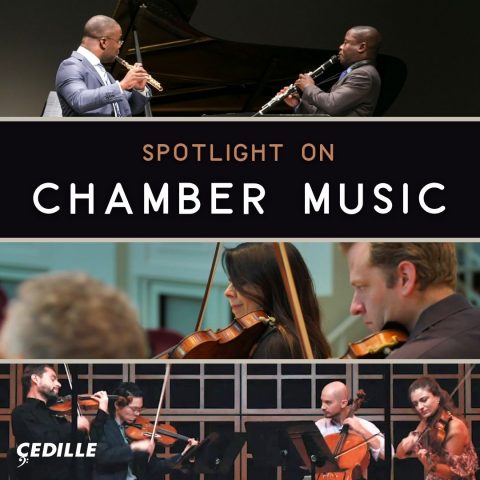 Monthly Playlist
In celebration of National Chamber Music Month, we present a playlist with a track from each of Chicago's most talented chamber groups