Cedille Records is committed to supporting Chicago's finest classical musicians.
Cedille is a not-for-profit record label dedicated to classical music and the artists who create it. We enhance the world's catalog with lush, award-winning recordings featuring Chicago's top performers and composers.
---
We work with classical music's most accomplished and intriguing performers and composers
Music drives all of Cedille's recording projects. Listen to our artists and explore their backgrounds and discographies.
---
From orchestras to composers to individual soloists and vocal ensembles, visit our extensive classical music catalog.
---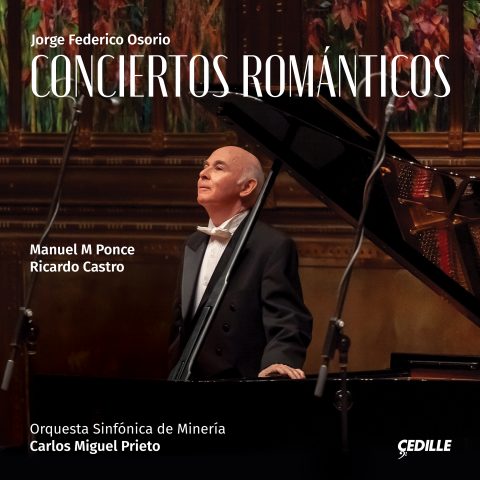 Pre-Order
Celebrated Mexican-born pianist Jorge Federico Osorio, "one of the most elegant and accomplished pianists on the planet" (Los Angeles Times) performs Romantic-era concertos and solo pieces by Mexican composers Ricardo Castro and Manuel María Ponce.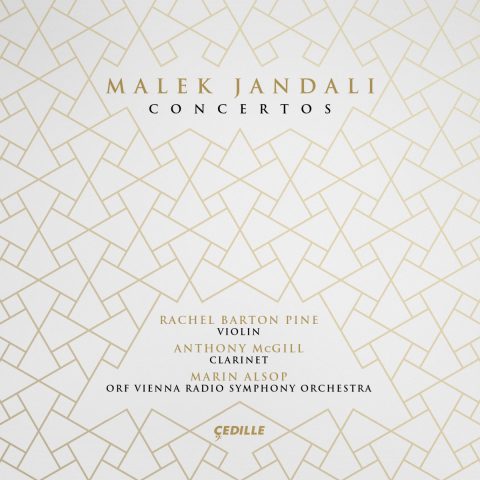 Now Available
Violinist Rachel Barton Pine and clarinetist Anthony McGill are featured soloists on a new recording of two concertos composed in response to societal injustice by Syrian American composer Malek Jandali, performed with the ORF Vienna Radio Symphony Orchestra led by renowned conductor Marin Alsop, a champion of the composer's work.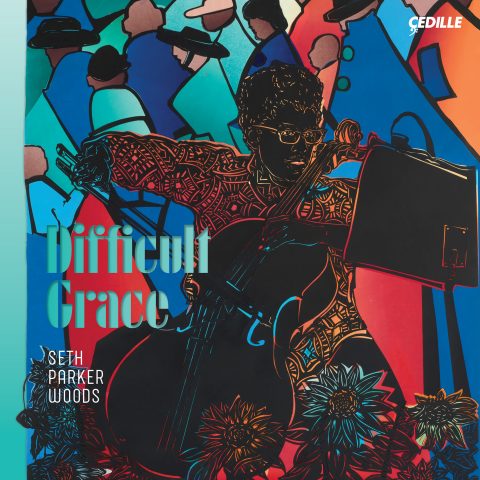 Now Available
Difficult Grace, based on Grammy Award-nominated cellist Seth Parker Woods' multimedia concert tour de force, conceived by and featuring Woods in the triple role of cellist, narrator/guide, and movement artist, is Woods' debut album for Cedille Records.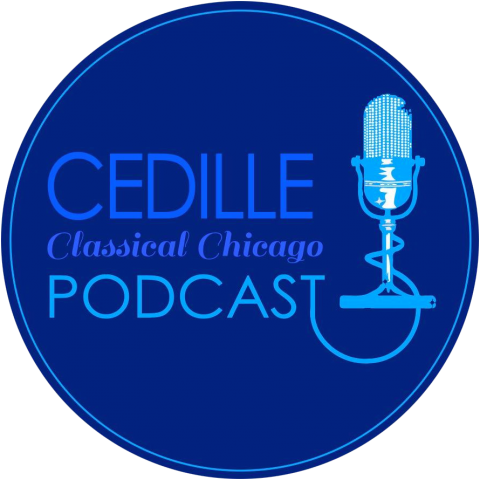 ---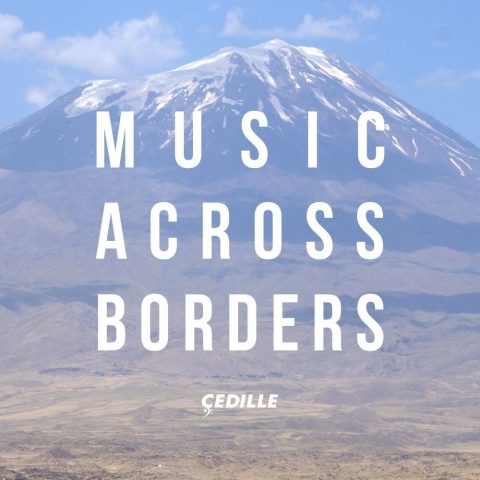 Monthly Playlist
In celebration of Cedille's May 2023 release of concertos by Syrian-American composer Malek Jandali, we're promoting our playlist highlighting the sounds of peoples and places around the world not traditionally associated with "core" classical music, including 3 selections from the new release.