Cedille Records is committed to supporting Chicago's finest classical musicians.
Cedille is a not-for-profit record label dedicated to classical music and the artists who create it. We enhance the world's catalog with lush, award-winning recordings featuring Chicago's top performers and composers.
---
Beethoven Complete String Quartets: Volume 3 — The Late Quartets
Violin Concertos by Black Composers Through the Centuries
We work with classical music's most accomplished and intriguing performers and composers
Music drives all of Cedille's recording projects. Listen to our artists and explore their backgrounds and discographies.
---
Avant l'orage: French String Trios 1926–1939
From orchestras to composers to individual soloists and vocal ensembles, visit our extensive classical music catalog.
---
Now Available
The celebrated Dover Quartet, the young, Grammy-nominated ensemble brimming with prestigious awards and residencies, concludes its critically acclaimed, three-volume Beethoven cycle with the composer's five monumental, revolutionary Late Quartets and imposing Grosse Fuge.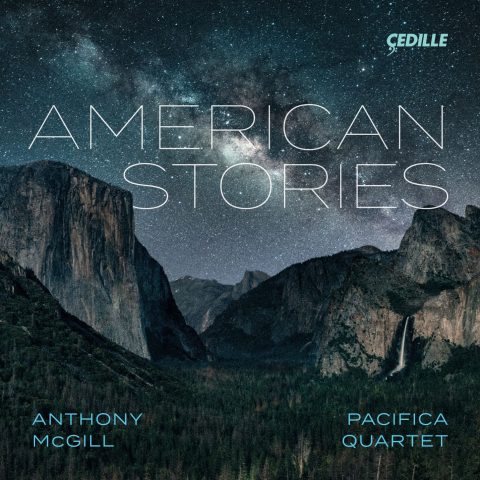 Now Available
Anthony McGill, New York Philharmonic principal clarinet and 2020 Avery Fisher Prize winner, and the multiple Grammy Award-winning Pacifica Quartet present an album illuminating experiences that have shaped America with works by Richard Danielpour, James Lee III, Ben Shirley (all three world-premiere recordings), and Valerie Coleman.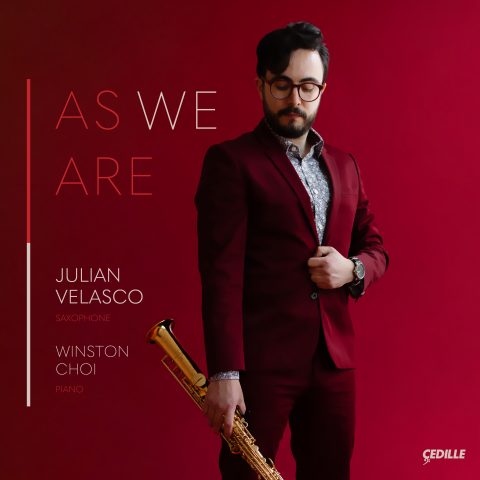 Now Available
Julian Velasco, winner of Cedille Records' Emerging Artists Competition, headlines an inventive, virtuosic, and diverse album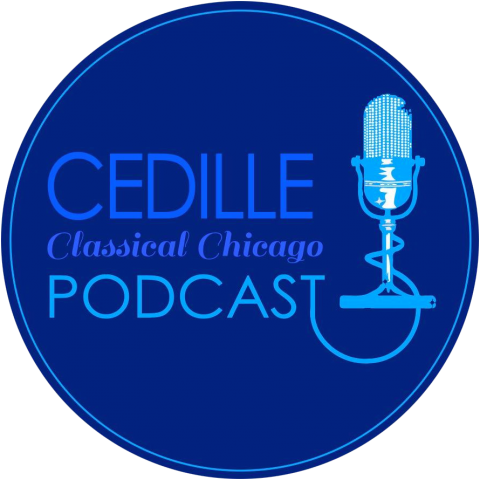 Latest Podcast
On this episode of Classical Chicago, Cedille President Jim Ginsburg talks with Avery Fisher prize winner Anthony McGill about his collaborative album with the multiple Grammy Award-winning Pacifica Quartet, American Stories. McGill describes it as a project driven by the desire to "expand the capacity for art and music to change the world."
---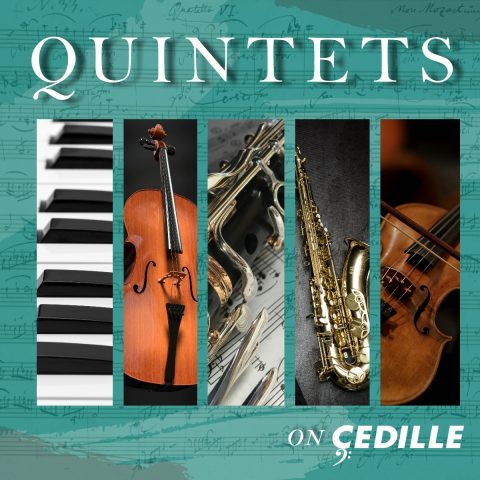 Monthly Playlist
In celebration of our Nov. 11 release of "American Stories," clarinetist Anthony McGill's 2nd album with the Pacifica Quartet, we present a playlist with tracks from all 22 Cedille albums (including the new one) that feature Quintets for various instruments.