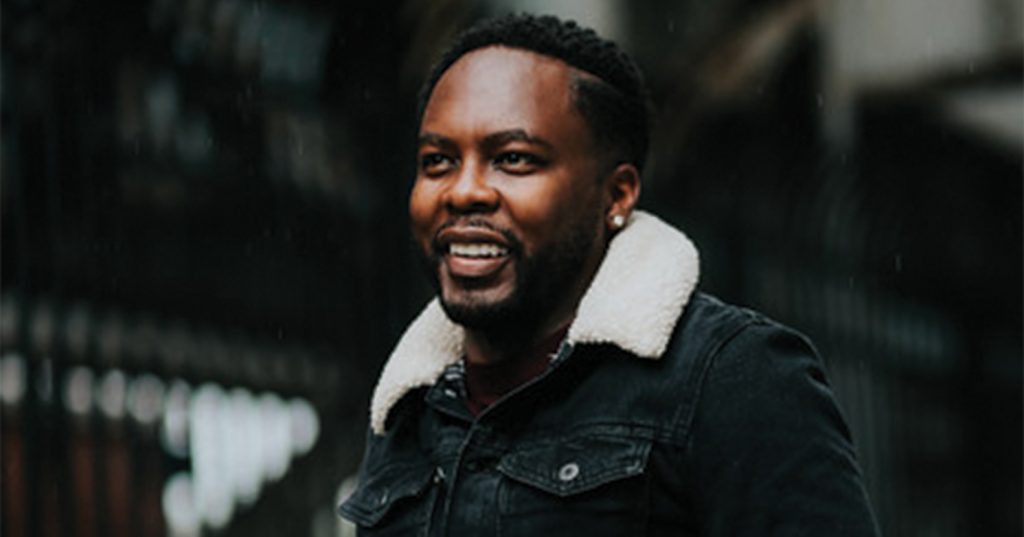 ---
Discover
Will Liverman Makes Cedille Featured Debut with Dreams of a New Day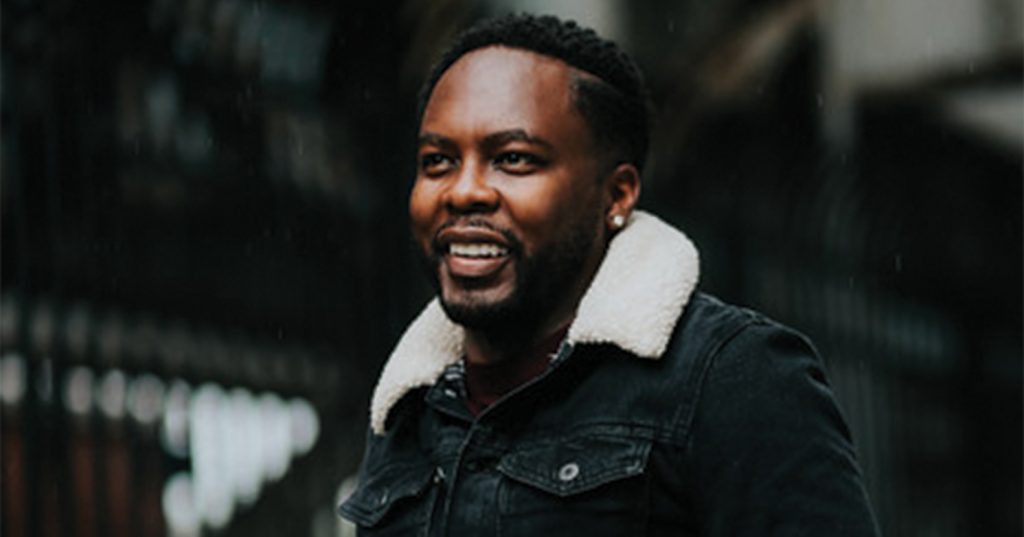 ---
In February 2021, Cedille is pleased to release the full-album label debut of Chicago baritone Will Liverman with his Dreams of a New Day — Songs by Black Composers. The Ryan Opera Center alum is joined by pianist Paul Sánchez on this album of art songs by Black composers.
For Liverman, the genesis of the album was two-fold. While African American composers are often highlighted for spiritual songs, Liverman wanted to focus on their historic contribution to art song and introduce audiences to works they may not have heard before. Many of the songs are based on poems that capture the African American experience by luminaries such as Langston Hughes and Laurence Dunbar. The program includes works by composers Damien Sneed, Henry Burleigh, Leslie Adams, Margaret Bonds, Thomas Kerr, and Robert Owens.
"IT'S IMPORTANT TO HAVE HIGH-QUALITY RECORDINGS SO YOU CAN TELL THE STORIES AS BEST AS YOU CAN, AND RELAY THAT MESSAGE TO THE AUDIENCE."
—WILL LIVERMAN
The second aim of the album was to add an original contribution to the legacy of African American art song through a commission. Liverman notes, "it's important for artists to continue to commission composers of the day and to make new works and tell new stories." The resulting work, Two Black Churches, by Chicago composer Shawn E. Okpebholo, is a poignant statement on the Black experience of racial brutality in the United States. The idea was initially inspired when Mr. Liverman came across the poem, "The Ballad of Birmingham" about the 1963 church bombing that killed four young girls — around the same time that Will's father experienced growing up in segregated Virginia. He brought the poem to Shawn, who suggested creating a parallel piece about the 2015 Charleston Mother Emanuel AME Church shooting. Mr. Okpebholo commissioned an original poem called "The Rain" by Marcus Amaker, poet laureate of Charleston, South Carolina. Liverman says about recording Two Black Churches:
When I first was learning it, I had a hard time singing it without crying. The poems and the way Shawn sets the piece is so so powerful. Paul's playing is also so grabbing and it tells a story just within the piano part itself. How that all comes together is just so moving.
The album concludes with Mr. Liverman's own arrangement of "Birmingham Sunday," a song written by Richard Fariña in 1964 to memorialize the girls who were killed in the 16th Street Baptist Church bombing. As Dr. Louise Toppin writes in her program notes for the album:
Will Liverman's arrangement serves as a fitting final tribute to the struggles of African Americans. It indicates past and present injustices and provides an opportunity to refocus and reframe the American promise of equality for all its citizens. While making for a poignant and powerful conclusion to this musical offering it also serves as a reminder that the struggle against racism in America has not concluded but is very much a present struggle.
Dreams of a New Day — Songs by Black Composers will be available from Cedille Records on February 12, 2021.
---
Recommended