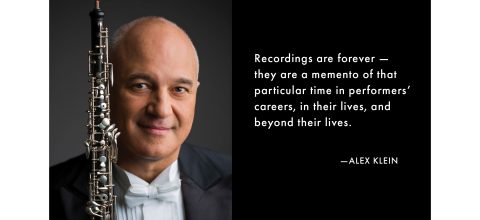 ---
Discover
What Will Your Legacy Be?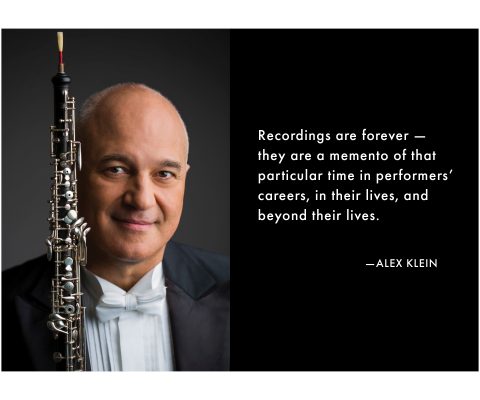 ---
We spend our lifetimes trying to make a positive impact on the people and causes we care most about. When we're gone, we want those people and causes to continue on — to thrive — because of our efforts. That is our legacy.
Recordings are the musical legacy of Cedille's artists. Their body of work, represented by concert performances, recordings, interpretations of extant repertoire and support of new commissions, and often genre-defying collaborations, define their legacy and contribution to music history. With your support, they can be part of your legacy too.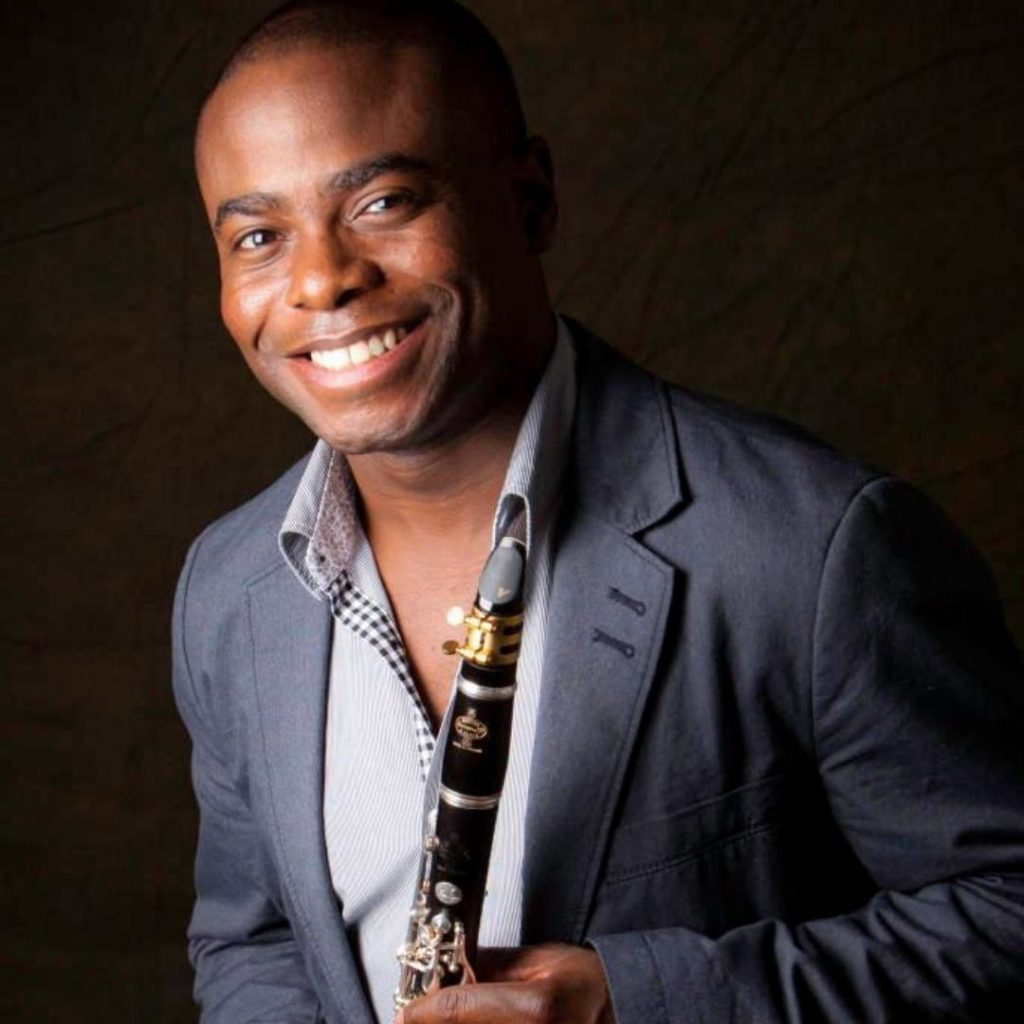 "JUST PERFORMING, IT FEELS TEMPORARY. WHEN YOU RECORD, YOU'RE CREATING A PERMANENT THING. IT PUTS A STAMP ON IT."

—ANTHONY McGILL
To this day, all Cedille recordings — even our very first — remain available. Cedille never removes recordings from its catalog. Ever. Our mission is to promote and preserve the work of our artists, and it's crucial to them that their professionally produced albums remain always accessible. As oboist Alex Klein, internationally celebrated for his albums on Cedille, has noted, "Recordings are forever — they are a memento of that particular time in performers' careers, in their lives, and beyond their lives."
The Martin D. Ginsburg Society, named for Cedille's first Board Chair, honors Marty and others who have elected to include Cedille Records in their estate plans and leave a legacy to Cedille. Amy and Michael Gordon, longtime supporters of Cedille Records, recount why they chose to join the Martin D. Ginsburg Society:
We believe there are many reasons to support Cedille, including the quality of the music and the interest in local artists. Most of all, however, we value the close interaction between Cedille and the artists it supports. It is as much personal as it is a business relationship.
Cedille Records creates a personal relationship with the musicians we record — over 180 distinct artists and ensembles. Cedille Records has released more than 200 recordings since our founding 30 years ago, including the world-premiere recordings of over 300 works (modern and historical). Your gift will further these efforts.
Recordings are the musical legacy of Cedille's artists. With your support, it can be part of your legacy too. To receive more information about the Martin D. Ginsburg Society and how you can support Cedille now and beyond your lifetime, call Julie Polanski at (773) 989-2518 or email julie@cedillerecords.org.
---
Recommended