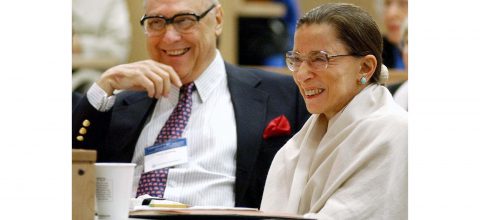 ---
Discover
"There was always music playing in the house . . ."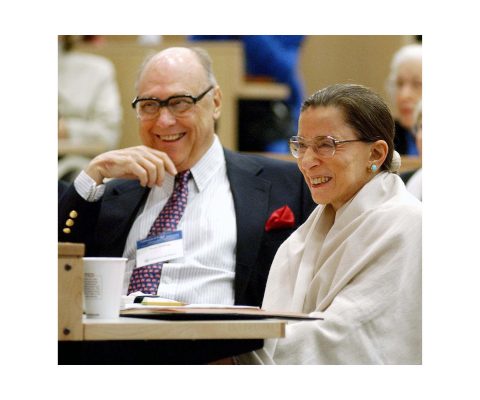 ---
"There was always music playing in the house . . ." That is how Cedille's founder and President, Jim Ginsburg, described his upbringing, one that ignited a passion for classical music and recordings that has become his life's work.
Each year since 2014, Justice Ruth Bader Ginsburg, Jim's mother, joined us at Soirée Cedille to present the Martin D. Ginsburg Award, named for her late husband and Cedille's first Board chair. Marty Ginsburg was Cedille's most ardent supporter. Each year, Justice Ginsburg would recount stories about the genesis of Cedille Records and beam with pride at how the organization has grown.
In the 32 years since the organization's founding, Cedille has recorded more than 180 Chicago artists and ensembles, releasing the professional recording debuts of over 80 such musicians and groups. When Marty died in 2010, his final gift, a multimillion dollar bequest, allowed the organization to build a strong foundation for the future. Upon her death in September 2020, Justice Ruth Bader Ginsburg also bequeathed a large gift to Cedille Records, making clear their support of Cedille's mission and their appreciation for its work. The Board of Directors is humbled to have earned the Ginsburgs' generous support. Their endowments will allow Cedille to continue its unique musical mission for decades to come.
To read about the many different way to support Cedille, click here or contact Julie Polanski.
---
Recommended