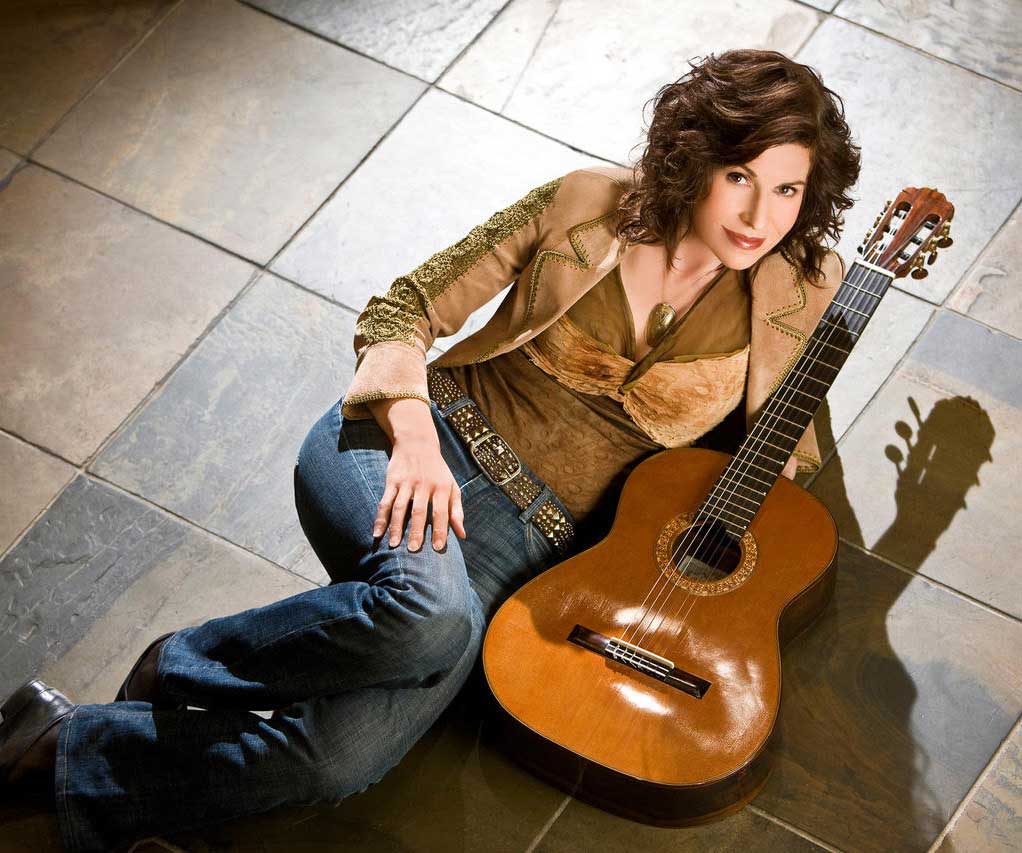 ---
Discover
Take 5: Sharon Isbin
Superstar guitarist Sharon Isbin discusses her creative influences and upcoming release with Pacifica Quartet in this Cedille-exclusive interview!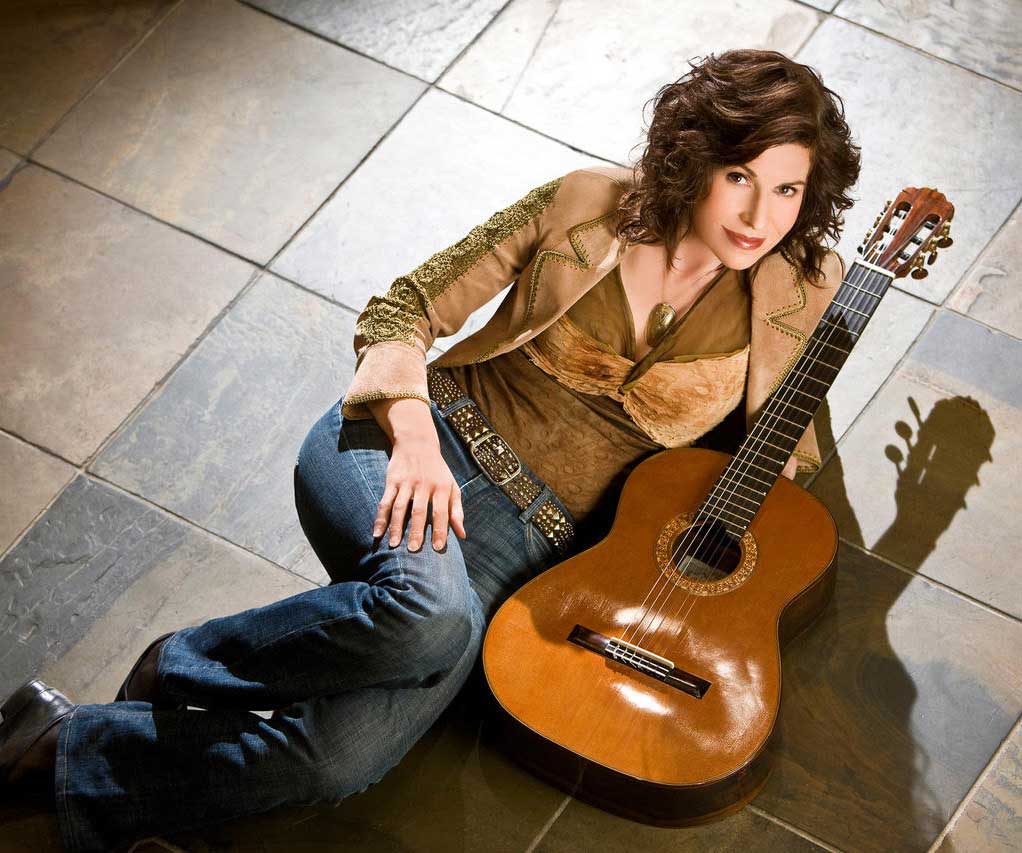 ---
Souvenirs of Spain & Italy features the uncommonly heard guitar quintets from the Baroque to Mid-20th Century and releases on August 23rd!
If you weren't a musician, what would you be?
A rocket scientist.
Was there a formative moment for you as an artist?
I won a competition at age 14 to perform as soloist with the Minnesota Orchestra for ten thousand people. That experience was even more exciting than sending worms and grasshoppers up into space in model rockets I built and designed, so I switched gears overnight to become a professional guitarist instead.
What is your most recent project and what sparked your interest in it?
Souvenirs of Spain & Italy with Pacifica Quartet. I invited them to join me in my annual Aspen Music Festival recital in 2016, we hit it off and have been touring together ever since. I was delighted when Pacifica invited me to make the album.
Do you have any major influences that inspire your work?
Working with extraordinary singers has inspired my lyrical sense, and studying baroque performance practice for 10 years with the great Bach scholar and keyboard artist Rosalyn Tureck gave me invaluable insight into performing baroque music.
What is your dream recording project?
I'm finishing two new projects now: 1) a CD titled Affinity which features music composed for me and includes a dazzling new concerto by Chris Brubeck that pays homage to his father Dave Brubeck, as well as works by Tan Dun, Leo Brouwer and Richard Danielpour and 2) Strings for Peace featuring world premiere ragas for guitar and sarod with legendary Indian musicians Amjad Ali Khan and his sons Ayaan and Amaan Ali Bangash.
---
Recommended