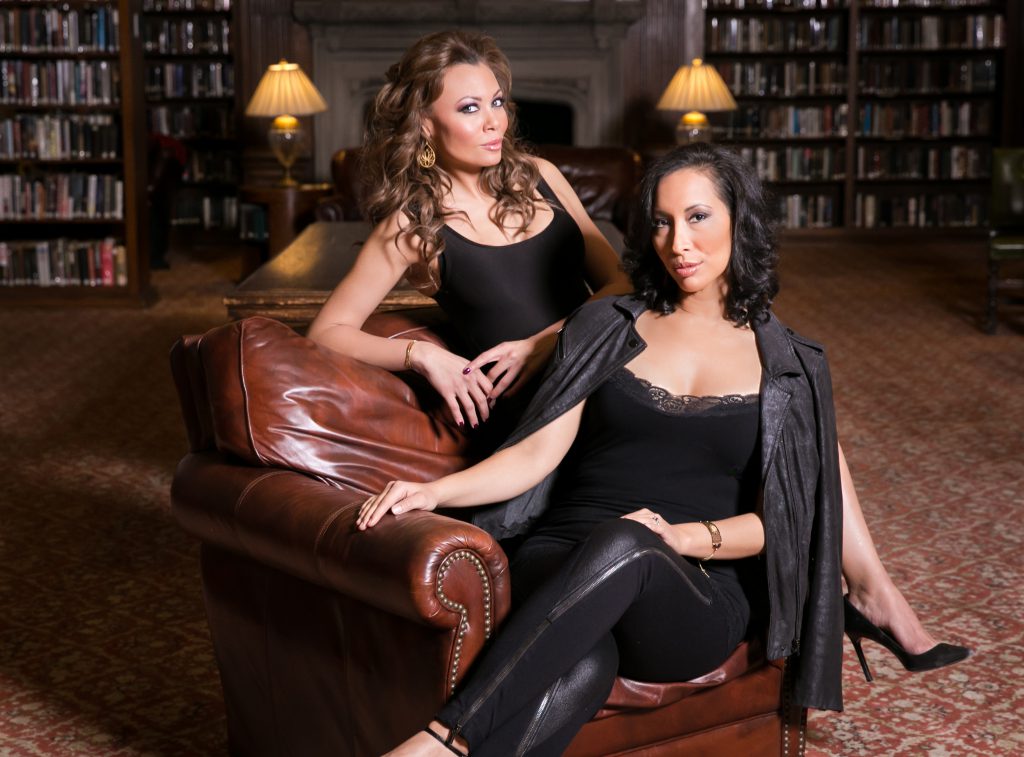 ---
Discover
Take 5: Nicole Cabell & Alyson Cambridge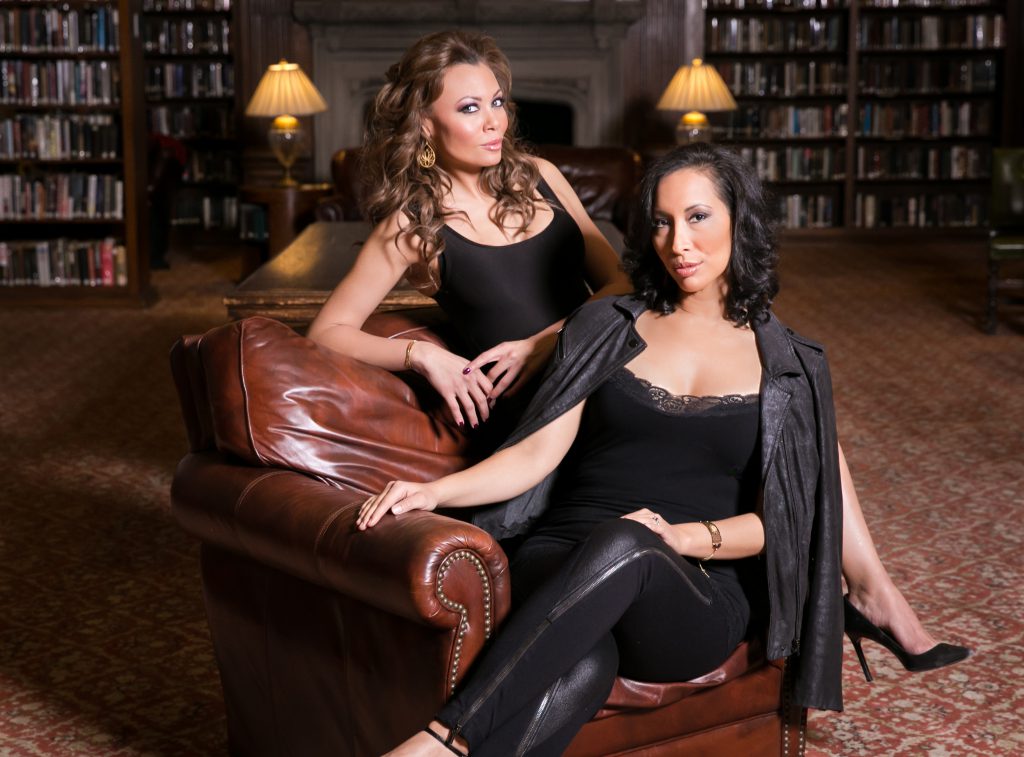 ---
This edition of Take 5 features acclaimed sopranos and longtime friends Nicole Cabell and Alyson Cambridge! These opera stars will make their Cedille Records debut with Sisters in Song, an album of opera duets and new arrangements of classical songs and spirituals that they describe as a "dream project" that's "uniquely us." This is their first recording together and we couldn't be happier to welcome them to the label! Sisters in Song is available September 21.
If you weren't a musician, what would you be?
Nicole: For most of my childhood and into my teens I dreamt of becoming a novelist. I had no ambitions to write the "Great American Novel," but rather to write adventure, fantasy, horror . . . anything that stimulated the imagination. I still dabble in writing when I have the time.
Alyson: I would most likely be a lawyer. I have two degrees, a Bachelor of Music in Voice Performance, of course, but I also have a Bachelor of Arts in Sociology with a concentration in Law. It is interesting, but I think there are actually some interesting correlations between being an artist/performer and being a lawyer. In fact, renowned opera lover, Supreme Court Justice Ruth Bader Ginsburg, does a fascinating lecture series about opera and the law. Sooo interesting!
What is your most recent project and what sparked your interest in it?
Nicole: My most recent project, the one I'm currently in (in the fall of 2018), is portraying Bess in Porgy and Bess at the English National Opera. I've always loved this opera and started out singing the role of Clara, who starts the opera with the famous aria "Summertime".  I never knew if Bess was a role I'd be comfortable singing, as it's a rather big sing, but I immediately loved her music when I learned it for several concerts over the years. I'm excited to have the opportunity to finally portray her in a fully staged production, especially for a company that's never mounted the production. 
Alyson: I recently made my Broadway debut in Rocktopia, a multimedia musical "experience" if you will, that fuses rock hits with classical music and opera. The show features 5 lead singers, backed by a full symphony orchestra AND rock band. I am the featured opera/classical singer of the 5 of us. I jumped at the chance to be a part of the show when they offered it to me because I have always sought to bring classical and opera music to a wider audience, and to banish the myths that it is stuffy or pretentious and not for all. This show does all of that and then some!
Was there a formative moment for you as an artist?
Nicole: I have had many formative moments as an artist during my early years, but I'm going to jump to 2012 when I sang Giulietta in a production of I Capuleti e i Montecchi for San Francisco Opera.  My Romeo was the great mezzo Joyce Di Donato, who, I have to say, was extremely influential to work alongside. She sincerely raised my artistic level and gave me golden nuggets of advice every day. It's not often one gets the opportunity to sing (and learn) with such an amazing artist.
Alyson: There have been so many. I think there have been several operatic roles that have forever changed me as a person and as an artist . . . Julie in Show Boat, Cio-Cio San in Madama Butterfly, and Violetta in La Traviata.
What album/band are you listening to right now?
Nicole: I've dived back into a band that was part of my early retro obsession, The Police. In my late teens I knew everything there was to know about the band, and subsequently developed a love of Sting's solo music. Lately I've been listening to their early recordings, Regatta de Blanc and Zenyatta Mondatta, particularly for tracks like "Message in a Bottle," "Walking on the Moon," and "Don't stand so close to me."  There were always deeper layers to their poetry and music, which is a breath of fresh air when listening to popular music.  
Alyson: In truth, I listen to a TON of pop and EDM (electronic dance music), mainly because it is what I listen to when I go running and working out. It just gets me going! I also love jazz. I never tire of anything Ella Fitzgerald.
What makes the Chicago classical music scene unique?
Nicole: Every city has its share of local musicians, and Chicago is no exception. Locally based singers regularly perform at the Chicago Lyric Opera, Chicago Symphony Orchestra, Chicago Opera Theater, and many more world class organizations in our wonderful city, proving it's a particularly loyal destination. I'm very proud to live in a city with such great artists, many of whom are represented on the Cedille label, a uniquely Chicago-based recording company. 
Alyson: Chicago has so much to offer. There are so many orchestras and symphonies, large and small, many of them specializing in different genres within the classical landscape. The same goes for opera companies and vocal ensembles. There really is something for everyone in the Chicago classical music scene.
---
Recommended