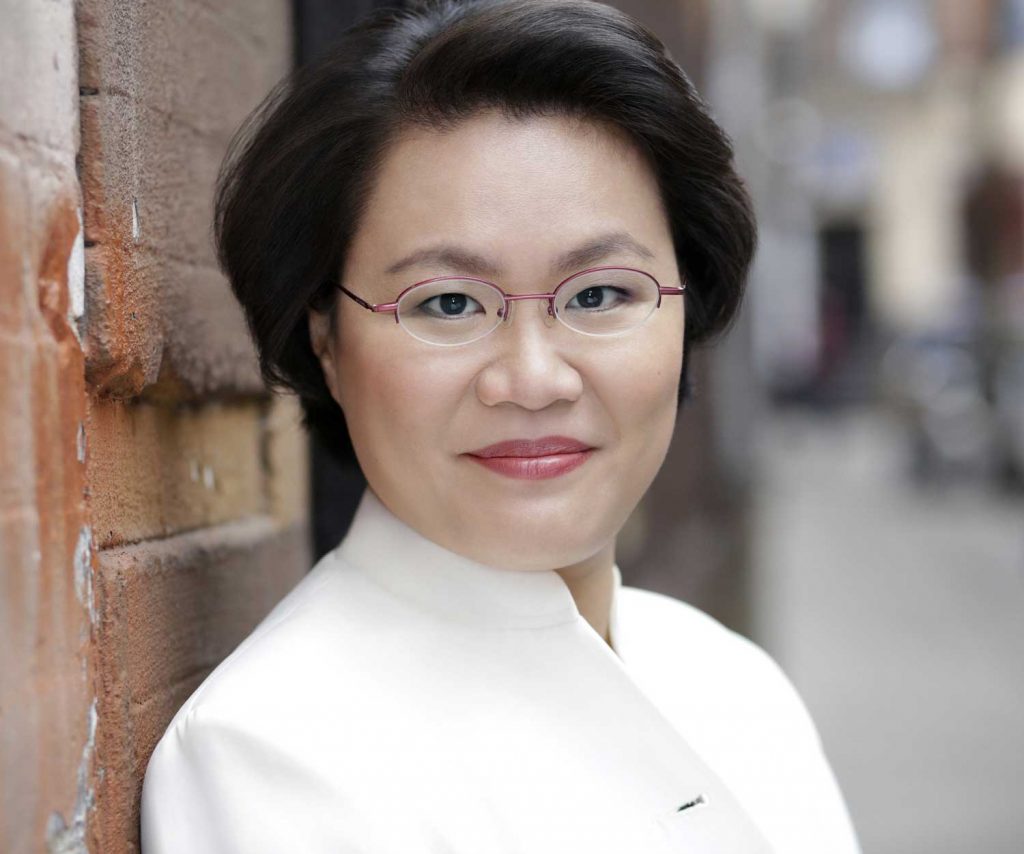 ---
Discover
Take 5: Mei-Ann Chen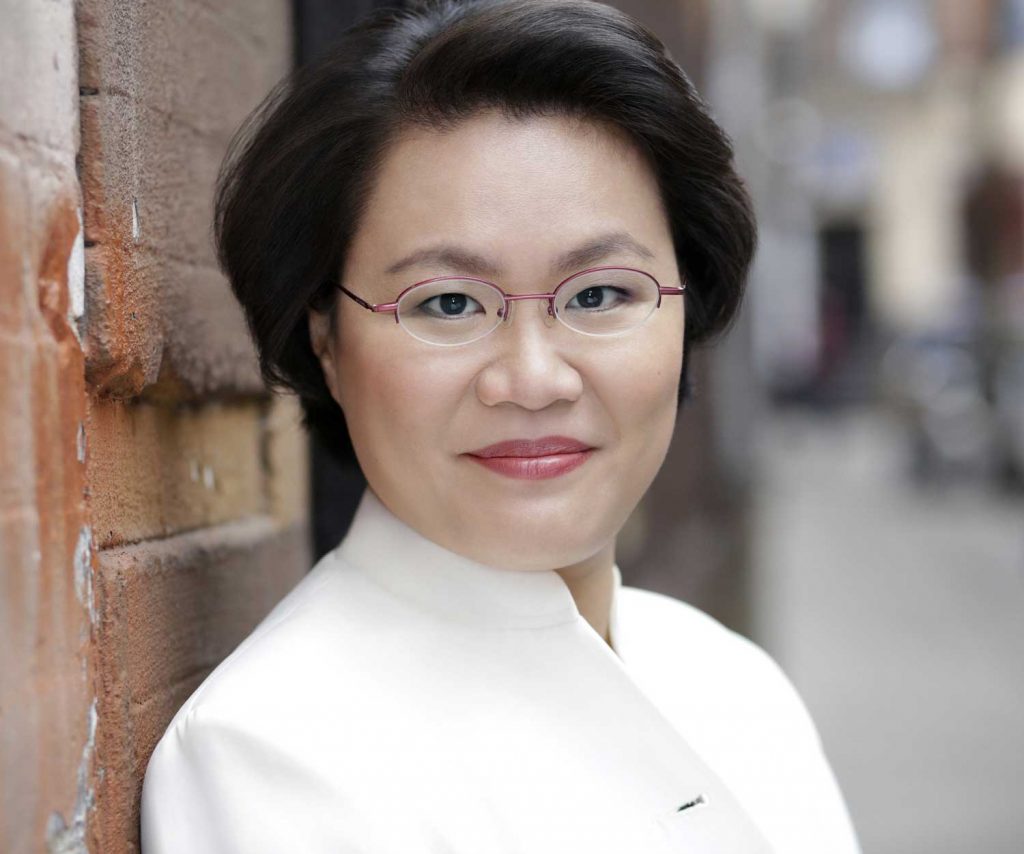 ---
Innovative Music Director of the Chicago Sinfonietta, Mei-Ann Chen discusses her origins in orchestral conducting, her many influences, and continuing the Sinfonietta's mission of bringing inclusion and equality to classical music. This March Mei-Ann Chen and the Chicago Sinfonietta release their new album Project W — Works by Diverse Women Composers featuring world premiere recordings from Clarice Assad, Reena Esmail, Jennifer Higdon, Jessie Montgomery, and Florence Price.
If you weren't a musician, what would you be?
I would love to be a detective! Studying scores are sometimes like solving crimes.

Was there a formative moment for you as an artist?
It came when I was a struggling doctoral student at the University of Michigan. I had, through opera conducting, been able to combine the real musician in me and the analytical side that had been focused on mastering the techniques of conducting. Through the regular ensemble (as an instructor of the non-music major Orchestra Course), I had been able to find my style/voice as a conductor. I was teaching about 40 beginners on violin and piano weekly in order to support myself. I finished all the course work and became a doctoral candidate, and faced a number of rejection letters greater than the amount of notes I ever conducted. It was then I realized that it is a privilege to have the gift to create something meaningful and beautiful to share with others. I promised myself to always conduct as if it were the last time I to if I ever was given the chance to stand on the podium again. What is your most recent project and what sparked your interest in it? Project W is the most recent project I am involved in, and it is co-created by Chicago Sinfonietta & Cedille Records! It was in the making for about three years, long before the recent women's movement in the country, and before all the major orchestras were catching onto the trend to champion women composers. Personally, I have continued my own championing for women composers globally in my guest engagements in Europe and across the US, including composers and works featured in Project W!
Do you have any major influences that inspire your work?
I am fortunate to have been educated and influenced by several people. I was like a sponge —absorbing and learning from as many sources as possible: Benjamin Zander, who gave me the opportunity to come to America as a teenager and gave me my first chance standing in front of an orchestra while I was touring in Spain with Mahler's Symphony No. 5, and continued to inspire me with his incredible work. Frank Battisti, who was my first conducting teacher, and who is renowned for his role in creating new repertoire for the Wind Ensemble genre, he instilled in me the importance of championing new works. Seiji Ozawa, whom I watched for 7 years in concerts as a student at the New England Conservatory, taught me that conducting is literally sounds through gestures. Marin Alsop, who chose me to be a Taki Fellow, showed me that it is possible to dream the impossible! Robert Spano, who helped launch my professional career in the US, showed me how innovative programming can propel the Symphonic genre forward. Finally, Donald Runnicles, a very generous mentor, is a master of rehearsal technique and how it impacts a great performance.

What makes the Chicago classical music scene unique?
Chicago is both a giant in the global perception of a cultural city, yet it has the intimate feel of a small town where everyone knows and supports each other (especially within its music community. Cedille Records is a great example championing for Chicago artists)! Our beloved Maestro Freeman's great vision of having Chicago be the city to found "the most diverse orchestra in the nation", has proven to not only be the right choice but a vision far ahead of his generation. Chicago Sinfonietta today is still being viewed as a unique beacon of hope. The Sinfonietta leads industry efforts for very timely issues embracing diversity, equity, and inclusion through the universal language of Symphonic music and its innovative programming.
---
Recommended