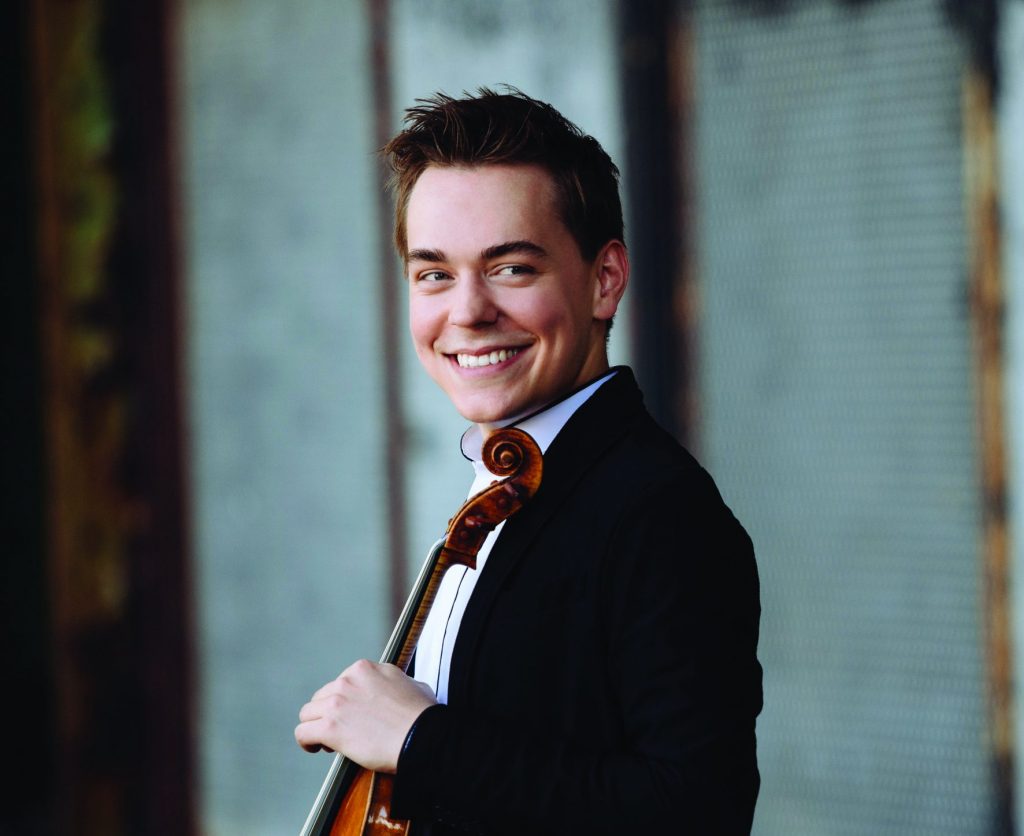 ---
Discover
Take 5: Matthew Lipman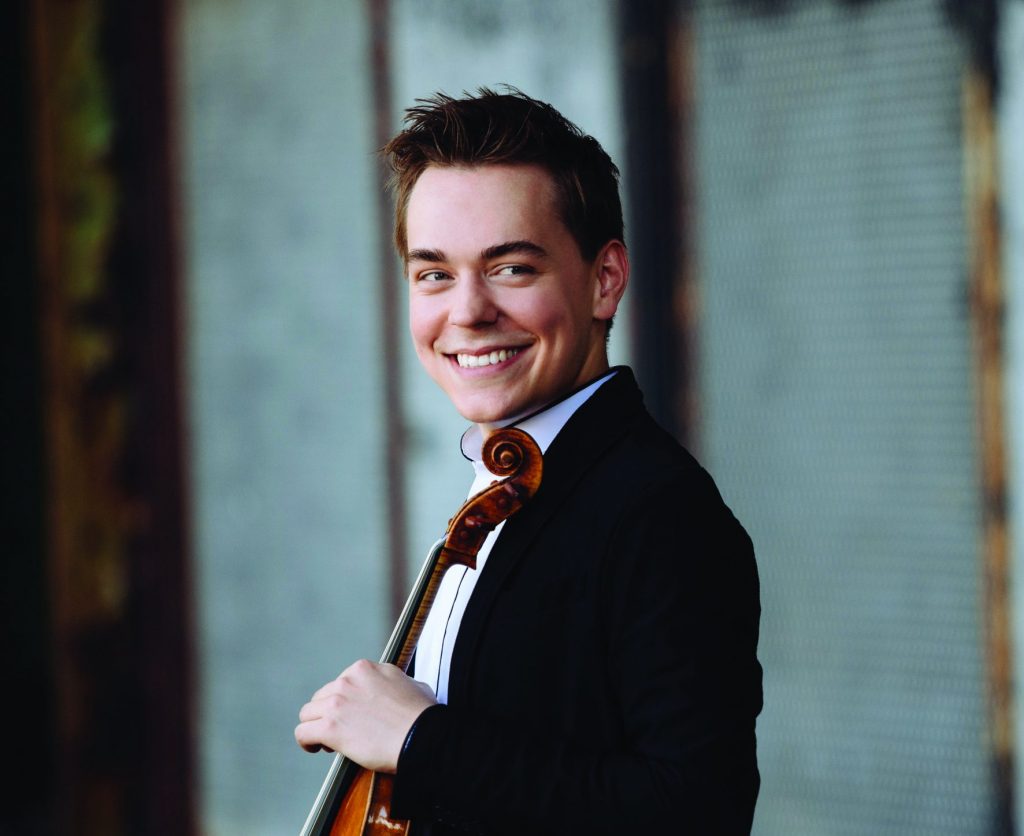 ---
Exemplary violist Matthew Lipman discusses new projects, influential figures, and his musical ties to Chicago. His debut album, Ascent, features an array of uplifting viola fantasies and world premieres. Ascent will be released February 8, 2019!
If you weren't a musician, what would you be?
Before the viola craze really hit at around age 12, I thought I would be an architect. I was obsessed with the styles, lines, dimensions, and ergonomics of various buildings, old and new. One of my favorite pastimes as a kid even was to design floor plans and blueprints of my imagined dream house.
What is your most recent project and what sparked your interest in it?
I may have caught the commissioning bug after I asked Clarice Assad to write me a piece for Ascent. There are several new projects involving premieres that are in the works and that will be accompanied by tours. I look forward to sharing more new viola music with the world shortly.
Was there a formative moment for you as an artist?
There have been many moments since starting viola 16 years ago that have shaped who I am as an artist. The teachers I have had along the way were hugely influential, of course: Matt Mantell and Roland Vamos in Chicago, Heidi Castleman in New York City, and most recently Tabea Zimmermann in Berlin. Moments that stick out to me include my first trip to Europe with the Chicago Youth Symphony at age 13, becoming the recipient of the antique Goffriller viola on which I currently play from the Rachel Barton Pine Foundation, and performing Walton Concerto in Avery Fisher Hall with the Juilliard Orchestra. Indeed, recording Ascent has proven to be one of my most important achievements and biggest learning experiences to date.
What artists are you listening to right now?
I'm listening to the great English contralto Kathleen Ferrier and Bruno Walter's album of Schubert and Schumann songs. Her glorious voice is the perfect role model for the ideal viola tone!
What makes the Chicago classical music scene unique?
Cedille Records, for one, is a brightly shining star in the Chicago classical music scene. I do not know of any other non-profit organization so dedicated not only to promoting local artists but to investing in the future of classical music as a whole. Chicago is also home to many of the country's most renowned pedagogues and a diverse array of ancient and new music experts. I'm proud to be a Chicagoan, and I always love coming back to perform and visit my friends and family.
---
Recommended