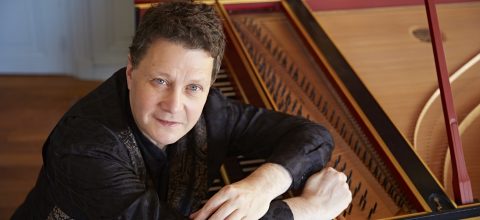 ---
Discover
L'Unique
The latest album from Grammy Award nominated harpsichordist Jory Vinikour features the groundbreaking Ordres 6, 7, and 8 from French Composer, François Couperin.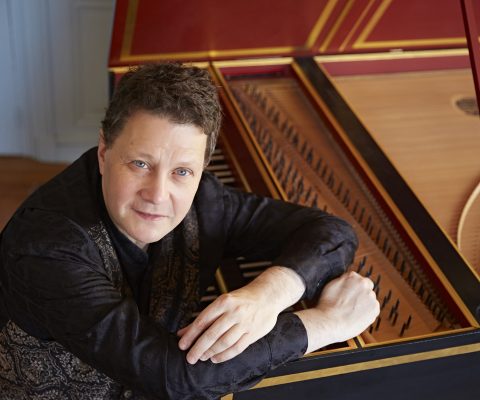 ---
L' Unique — Harpsichord Music of François Couperin
Two-time Grammy Award-nominated harpsichordist Jory Vinikour plays historically groundbreaking works by François Couperin (1668–1733) on an album comprising three inventive Couperin suites — the composer called them "Ordres" — combining traditional French Baroque dance movements with witty and atmospheric character pieces — miniature tone poems for solo harpsichord.
Chicago-born, French-trained harpsichordist Vinikour is especially enamored of Couperin's Ordres Nos. 6, 7, and 8, calling them "remarkable" for their harmonically driven melodic invention and atmospheric unity within each suite.
Highlights include the celebrated Les Baricades Mistérieuses from Ordre No. 6, which England's The Guardian calls "shimmering, kaleidoscopic and seductive, a sonic trompe l'oeil." The compelling Les Amusemens from Ordre No. 7 is irresistibly sweet and melancholic. Order No. 8 offers masterful examples of established forms, culminating with a dramatic Passacaille.
Vinikour performs on a harpsichord created for him in 2012 by England's Tony Chinnery, modeled after an instrument by the French builder Pascal Taskin (1723–1793). Its rich sound is ideally suited to 18th-century French repertoire.
---
Recommended