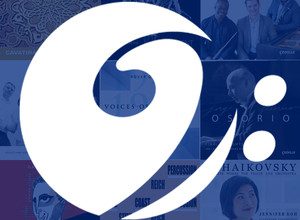 ---
Discover
New Music Friday: Illuminations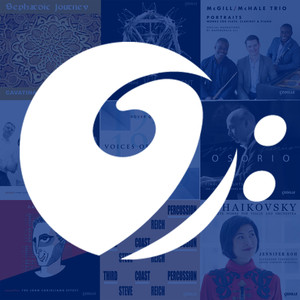 ---
Cedille Records celebrates today the release of Illuminations, the Avalon String Quartet's Cedille debut album. The Avalon String Quartet, a "remarkably fine ensemble" (The Strad), has recorded an irresistible and richly varied program of captivating works by Claude Debussy, Benjamin Britten, Osvaldo Golijov, and rising American composer Stacy Garrop.
Included on the album is the Avalon's signature piece: Debussy's lush, exotic String Quartet in G minor, which unfolds through iridescent, quasi-orchestral textures. Golijov's lyrical, deeply moving Tenebrae (Latin for "shadows"), written for the Kronos Quartet, pays tender tribute to the earth, depicted in its remote celestial beauty, haunted by undertones of human discord. Britten's youthful, energetic Three Divertimenti and Alla Marcia are alluring, rarely recorded studies in inventiveness and perpetual motion.
The ensemble presents the world-premiere recording of Garrop's String Quartet No. 4: "Illuminations," a tantalizing, Pictures at an Exhibition-style tour of spectacular illustrations from an ornate medieval manuscript. Garrop's music has been performed by superstar choir Chanticleer; the Detroit Symphony, Grant Park, and Minnesota Orchestras; and the Biava Quartet, Lincoln Trio, and International Contemporary Ensemble, among other notable groups.
If you enjoy this recording, please consider posting a review on its Amazon.com and/or iTunes product pages. This will help the CD appear higher in search results — giving the Avalon String Quartet and Stacy Garrop's artistry greater visibility. You also may have noticed that our recently re-launched website offers the ability to post reviews of our recordings for other Cedille patrons to read. I encourage you to share your thoughts there as well.
Best wishes and happy listening —
---
Recommended