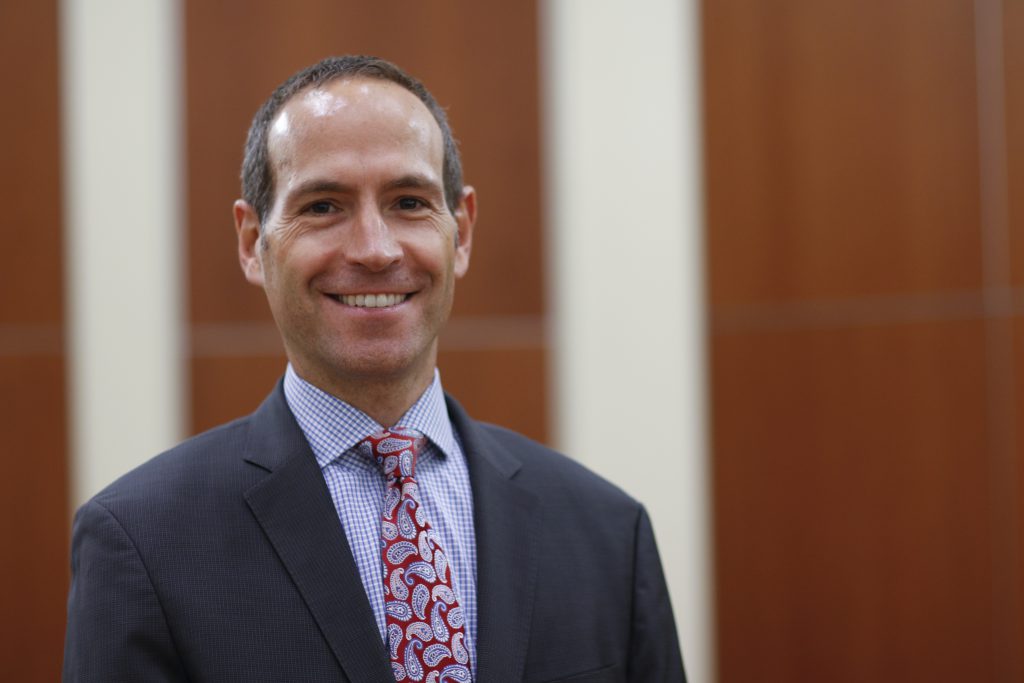 ---
Discover
Musical Partnership Award: Merit School of Music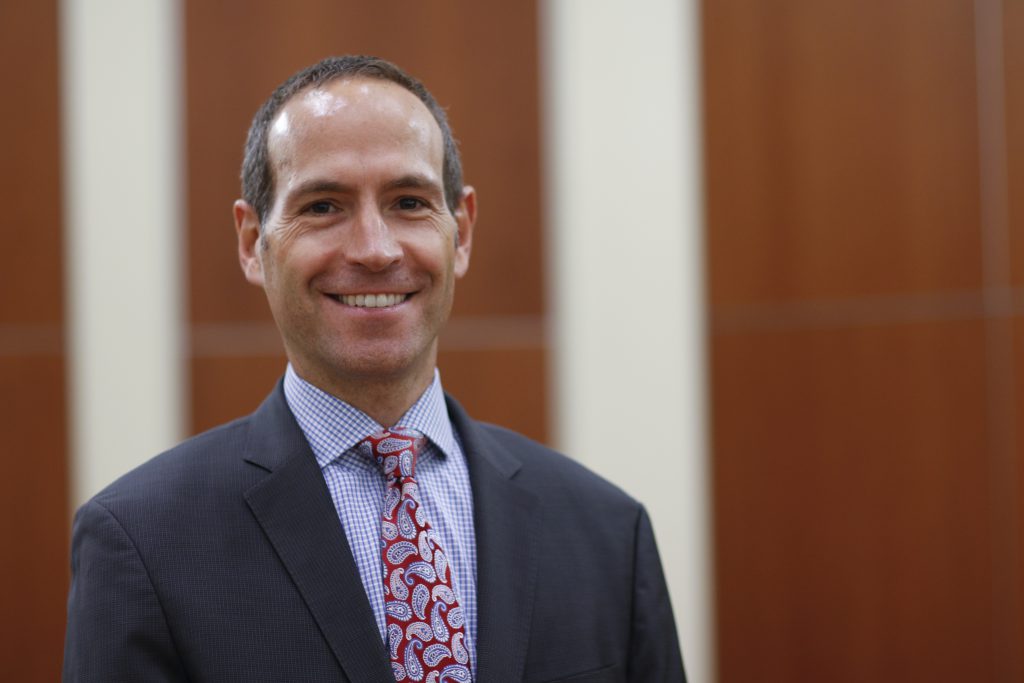 ---
Every year Cedille Records presents the Musical Partnership Award to an organization that has demonstrated an extraordinary commitment to the classical music community in Chicago. Through their support of the Chicago musical community's most valuable asset — its musicians and composers — Cedille's Musical Partners complement our mission of promoting the work of Chicago's world-class musical artists. This year at Soirée Cedille 2017, we will honor the Merit School of Music for its outstanding contributions to the city's classical music scene. Its commitment to excellence and inclusion in music education distinguishes the school, and Cedille has enjoyed recording its alumni and faculty on multiple occasions. We asked Merit's President and Executive Director Charles Grode to answer a few questions about the school and to tell us why Merit is an excellent Musical Partner.
What is Merit's mission?
Merit School of Music's mission is to transform the lives of Chicago-area youth by removing barriers to an excellent music education.
What makes the musical education scene in Chicago unique?
How does Merit contribute to this musical culture?
Chicago is distinguished by its large and vibrant community of educational and performing arts organizations of varying scopes and sizes. With their
broad range of missions and specialties, the sector offers a rich range of
learning opportunities for young people from birth through college. Merit's unique contribution comes from its combined focus on core values of excellence and inclusion. What this means is that we provide access to
excellent teaching for a student body that reflects the diversity of our city –
so that young people of all ethnicities and socioeconomic circumstances have the opportunity to achieve their full potential in and through music. In addition to what sets us apart, we are dedicated to working and partnering with our peer organizations so that more young people from traditionally underrepresented backgrounds have the opportunity to have music play an important role in shaping their lives.
What is it like watching your alumni become well-known
performing, recording, and teaching artists?
Our distinguished alumni, such as Anthony and Demarre McGill, Nico Segal, and Marguis Hill, are a source of tremendous pride, gratitude, and hope.
Their outstanding personal and musical accomplishments are the result of their own extraordinary talent and persistence. Their achievements, along with those of their fellow alumni, reflect the kind of life transformation that Merit has been able to help create over its first nearly-40 years. Our alums serve not only as role models, but as beacons of hope for what our current and future young musicians can aspire to achieve.
Chicago is full of high-caliber arts organizations that
often work together. What does it mean to be recognized for this partnership?
We are honored that Cedille has chosen to recognize Merit's work and are so pleased that the organization is putting a spotlight on the great partnership work being done across Chicago. For Merit, I hope this means that we have made and continue to make unique, lasting, and powerful contributions to the lives of young people through music, and that we do so in ways that are distinctive and in partnership.
Describe the process of preparing young student musicians
for a fulfilling, successful, and entrepreneurial career in music.
Hopeful. Challenging. Constant. Invigorating. Most importantly, sustained success in this work requires a team of committed individuals and organizations looking beyond their own self-interests and working together in the best interest of the young people they engage.
---
Recommended