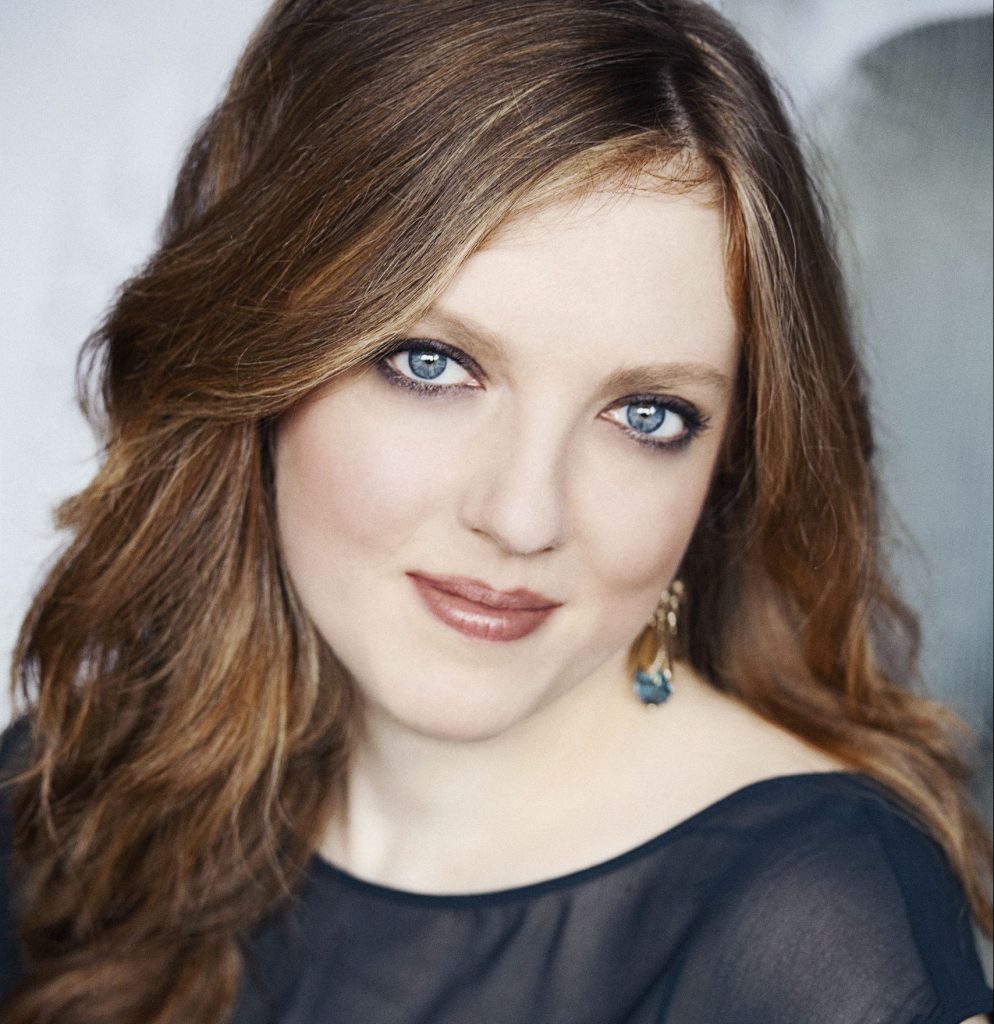 ---
Discover
Landmark Rachel Barton Pine album to be released in a special new edition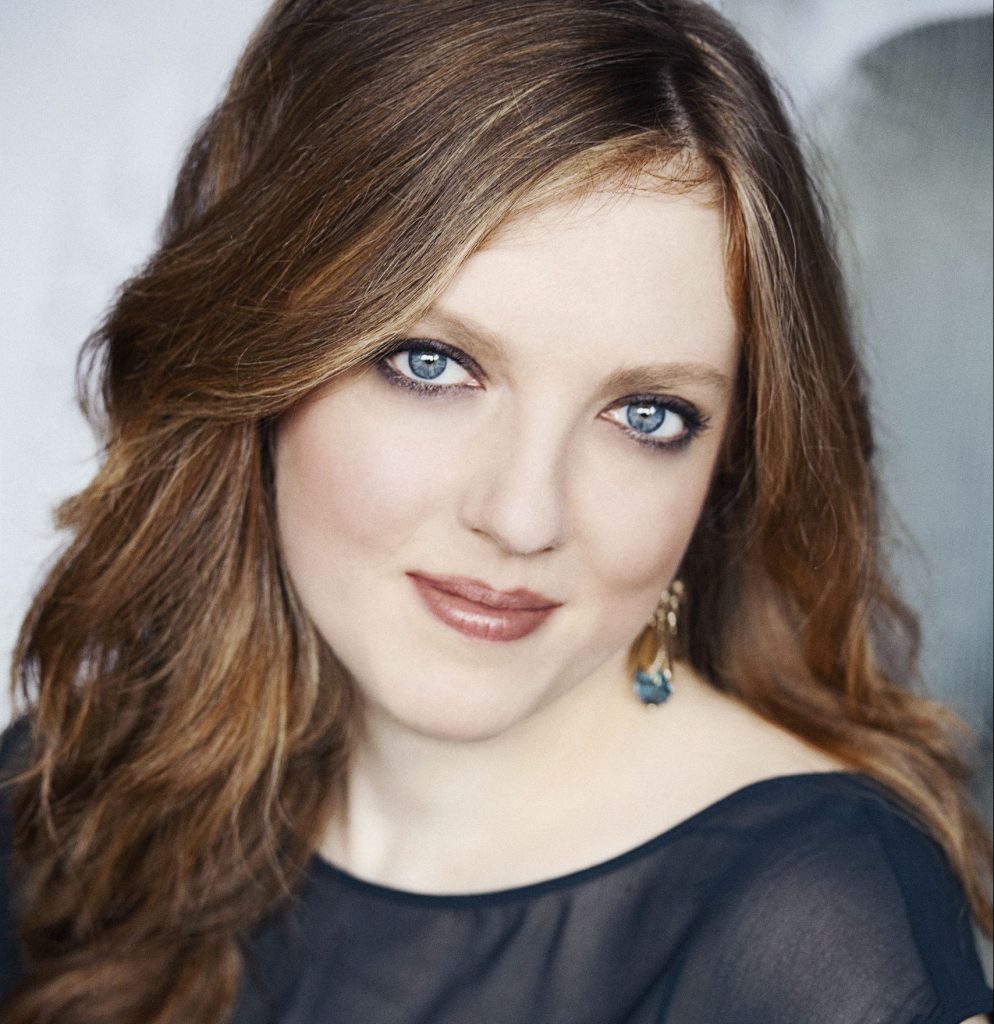 ---
Cedille celebrates the 25th anniversary of Rachel Barton Pine's landmark album, Violin Concertos by Black Composers of the 18th & 19th Centuries with an exciting new edition.
The album had a transformational effect on Pine's career. She reflects, "In 1993, I first performed a concerto by an Afro-French composer from the classical era from the 1700s. I have been working in this realm ever since." That first performance led to this album of concertos by Black composers, years of research, and the Music by Black Composers database and website created by the Rachel Barton Pine Foundation.
This Silver Anniversary edition will feature a new addition to the program: Pine's performance of Chicago composer Florence Price's 1951 Violin Concerto No. 2, recorded with the Royal Scottish National Orchestra conducted by Jonathon Hayward. With the inclusion of Price's work, the works on the album now span three centuries and feature violin concertos by four underrepresented composers of color.
Florence Beatrice Price (1887–1953) was an American classical composer, pianist, organist, and music teacher. Price is noted as the first African-American woman to be recognized as a symphonic composer, and the first to have a composition played by a major orchestra (the Chicago Symphony in 1931). In all, she composed over 300 works: four symphonies, four concertos, chamber music, music for solo instruments, choral works, and art songs. A major portion of Price's music was not published in her lifetime. A substantial collection of her works, including her Violin Concerto No. 2, was discovered in 2009 in her summer home outside St. Anne, Illinois.
The inclusion of Price's work on the album's silver anniversary edition celebrates the long-overlooked Chicago composer's resurgence and continues the work of Rachel Barton Pine and the Rachel Barton Pine Foundation, which is dedicated, among other things, to amplifying the work of Black composers.
Cedille is proud to re-release this important recording, featuring the newly recorded Florence Price concerto, in September 2022.
---
Recommended