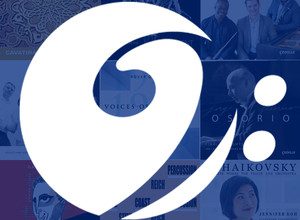 ---
Discover
GRAMMY Nominations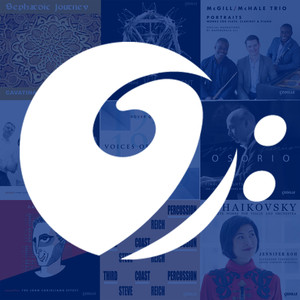 ---
Today Cedille is excited to announce GRAMMY nominations for three fantastic Chicago classical albums:
eighth blackbird, Best Chamber Music/Small Ensemble Performance for FILAMENT
Usulula Oppens, Best Classical Instrumental Solo for The People United Will Never Be Defeated! (Judith Sherman, Producer)
New Budapest Orpheum Society, Best Classical Compendium for As Dreams Fall Apart – The Golden Age Of Jewish Stage And Film Music (1925-1955) (James Ginsburg, producer)
Judith Sherman was also nominated for Classical Producer of the Year, her work on Turina: Chamber Music for Strings and Piano (Lincoln Trio) and The People United Will Never Be Defeated! (Ursula Oppens, Jerome Lowenthal) are mentioned in her nomination. We are incredibly proud to have had the opportunity to collaborate with such wonderful Chicago Classical musicians and wish them the best of luck at the 2016 Grammys!
To celebrate the nominations, we are now offering a GRAMMY-nominees package at 35%OFF, check it out on our Holiday Gift Guide.
---
Recommended