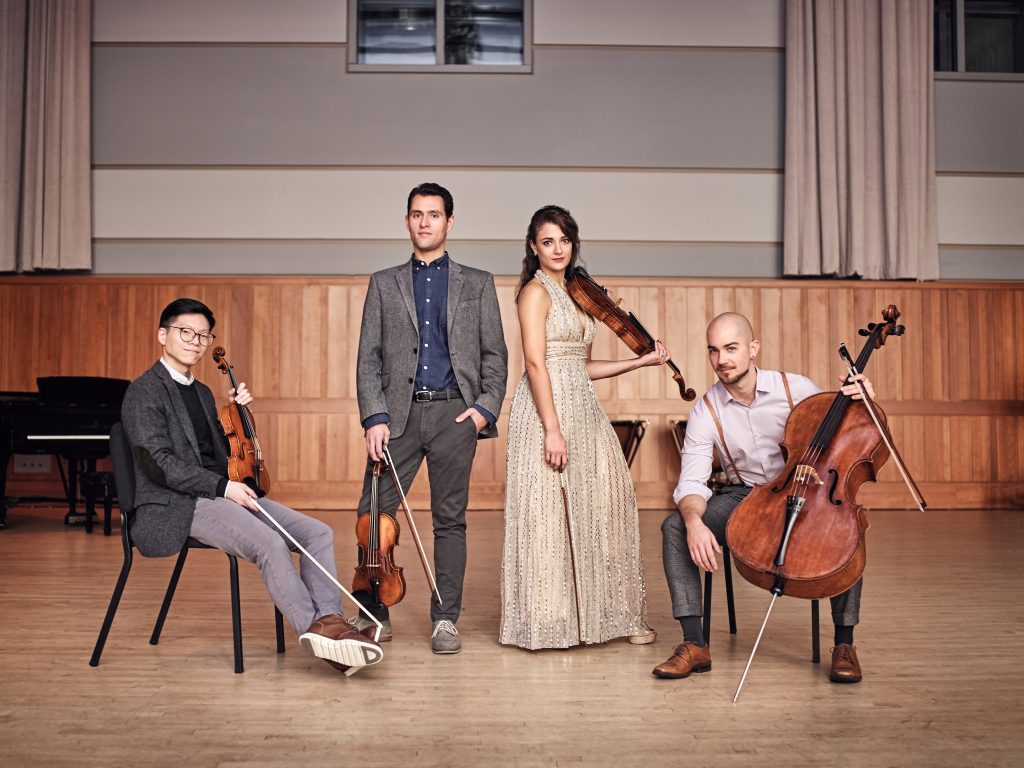 ---
Discover
Dover Quartet Completes Ambitious Beethoven Cycle of String Quartets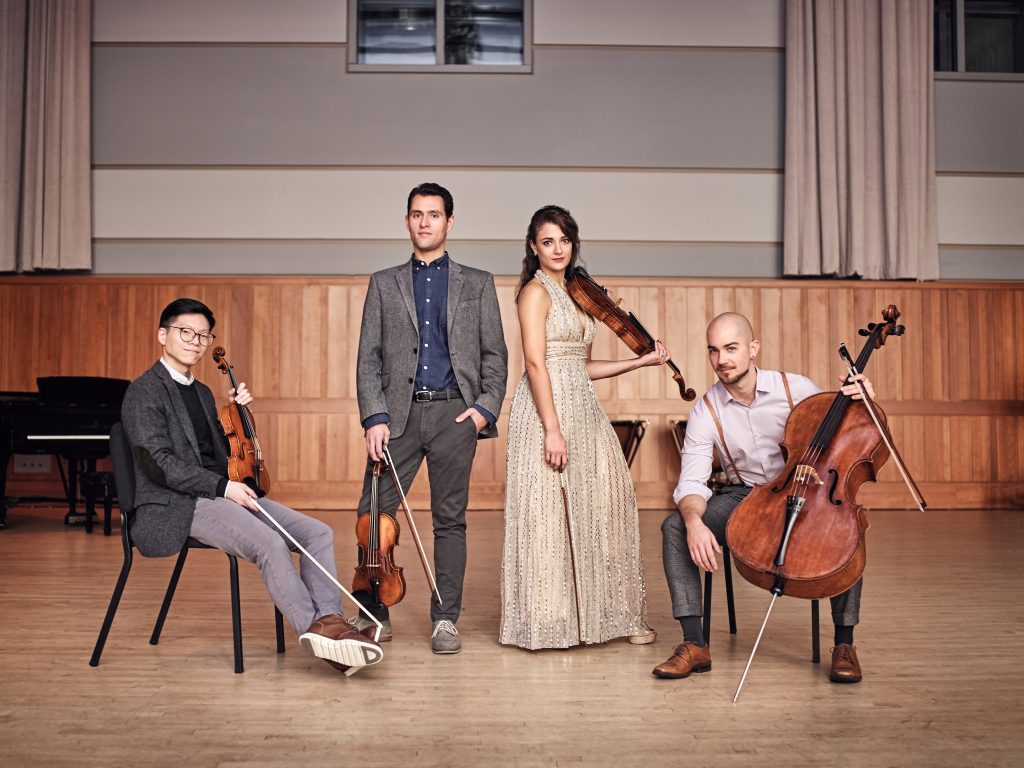 ---
The celebrated Dover Quartet, the Grammy-nominated ensemble brimming with prestigious awards and residencies, has undertaken the immense task of putting their stamp on all 16 of Beethoven's celebrated string quartets in a three-volume set. The first two installments, released in 2020 and 2021 respectively, comprised Beethoven's early and middle quartets and were greeted with ecstatic reviews:
"Beethoven would find it hard to believe that his quartets could be played with such perfection of execution, such beauty of tone, such nuance of expression, and such keen understanding of his music's meaning and intent." (Fanfare)
"Their Beethoven is, simply, perfection." (Classical CD Review).
The third and final volume, released in October, features the composer's five monumental, revolutionary Late Quartets and imposing Grosse Fuge. The triple-CD release comprises Beethoven's very last compositions — remarkable and often daunting works that upended the concept of the string quartet. Many modern critics and scholars consider them the ultimate expression of Beethoven's artistry. Critics of his time were not as universally laudatory. From the album liner notes:
"From the time of Beethoven's middle-period quartets, in the early 1800s, there were dissenting voices — listeners who did not unequivocally endorse Beethoven's quartets because of their difficulty… some listeners extolled Beethoven as a great innovator, others considered his work that of a deaf madman."

Experiencing a composer's oeuvre on recording allows listeners to immerse themselves in the music in a way that concert performances may not fully allow. In an interview on Cedille's Classical Chicago podcast, violinist Joel Link noted:
"It's very difficult to put multiples of (Beethoven string quartets) on a program. Each one of those experiences is so full and rich and self-reflective and explorational that it can be a lot to have multiple of them (on a concert program)… To get to play the Beethoven cycle, is both a daunting and extremely fulfilling experience. When you play his music, you get to explore the gamut of human emotion."
When asked what he wants listeners to take away from their experience of the Dover's cycle, Link said:
"Be very open to the experience, feel what you feel, share what you feel, and tell people that classical music can be really deeply moving and say something very intimate and special."
You can now experience the full artistry of the Dover Quartet and Beethoven by listening to volumes I, II, and III of their Beethoven cycle.
---
Recommended