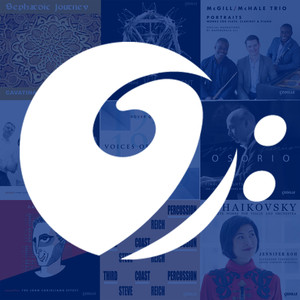 ---
Discover
Cedille's Response to the COVID-19 Crisis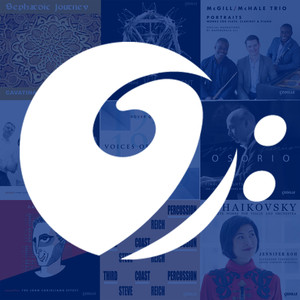 ---
To our valued customers, donors, artists, and partners,
COVID-19 has impacted economies worldwide and musicians have been particularly hard hit. In compliance with recommendations from medical professionals, Cedille's office staff is now working remotely and we have suspended recording activity through April 2020. We are fortunate that our release schedule and general operations have not yet been severely impacted, but for the artists we record, this is not the case. Performance revenues have disappeared overnight and performers require alternate streams of income. We encourage you to join us in supporting musicians by engaging in their digital performances as well as by contributing directly to their foundations and musician support funds. Below is a list of resources where you can support artists directly.
Streaming, purchasing, and sharing music is another great way to show your support for artists. For over 30 years, Cedille has had the honor of recording and promoting the work of Chicago's finest classical music performers and composers. Please help us ensure the vibrancy of this city's artistic community for the future.

Chicago Federation of Musicians Fund
Alliance of Artist Communities List of Emergency Relief Funds
I CARE IF YOU LISTEN Resource List
3Arts – Arts for Illinois Relief Fund
[we will add to this list as more resources come in]

---
Recommended