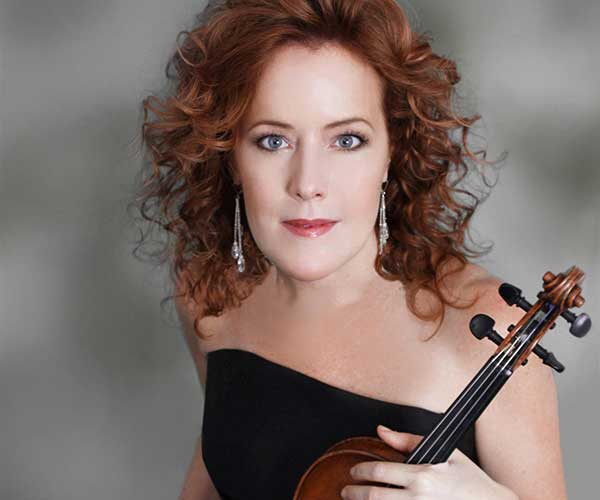 ---
Discover
Cedille's Take 5: Desirée Ruhstrat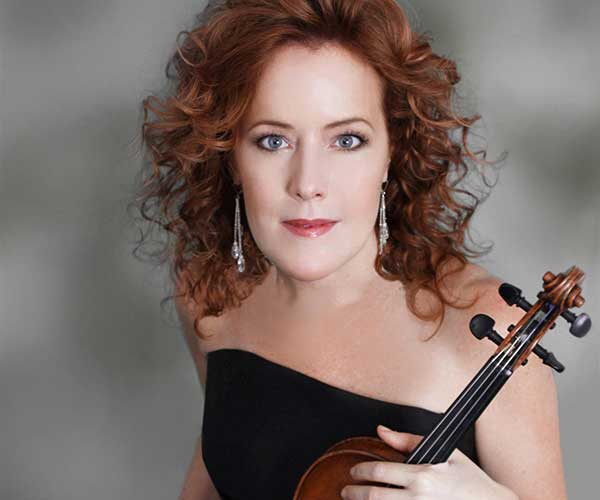 ---
This edition of "Take 5" features an interview with Desirée Ruhstrat from the Lincoln Trio. For Trios From Our Homelands, their newest Cedille Records album,  "the brilliant Chicago-based Lincoln Trio" (WRTI-FM, Philadelphia) of violinist Desirée Ruhstrat, cellist David Cunliffe, and pianist Marta Aznavoorian has crafted a highly personal program of inventive 20th-century piano trios by composers from the individual players' ancestral homelands of Switzerland, England, and Armenia, respectively. . .The album features stellar performances of substantial works that many listeners will be discovering for the first time. The 1922 Piano Trio by England's Rebecca Clarke brims with attractive melodies presented with virtuosity and musical ingenuity. Armenia's Arno Babajanian, whom Mstislav Rostropovich called "a brilliant composer," is represented by his passionate Piano Trio in F-Sharp Minor from 1952. Swiss composer Frank Martin wrote his tuneful Trio on Popular Irish Melodies, the best-known work on the album, in 1925.
1) What is your most recent project and what sparked your interest in it?
Trio's From Our Homelands and it was a project that was wonderful for all of us to pick a piece from our cultural roots. My mother came to the US when she was 21 from Switzerland, so I am first generation. Finding a "Swiss" composer of a Piano Trio was not so easy but we have a wonderful composer in Frank Martin and of course the Clarke and Babajanian. I am excited to get all this wonderful music heard. This has been a very important mission of the Lincoln trio. Finding repertoire that is underplayed and in some cases never been heard to the public.
2) If you weren't a musician, what would you be?
A Doctor, in the visual Arts or would love to have a restaurant….
3) Was there a formative moment for you as an artist?
I think the first time I was on stage. I LOVED it!
4) What album/band are you listening to right now?
Giles Apap and the Transylvanian Mountain Boys
5) What makes the Chicago classical music scene unique?
There are so many opportunities and GREAT support especially form our Record Label Cedille and our radio station WFMT. People work together and help each other. There are also many different series from mainstream classical to contemporary from concert halls to bars. Wonderful summer Festivals in Grant Park and Ravinia. Chicago has it all!
You can hear more about the album, including an exclusive preview on Cedille's Classical Chicago Podcast.
---
Recommended